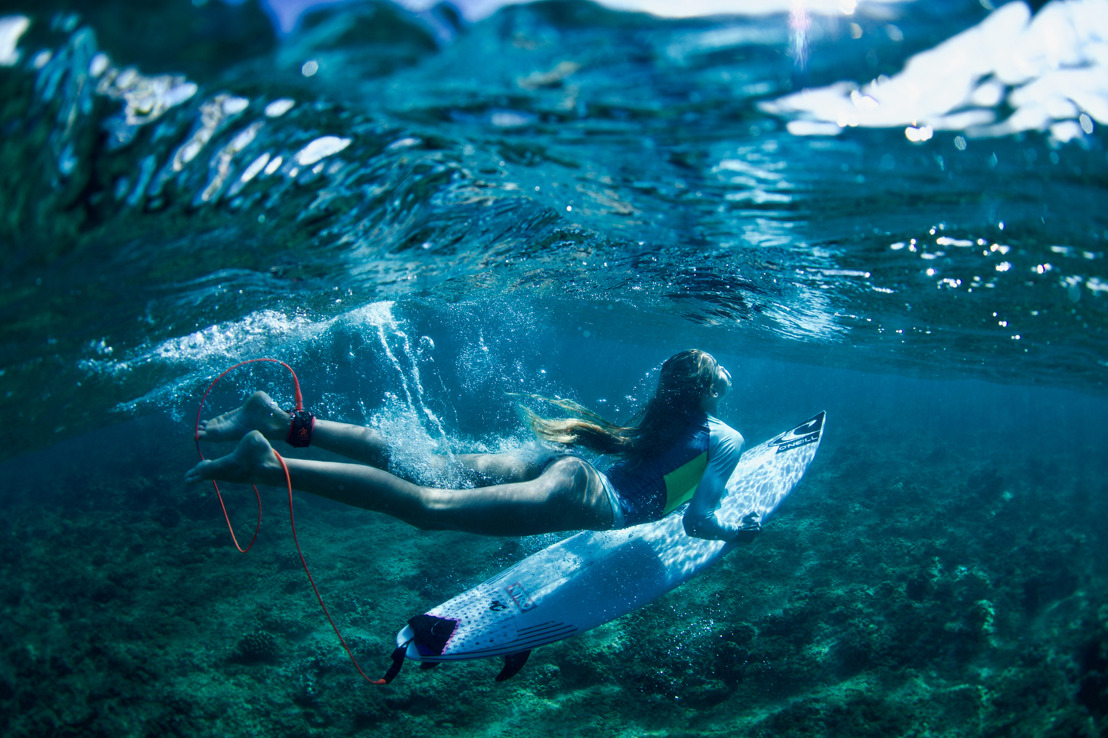 World Oceans Day - June 8th
World Oceans Day is a global celebration on June 8 with hundreds of events around the world celebrating our ocean, which connects us all. A healthy world ocean is critical to our survival; from generating most of the oxygen we breathe, regulating our climate to an enormous source of food, medicines and inspiration. Every year, World Oceans Day provides a unique opportunity to honor, help protect, and conserve our world's shared ocean.
Would you like to join the celebration? Get inspired by the following initiatives.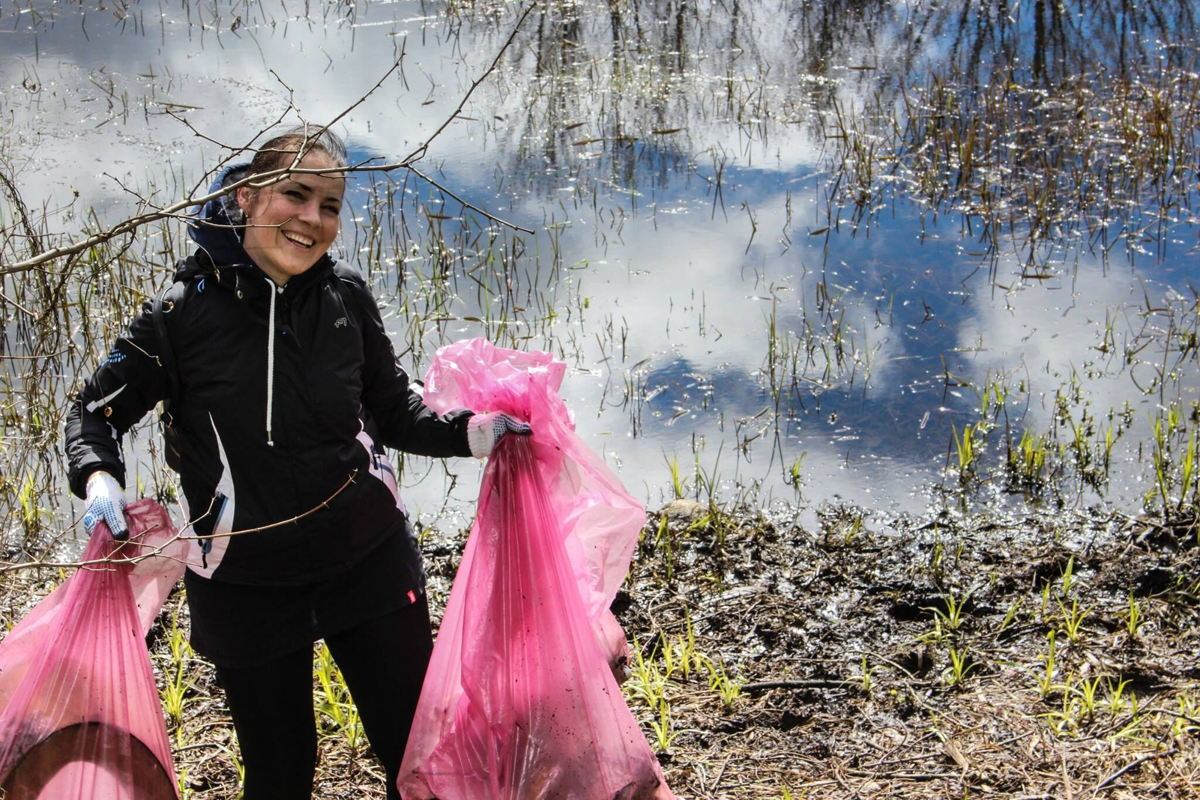 Clean a River, save an ocean! That's what River Cleanup is all about. This year they are cleaning Schelde & Maas and all of its influents in Belgium. The national campaign is being kicked off on World Oceans Day, June 8th, convoking all inhabitants to go and clean nature alongside canals, brooks and rivers in their neighbourhood on World Cleanup Day, September 21st. To raise a glass on the succesfull national cleanup a closing event will be organized in Antwerp with an exposition of alternative products, circular initiatives and creative trash art.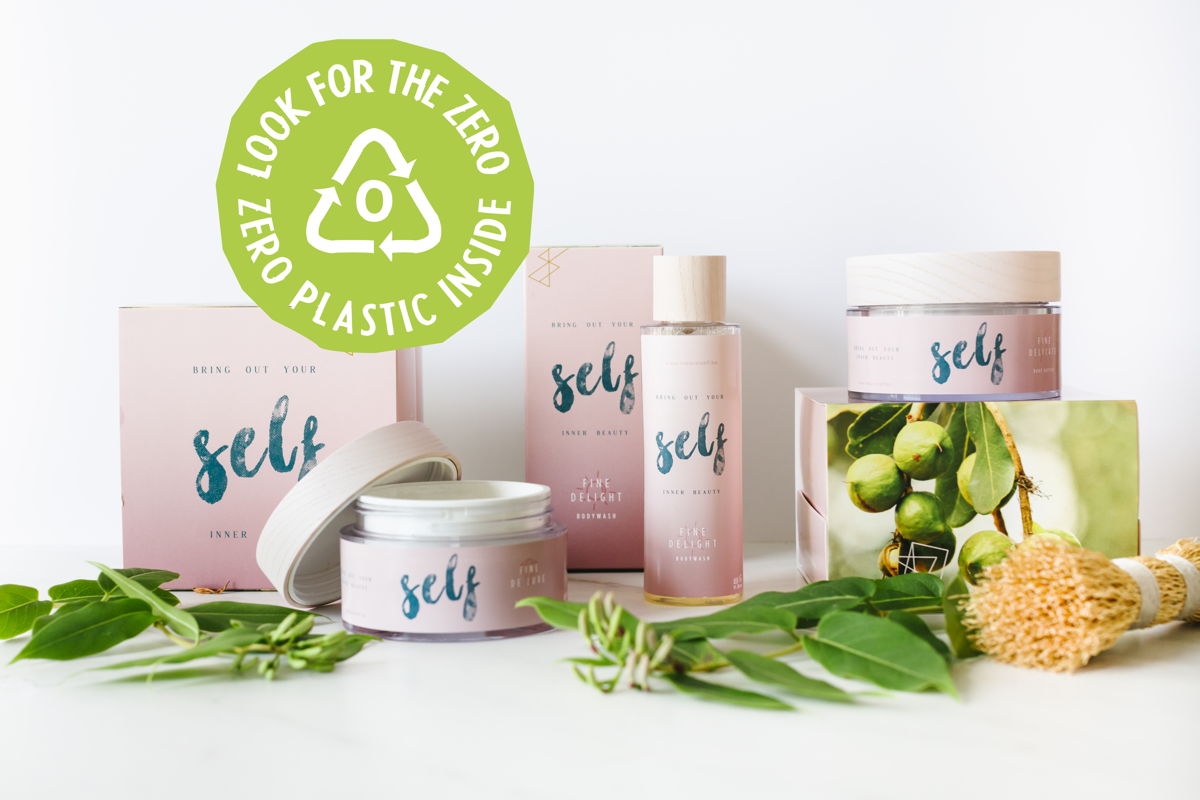 The Belgian skincare brand Self goes eco-friendly by minimizing the use of plastics. Their products are 100 % vegan and natural and all their products and packaging are produced in Belgium. But how do they score from a plastic point of view? Self has been awarded with the Beat The Microbeads quality badge; brands that have been awarded with this badge can prove that none of their products contain any form of plastic ingredient.
Tiny plastic particles are often used in your cosmetics and personal care products as a scrubbing agent, emulsifying agent or just as cheap fillers! Washing your face or brushing your teeth with the cosmetics containing micro plastics can harm the ocean, yourself and your children.
Timberland has made it their goal to produce shoes in a more environmentally conscious way for a couple of years now, but for the upcoming season they're taking things even further: the shoes in the ReBOTL collection are made of 50% recycled PET! These shoes are on-trend, comfortable and help save the world from the overflow of plastic waste.
Timberland has made it their mission to reduce the amount of waste that is created in the fashion industry. To help solve this global issue, the brand is releasing multiple collections that are made with an outsole constructed from recycled plastic bottles. Combined with the lightweight and breathable Recycled Knit technology, these shoes aren't only better for the environment, they are also trendy and comfortable. Timberland will continue using this material in future collections. A better world, one bottle at a time!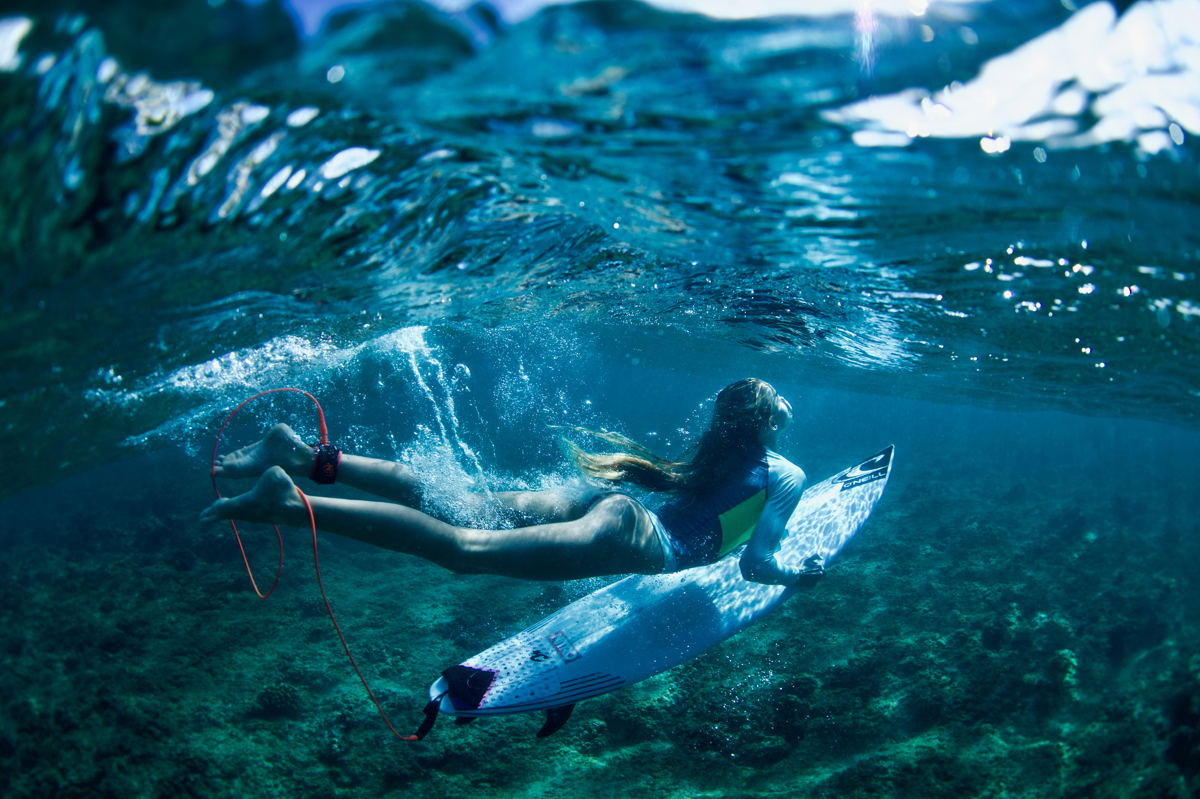 Being born from the Pacific Ocean in 1952, O'Neill is a brand that 'breathes', lives in and even walks on the oceans. Since its very beginnings the brand aknowledges the importance of our oceans. With O'Neill Blue they help reduce the amount of plastic in the world's seas, producing sustainable surfwear using high performance eco-threads by Bionic, which contains recycled beach plastic. It's O'Neill's goal to leave the ocean as clean as they once found it in 1952 and help preserve it for future generations to come. Because everyone must benefit...
For Summer 19, O'Neill Blue products appear heavily across swimwear, activewear and lifestyle. O'Neill works in conjunction with Bionic, Econyl and Repreve, with even the total collection of Mix and Match to be 99% O'Neill Blue.
O'Neill Superkini
Talking swimwear O'Neill also relaunches the Superkini. Just like the very first model that was launched in 2011, the revamped Superkini has been designed to stay put no matter how intense the waves are, or how crazy the action is. Developed from Nanofront™ fabric that is designed to stick to the body when wet, the Superkini possesses twice as much staying power as traditional Lycra fabric. This improved Superkini is now made of recycled ocean plastics and thus part of O'Neill Blue.