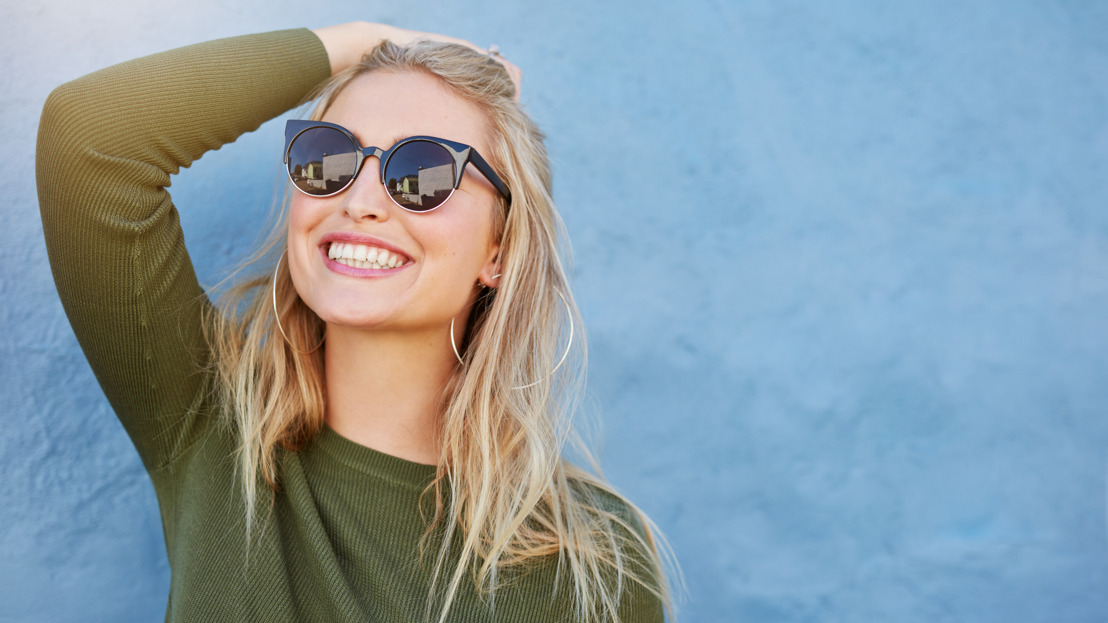 World Laughter Day
What makes the MMBSY team smile?
On the first Sunday of May, we celebrate World Laughter Day. Created in 1998 by the World Laughter Yoga Movement, this day was initiated to raise awareness about laughter and its many healing benefits. And who doesn't like a good laugh? But did you know that smiling also has surprising health advantages such as lowering blood pressure, pain and stress relief and improved mood? In these challenging times, it's especially important to keep on turning that frown upside down. That's why we've listed some items that put a smile on our faces. And hopefully on yours too!
Showroom and PR Manager Dorothée Marcus starts smiling from all the cheerful fringes and sequins in an explosion of vibrant colors that characterize the collection of Elisabetta Franchi. You'll instantly feel better with the fringed bag and jacket or the colourful knee-length skirt.
For PR Manager Eline Vervloet, there's one thing that always puts a smile on her face. That is when the sun is out! Luckily for her, the weather gods have been on her side lately. With the exclusive Côte du Soleil collection from Neubau, she feels as if she's on vacation, even though she is actually just lounging on her own terrace.
Sporty spice slash PR Manager Margo Van Raemdonck loves all the workout videos, sheets and apps that she can freely use nowadays to stay in shape. Nothing makes her smile more than a HIIT workout in her favorite Reebok sports gear.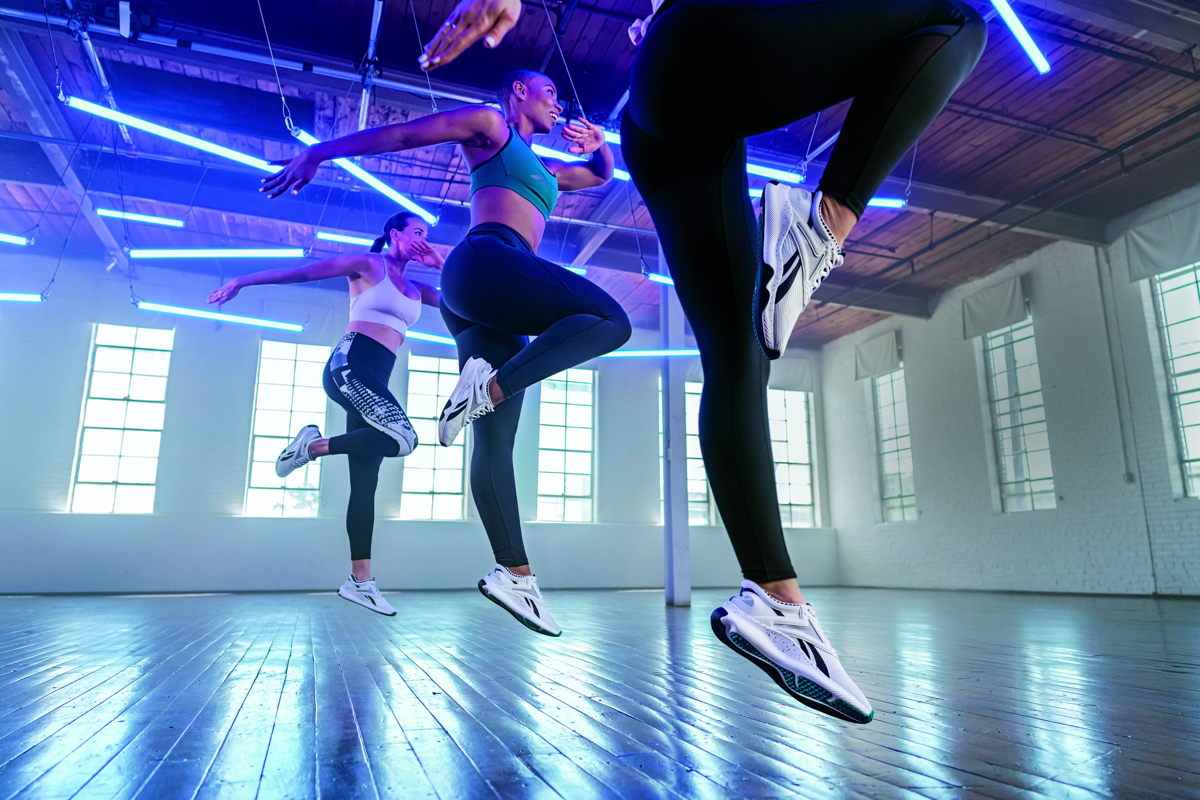 PR Manager Sabrina Bouzoumita - also known as miss high heels if she doesn't have to catch a train - smiles when she sees the SS20 collection from Floris Van Bommel. Her absolute favorite is this fashionable and fun pair of sandals.
Nomadic getaways are the best way to put a smile on PR manager Yasmine Zahnoun's face. High temperatures, earthy tones and a sense of endless ease and comfort are key. This summer we will be bringing these nomadic vibes closer to home with the SS20 collection of Mayerline & Amélie by Mayerline. Loose fitted pants, dresses and caftan blouses in light tones create a relaxing look for wandering away.
And for me, PR Manager Karen Schellekens and foodie at heart, nothing beats a good homemade juice, smoothie, cocktail or mocktail. That's why I've been eyeing the Sage 3xBluicer Pro for a while. One day, he'll be mine!
So, what puts a smile on your face?