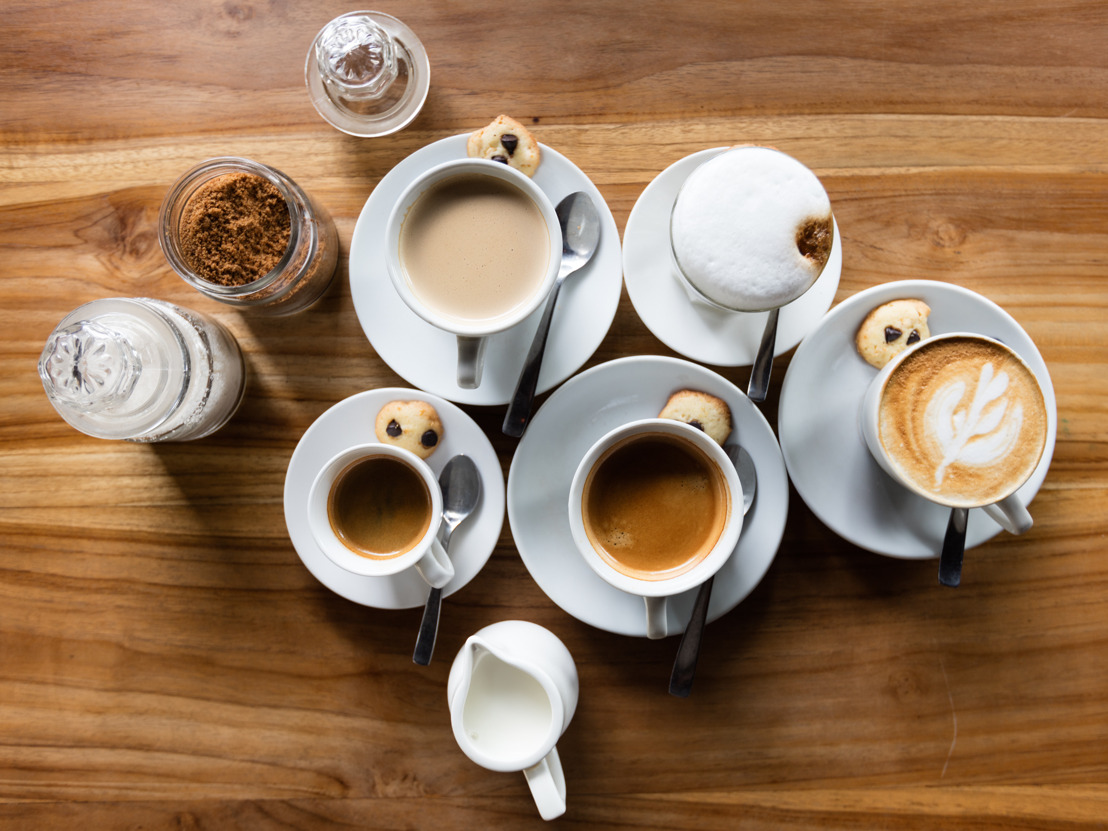 World Coffee Day - October 1st
International Coffee Day has landed on a Tuesday this year. Even though we enjoy our coffee the most on an easy Sunday morning, a Tuesday couldn't be more suitable for this special celebration. Weekdays are the moment we need caffeine the most. That lovely brew keeps us going, every workday again and again. Whether you prefer a strong espresso or a fancy flat white, we all embrace the coffee bean.
Since coffee can turn that frown upside down in just a few minutes, it deserves to be celebrated in style. No need to go to the coffee bar around the corner, make the perfect brew at home. Together with the kitchen appliances of Sage, you will transform into the professional barista you've always wanted to be. Cappuccino or Americano, anything is possible! You can even create and save up to 8 personalized coffees to your own taste by adjusting the coffee strength, milk texture and temperature.
Is there a better way to start off your day than with a coffee and some yummy breakfast? We don't think so! Niamh is the partner in breakfast crime you're looking for. Are you a fan of a honey-sweet breakfast, then blinis are the way to go. Blinis are small, Russian pancakes that you can either eat straight out of the pan or topped off with some chocolate. Do you prefer more salty brunches? Then drink your coffee in combination with some homemade Focaccia. Get creative with this unique premium brand of bread mixes.
Drink great coffee out of a great cup! Blokker and AM.PM by La Redoute both have an extensive tableware selection, for each his own.