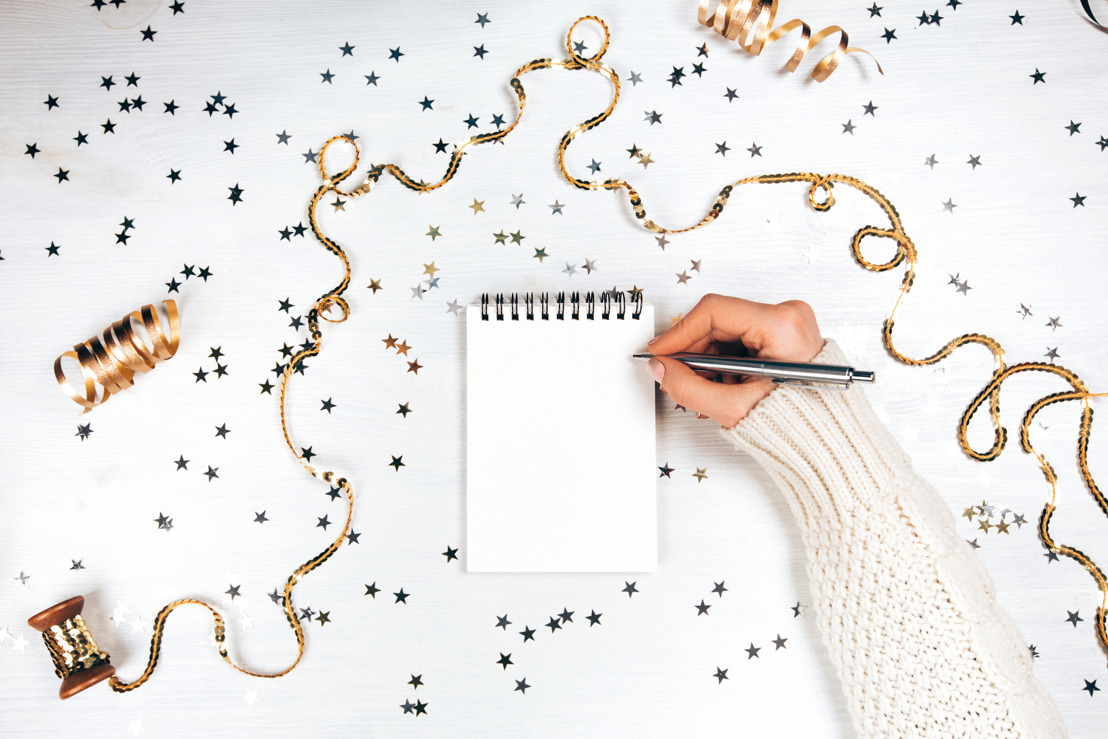 What are your New Year's resolutions?
The end of the year is coming closer which means many of us are thinking about how we can improve ourselves the upcoming year. Working out more often, eating healthier, keeping the house organized,... The following products might help you to stick to your good intentions for longer than two weeks.  
Working out is one of the items that is certainly on many lists. But we can see that only the strong survive. Find your motivation in some cool sports gear that shows off your figure. The active collections from Anita, GUESS active, Chantelle and Reebok are your perfect sports partner in crime.
Combined with working out, eating healthier is also part of the top 5 of most people. Lots of people want to eat healthy but have no idea how to do this or don't think they have the right equipment to make this shift. Here, Blokker and Sage Appliances step in.
Of course, extra sports or food items bring extra clutter... Sooooo, organizing is key! Blokker can help you out with that.
---
Find more sports gear visuals here.