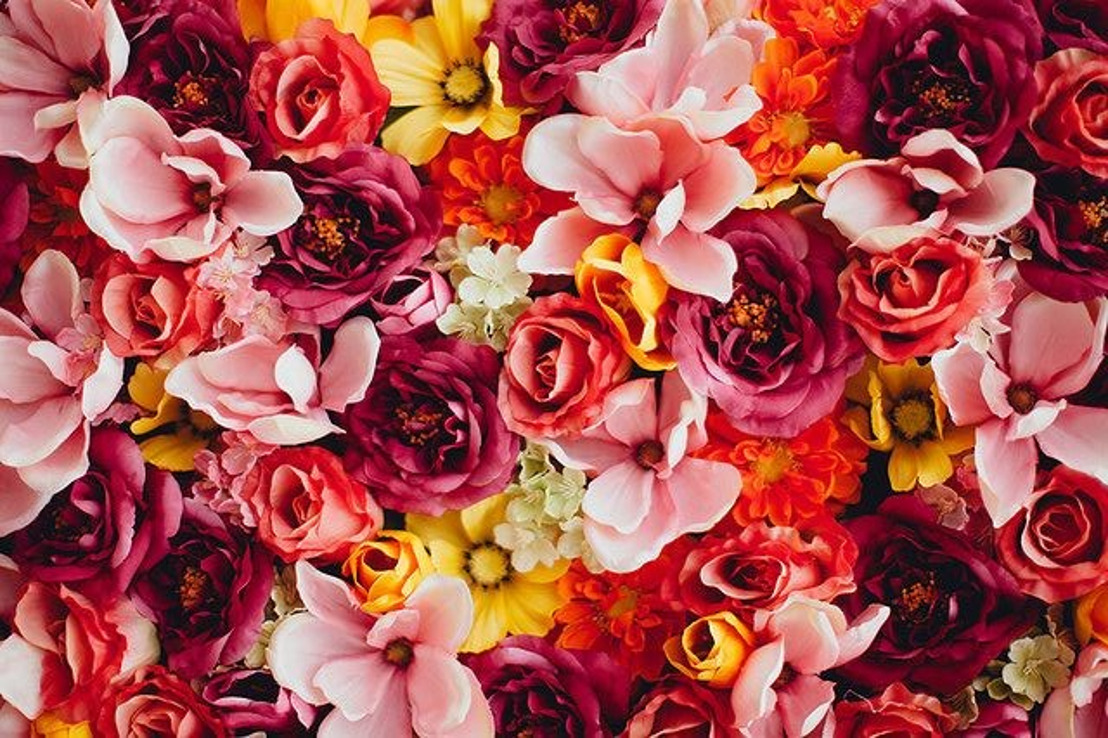 Trends lingerie FW18 : Winter Bouquet
Wednesday, October 17, 2018 —

The weather forecast in winter may be showing endless rain and snow, but there are still ways to hot up your wardrobe. For example, by buying hot lingerie! Sweet and sexy lingerie will even make those cold days bearable. The hues for winter 2018 include burgundy red, natural khaki and timeless black.