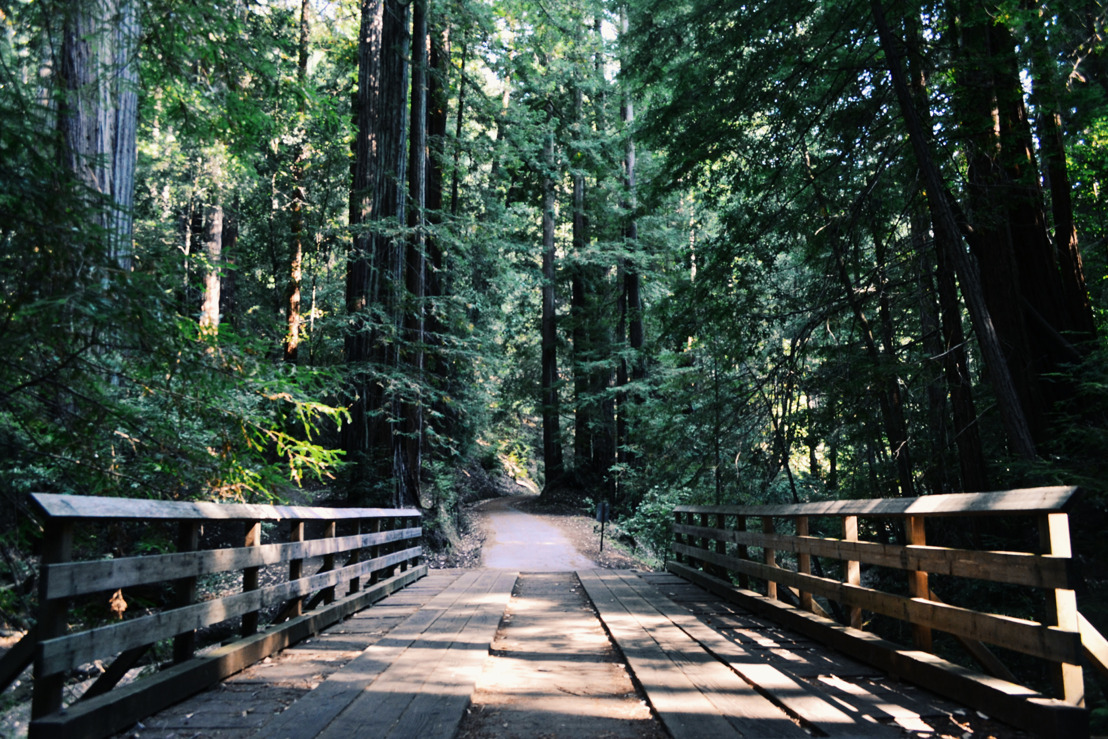 Doesn't fall just make you hanker for camping trips and long hikes? Breathing in the fresh air, enjoying nature's beauty, spending quality time with the family, cosy bonfires, … you get the drift! Fall is great, but it's not always as glorious as it may sound. Rain, mud, bugs, and let's not forget about the little ones repeating the most aggravating sentence - Are we there yet? – every other step they take. Let's get the scoop on how to prepare yourself and your family for a fun time out in the woods.
For him
Marciano for Guess, Brax
Better bundle up before going out. A good jacket, sweater, and - for the full fall experience - a lumberjack shirt, are necessities when leaving the house. Throw in some sturdy, comfortable shoes that can handle a little dirt and you're almost good to go. Last but not least, grab your backpack and stack up on snacks and water to spike those energy levels throughout the day.
Brax, Lee Cooper, Lee Cooper
Brax, O'Neill, Guess
O'Neill, Guess, O'Neill
Sun68, Timberland, Floris van Bommel
For her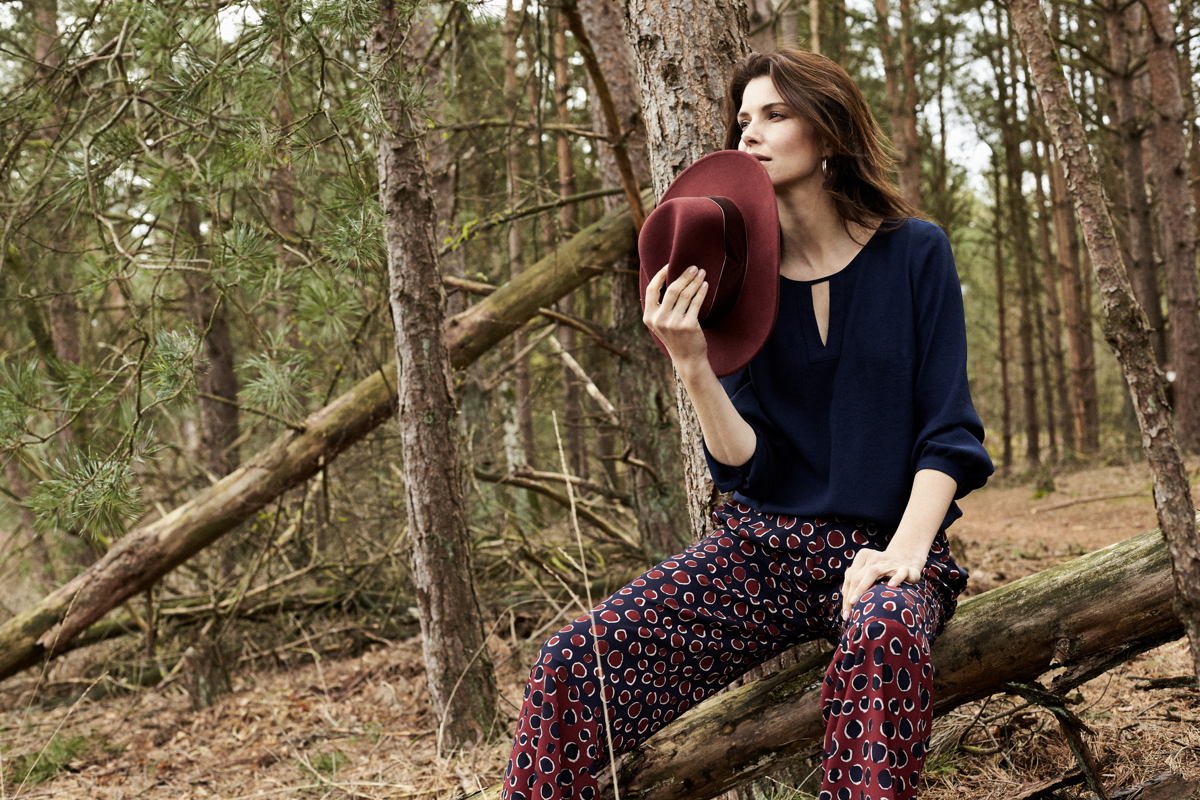 Mayerline
Depending on the weather your outfit can either go one of two ways. Get ready to tackle the cold with a waterresistant windbreaker or enjoy the chilly fall breeze in your fashionable teddy coat. Whichever option you end up chosing, you can never go wrong by combining it with a plaid button-up shirt.
Caroline Biss, Betty Barclay, O'Neill, Brax
LolaLiza, Mayerline, O'Neill, O'Neill
Lee Cooper, Lola Liza, Betty Barclay, LolaLiza
Unisa, Timberland, Buffalo, Tamaris
For the kids
Jeune Premier
Besides dressing your mini-mes weather appropriately, we only have one tip left:
Don't forget the stroller, or you might end up carrying the kids back home.
Cybex (3x)
O'Neill (3x)
Falcotto, Naturino, Unisa
Falcotto, Unisa, Naturino
Want to see more fashion to get your hike on? Find all packshots here.