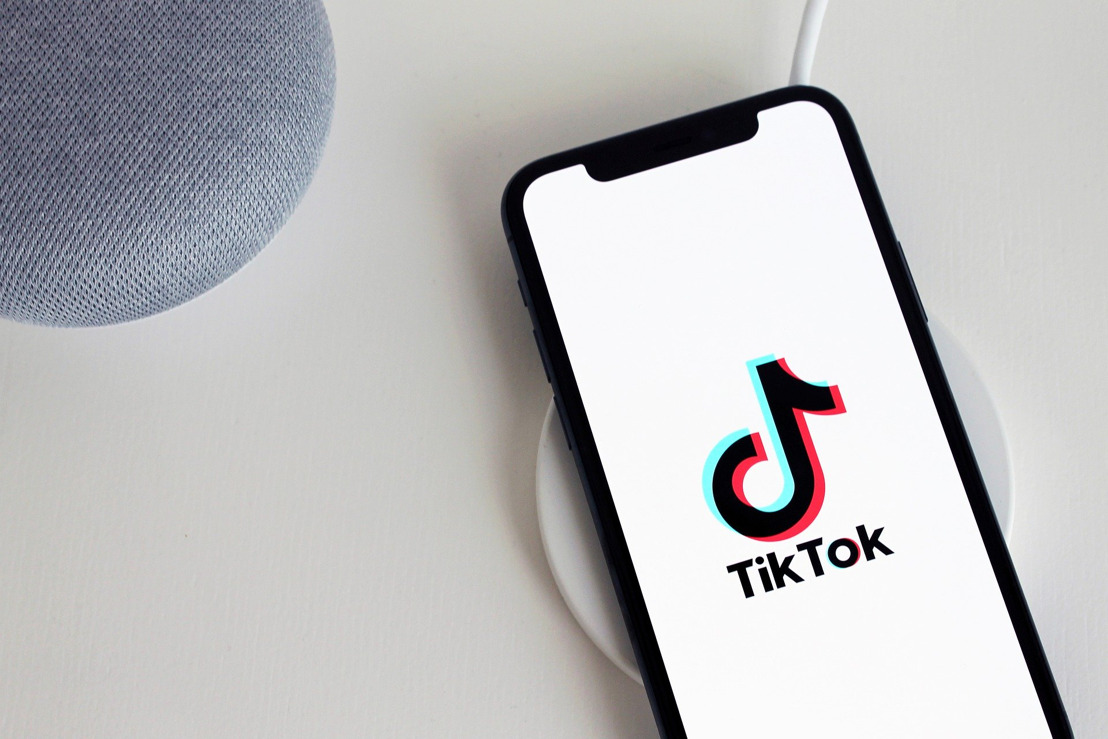 Whether you eventually caved and joined the TikTok madness - perhaps out of corona boredom - or even if you're still reluctant about it, you can't deny the app's success. In a nutshell: TikTok is a platform where users (who are called 'creators') can share short videos of them dancing, singing or doing pretty much anything, usually to music or with face- or voice-altering filters.  But it doesn't stop there. It's also a place where users discover new music, find home decoration inspo amongst other things, and it's definitely thé platform where interesting fashion trends emerge!

There are a few trends that really stand out on the app. TikTok is dominated by e-boys and e-girls. Athleisure wear and comfy styles are very popular these days —unassuming outfits that come in handy for the challenge or dance that they are partaking in. TikTok is dominated by dancers and dancing trends, so the clothes have to allow for movement. This means that TikTokkers are often in comfy clothes such as sweatpants, crop tops and oversized hoodies. The same goes for white chunky sneakers. Perhaps these styles are inspired by the trend of dressing 'purposely uncool' that has been booming for a few years now. Colourful tie dye and two-toned items make their way into many TikToks - and now our closets - as well.
Eager to copy these trending looks? We've made an interesting overview!
O'Neill
J Balvin x GUESS

GUESS Jeans

Reebok
Reebok, Unisa, SUN68, Reebok
#InMyDenim
Fun Fact, one of MMBSY's brands is Guess, a fashion brand that has been using TikTok for a while now. Guess was actually the first brand that began using branded content on TikTok in the US, starting off in 2018. For instance, their #InMyDenim challenge was a success. It encouraged creators on TikTok to post their best Guess denim looks featuring the hashtag.
According to Vogue good fashion on TikTok isn't enough to cut it. In order to go viral on the app the use of a current song and format is important as well. It's all about creativity, being humorous and original and it has everything to do with catching the eye of other creators. But there are in fact a number of fashion-based challenges. For example in the 'flip the switch' challenge couples swap outfits to a song by drake. And the 'I used to be so beautiful, now look at me' challenge makes users perform a sort of 'glow-up' on themselves. DO try this at home!