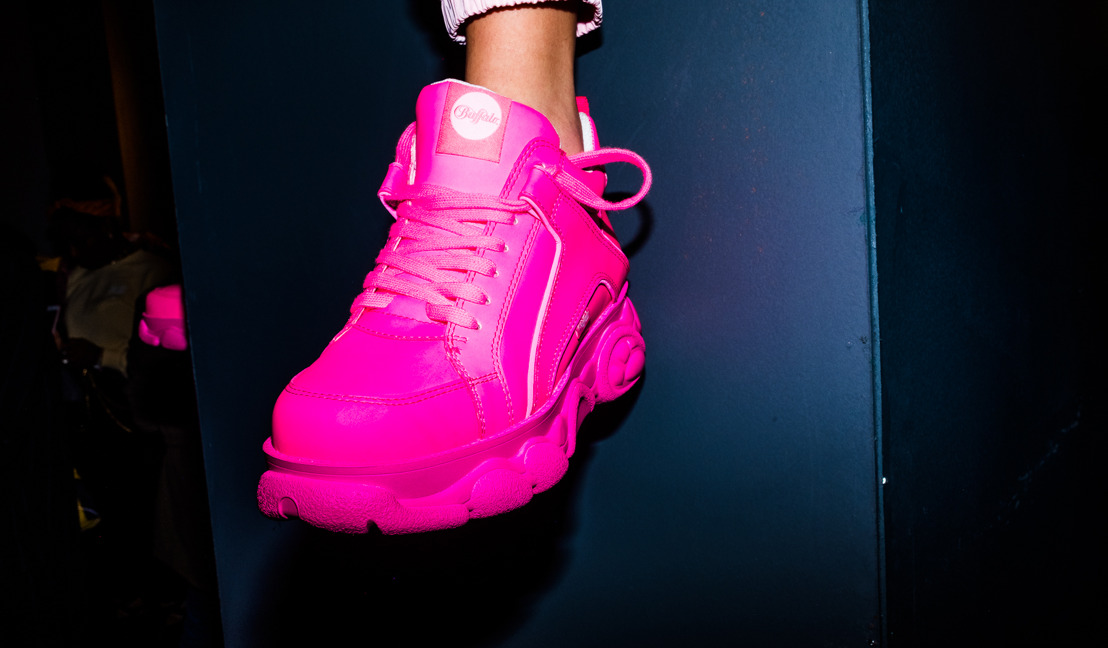 The future is bright!
Neon Accessories & Footwear Trend SS19
Neon is set to make a return. Highlight that on your calenders in dayglo green! Whether you go for a monochromatic look or just a detail, the flashy tones that were trend in the 80s are updated and integrated in the SS19 statement accessories.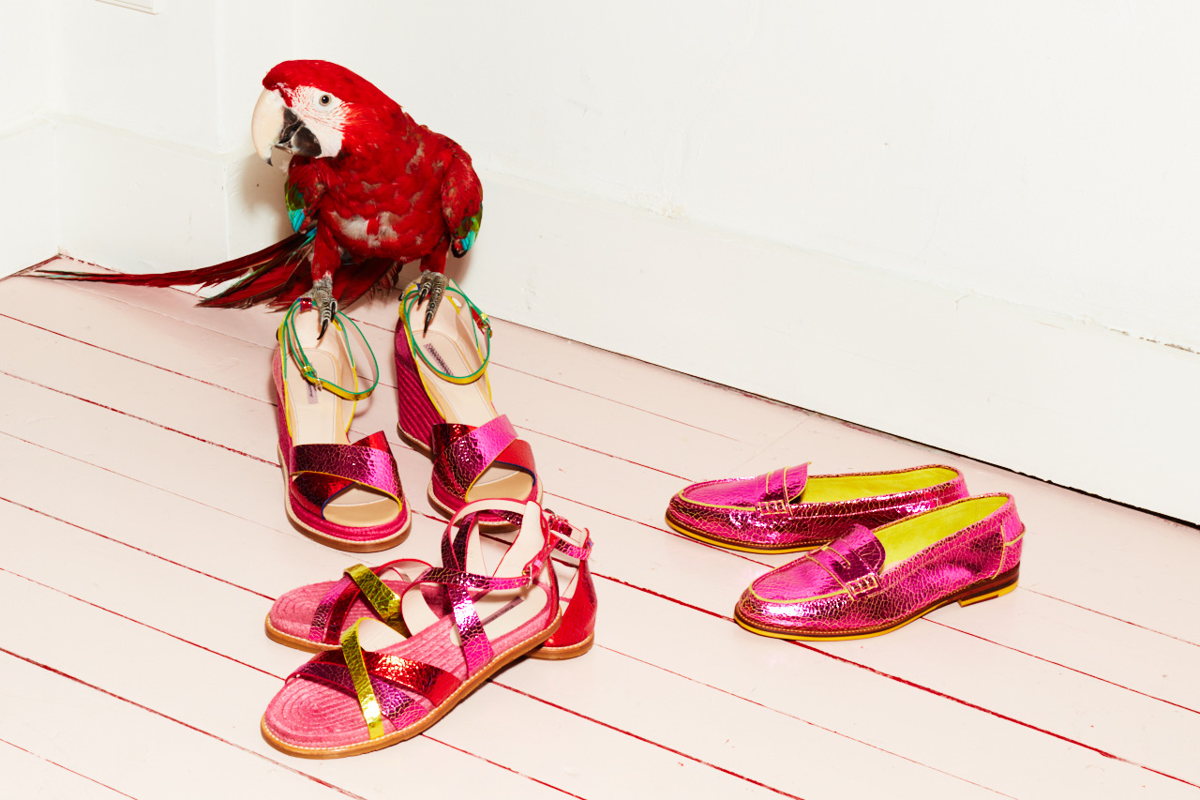 Get ready for your wardrobe to beam brighter than the sun! From punchy pinks to highlighter yellows and vivid orange, Spring is looking brighter than ever – and there's no reason why you shouldn't get ahead and channel the trend now! Get ready to be inspired & inject some vibrant colour into your wardrobe immediately with following accessories & footwear.
                             Click here for more sunshine in your wardrobe!