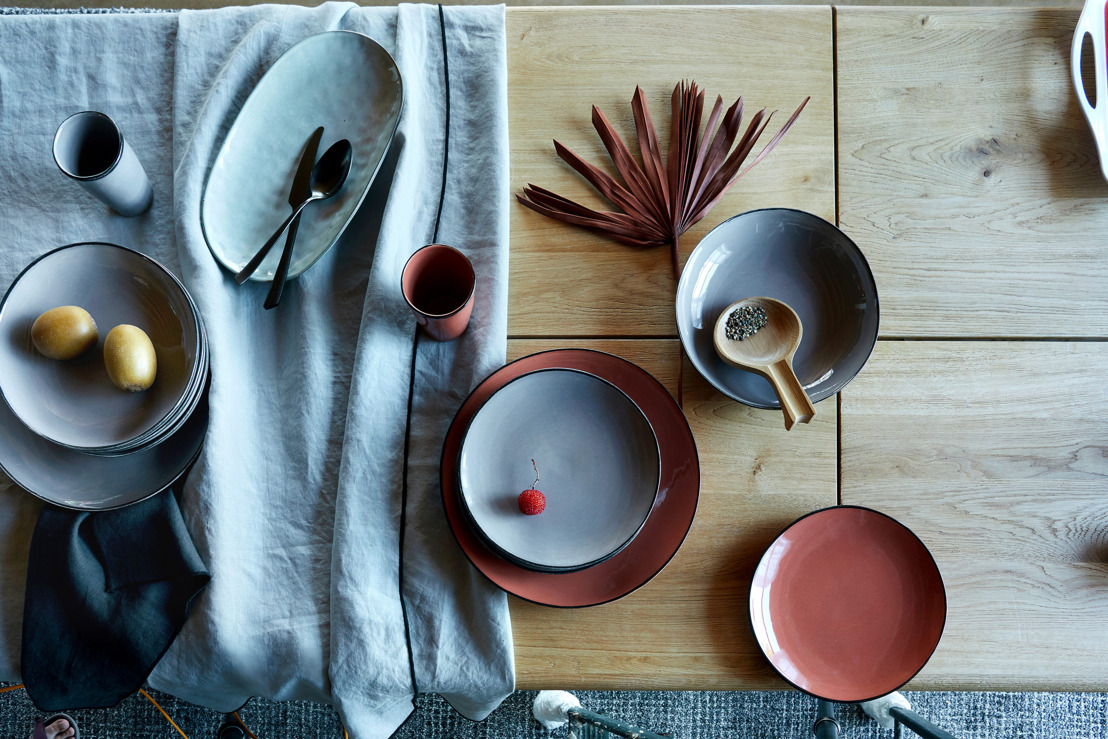 The art of staying at home
Re-appreciating every room in the house and the unexpected joy of the ordinary
We praise editors, friends, family and influencers for giving us tips on how to work from home, stay fit and stay sane at home. It is important to keep your routine, to stay relax and comfortable in your own skin. As our world has temporarily become way smaller, our home has turned into a place to rediscover and re-appreciate. Let's walk through all the different rooms of our house and see what makes each and every one of them extra special in these difficult and strange times. And yes, there is no place like home...
The kitchen
Your kitchen might have turned into a semi-professional looking office, so don't forget to turn off that laptop at night and stack away all paperwork so those small intimate dinners can truly become a highlight in your daily routine. The kitchen is also the place where you can smell your homemade baked bread, that perfectly made cup of coffee and the area to get creative with all the pasta you stocked...
Sage (3)
AMPM (5)
La Redoute Intérieurs (3)
The living room
Let the living room be the living room. When you have finished working or doing your chores, make this a special place to go to. Light up some candles, buy some new decoration online and let this be the ultimate hangout place for your e-peritif, Married at First Sight binge watching and a facetime session with mom and dad, that sounds like a perfect evening program! Make it as cosy as possible during these difficult times.
Betty Barclay - LolaLiza - La Redoute
La Redoute Intérieurs (7)
The bathroom
The bathtub is waiting for you. You might have some extra time to spend in the bathroom these days. Don't forget to order your favorite body lotion, some pretty dried flowers and new storage boxes for those decluttering afternoons. Put on your make-up, do whatever makes you feel good and take care of yourself!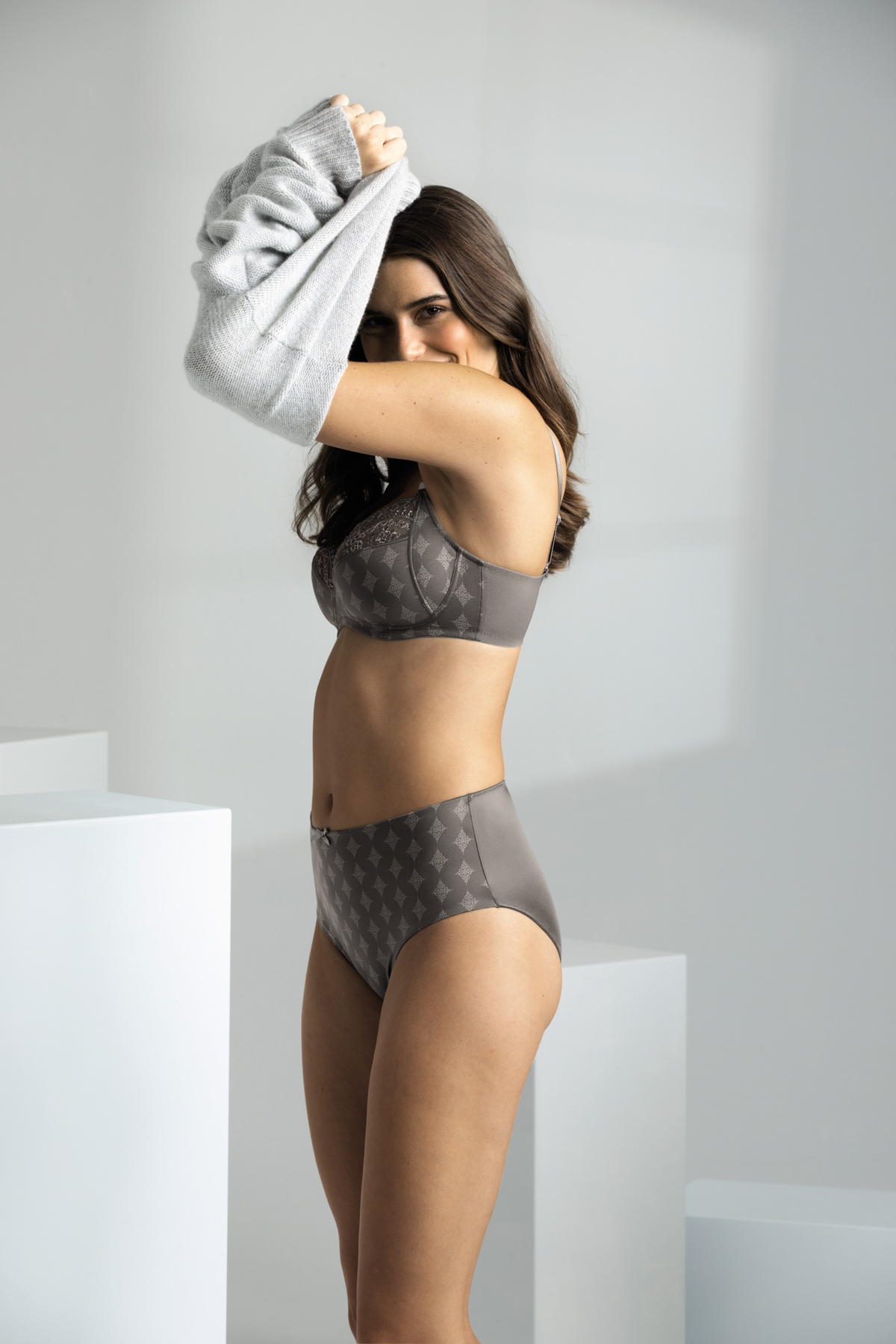 Anita
Passionata
La Redoute Intérieurs
The balcony
Our window to the world. Our little green spot where we can catch a glimpse of the universe. Catch a ray of sunlight and take in some vitamin D. Might have been your garbage deposit a few weeks ago, now you can reinvent the balcony with new pottery and plants, seeds and flowers and so much more. Oh and don't forget to clap at 8pm!
La Redoute Intérieurs
AMPM(2) - La Redoute Intérieurs
The bedroom
Get up and go to work, even if that means turning up at your kitchen table! Don't hang out in bed all day. Even if you are having a Netflix and chill afternoon, keep the bedroom a sacred place. A place you would want to go to at night, that feels safe, warm, almost like a cocoon. Refresh your sheets regularly and make up your bed every day. Why not buy that wanderlust bed linen that you have been dreaming of? Dream now, travel later!
Sleeplife
Passionata - La Redoute
Passionata - LolaLiza