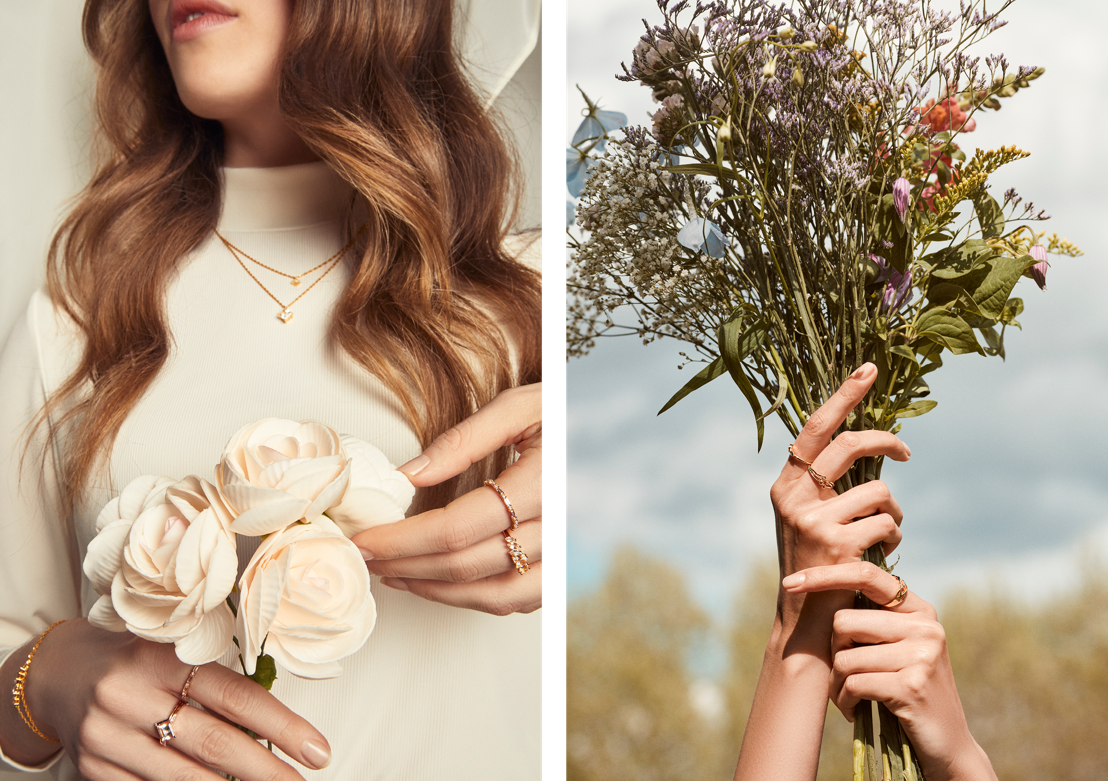 Spoil the most important woman in your life
Mother's day - May 10
On the 10th of May it's Mother's day. Your mother gave birth to you, helped you through puberty and heard you complain about pretty much everything that has gone wrong in your life. So it's safe to say she deserves to be celebrated. Within the current circumstances, you may not see your mom in person for a while. So let's spoil her with a great gift that you can order online and send to her.
Decorating has never been this fun
Instead of treating your mom with flowers (as you do every year), buy her something that lasts a little longer. You can never go wrong with a few nice things to decorate the house with, that add some warmth and colour.
AM.PM La Redoute, La Redoute, Sleeplife
Time to dress up
Your mom deserves to feel her best everyday, but especially on Mother's day. Make her feel beautiful and treat her with some colourful accessories or shiny jewellery.  
Caroline Biss, Diamanti Per Tutti, Unisa, Floris Van Bommel, Miracles, GUESS, GUESS Luxe, Elisabetta Franchi, Mayerline, BRAX
Caroline Biss, Elisabetta Franchi, Diamanti Per Tutti, Lore Van Keer
On the move with your mom
If you want to go the extra mile, you can even gift your mom a whole experience. Take her on a trip with srprs.me and enjoy some much-needed time away, just the two of you, to make up for the lost time when you couldn't see each other. Not a bad arrangement, we think, especially when you know the gift voucher is valid for 2 years!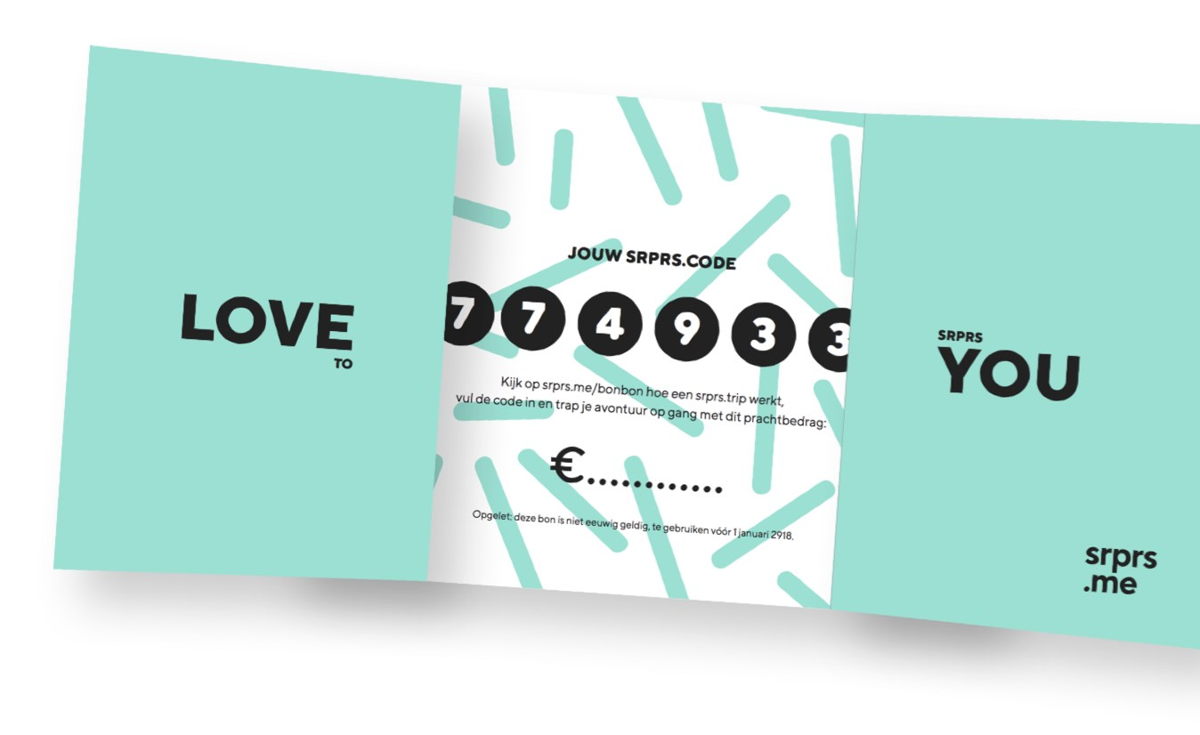 Like mother, like daughter
As a mom, it's amazing to look at your daughter and see the similarities: her appearance, character, talents and looks. It's like holding up a mirror and looking at a younger version of yourself. With these pieces from Mayerline and Améline by Mayerline, your outfits will never clash (and hopefully you won't either).