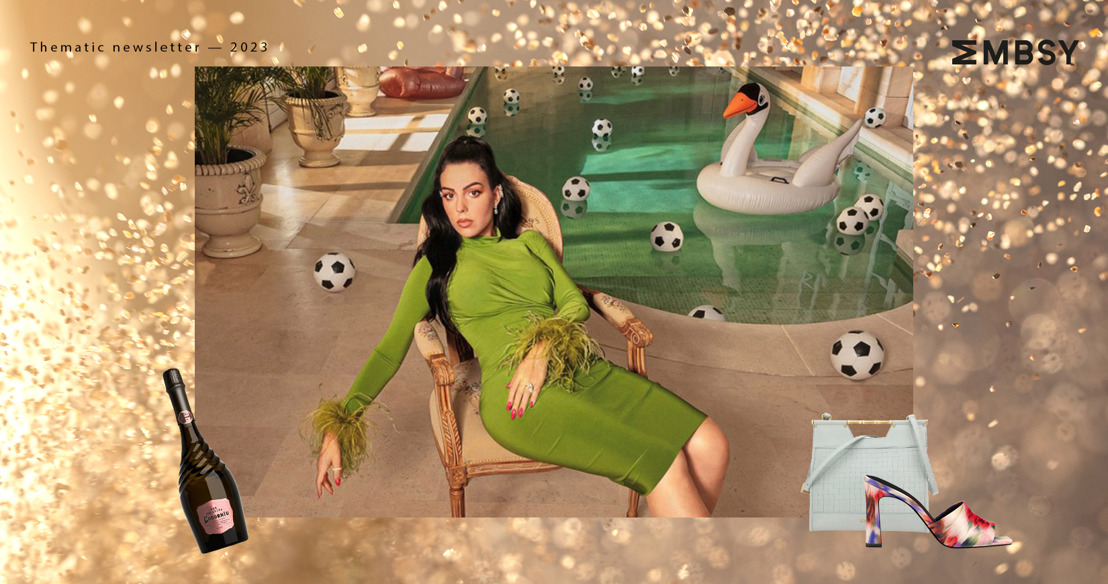 Soy inspirado por Georgina temporada 2
Get inspired by Georgina Rodriguez
Most people know her as the wife of Cristiano Ronaldo. Fashion lovers know her as an icon. Last year, she celebrated her birthday with a Netflix documentary giving us a glimpse into her fab life as a mother, influencer, business partner and wife. We got to know the real Georgina, telling her life story that is so similar to Cinderella's. On March 24, Georgina's back to inspire us with espectaculares fashion combos to feel confident, elegant and strong. ¡Adelante!
Release date on Netflix: 24/03
---
Soy feeling confident
The perfect lingerie under any outfit can boost your confidence. It makes you feel powerful and sexy, so nothing can go wrong.
3x Chantelle X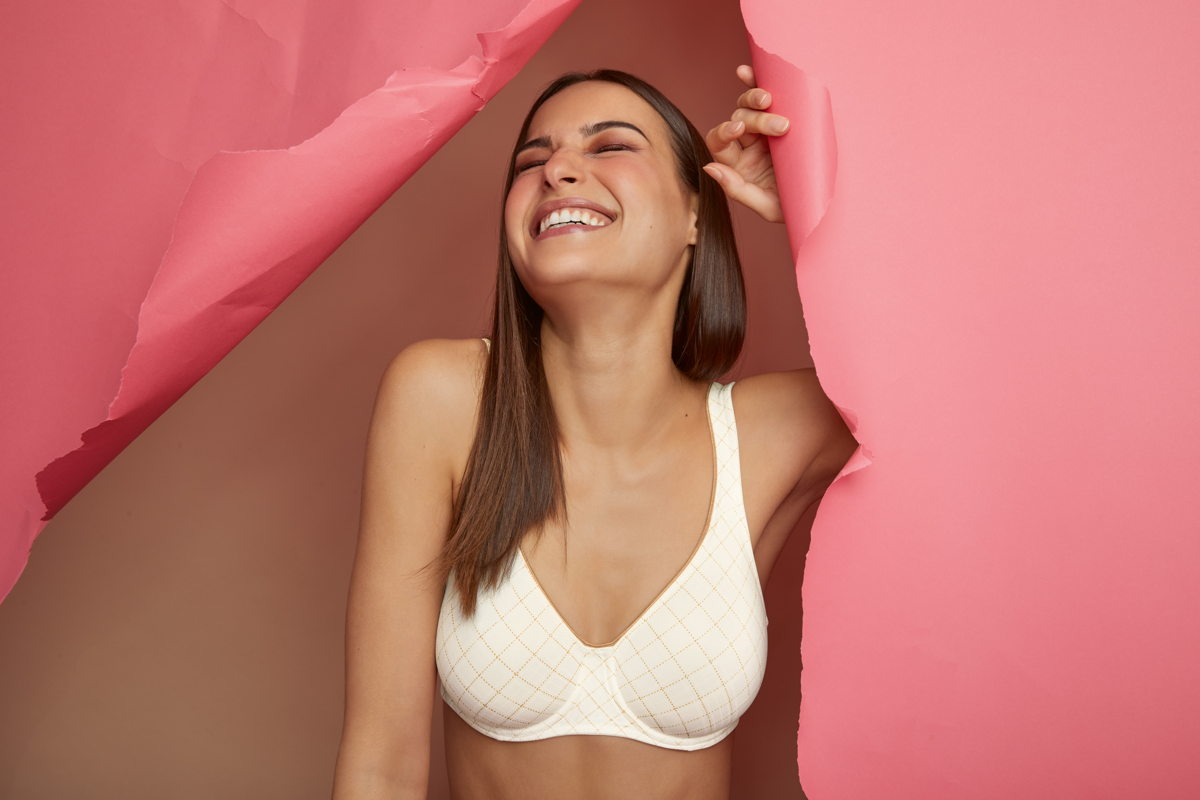 Rosa Faia - 2x Chantelle
---
Soy going to the beach
Some go to the beach to enjoy the sun, others make a family day of it. Playing with the kids, swimming in the ocean, going on boat trips: Georgina loves to see the kids happy.
Top: 2x Banana Moon - Rosa Faia - Passionata by Chantelle
​Bottom: 4x Freedom Moses
---
Soy the ultimate soccer mom
Dropping off the kids at soccer practice, or attending one of Cristiano's games is one of Georgina's favorite things to do. When she doesn't wear one of his jerseys, she opts for a casual look.
Top: LolaLiza - Caroline Biss - CKS
​Bottom: Caroline Biss - Marciano by GUESS ​ - Caroline Biss
---
Soy visiting the family
On a casual day, you just wear what feels good and comfortable, but always keep it stylish. Pick a flowy top, wide-flared pants and your go-to blazer, but finish it off with classy high heels and a bag that's 'out there'.
Top: 2x Marciano by GUESS - Mayerline
​Bottom: ​ Marciano by GUESS - Tamaris
---
Soy the ultimate businesswoman
Georgina's strengths? Charity and philanthropy! While attending meetings, she keeps it elegant but stays true to her own identity. When walking into any room, she makes an instant impression.
Top: 2x CKS - Betty Barclay
​Bottom: Veritas - Tamaris
---
Soy date night ready
Date night means dressing up and drinking bubbles! Instead of a little black dress, pick a statement gown, and complete your look with heels and a cute bag.
Top: 2x Marciano by GUESS - Caroline Biss - Codorníu
​Bottom: Unisa - Veritas
---
And just a touch of luxury...
If there is one thing our queen loves, then it's luxury. Like Georgina always says: "I used to sell luxury, now I buy luxury". She proves a simple outfit can be elevated by adding jewelry.
5x GUESS Jewelry
6x Longines
---
Find more fashion inspiration in our pressroom