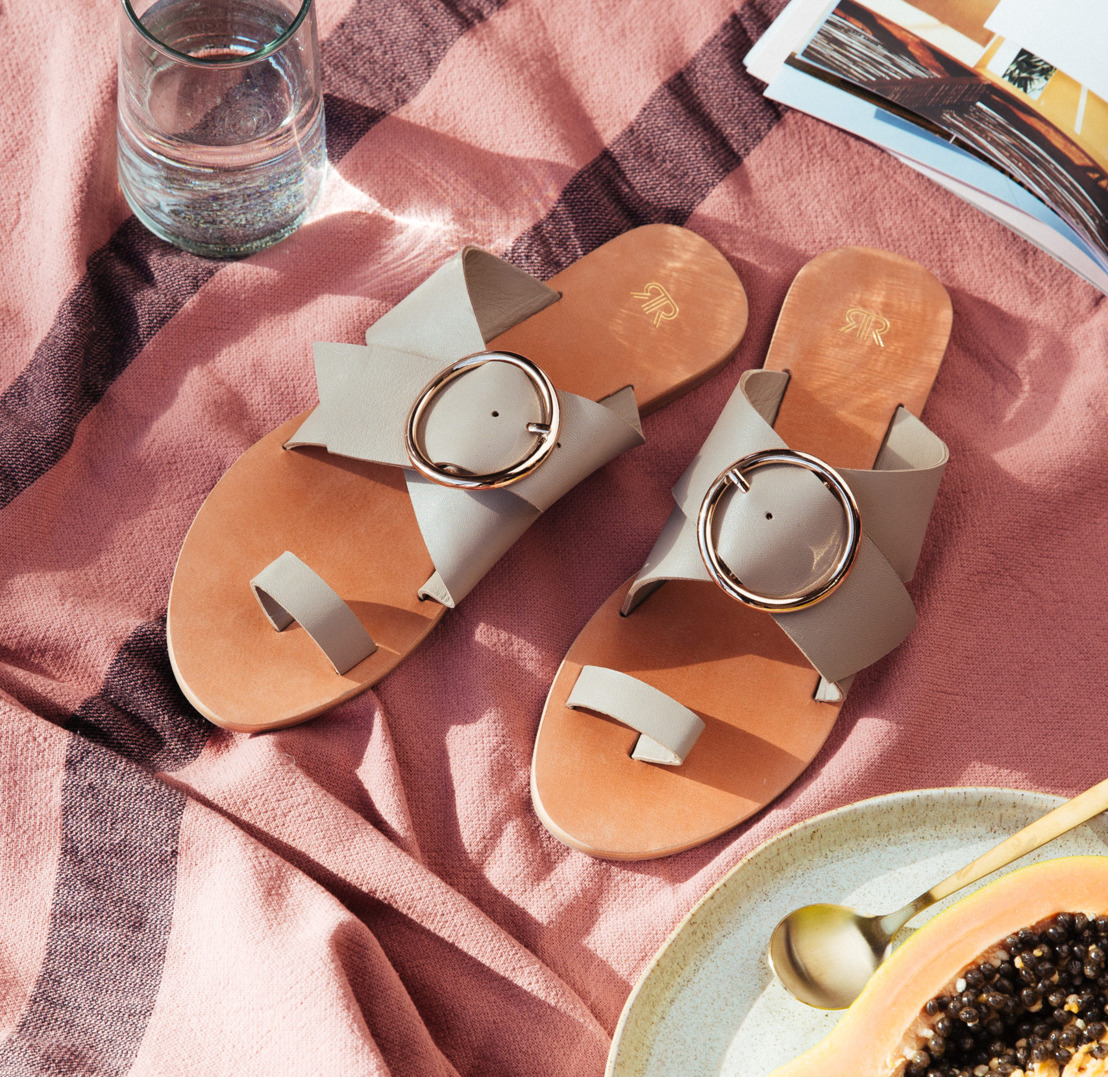 Retail therapy after Corona
We're all looking forward to when all of this is over and we can go back to our normal lives. You have undoubtedly already thought about everything you'll do when we get out of this crisis. Visit your grandparents, hug your friends, go to your favorite bar in town, get a much-needed haircut and of course... go shopping! Because after all, retail therapy is a lot less expensive than a real therapist.
While everyone has been filling up those online baskets, you may start to crave a real life shopping experience. It's time to replace those joggers for some real clothing! Find some inspiration for the best after-quarantine outfits below.
Tropical Prints
LolaLiza (3x) - JBC (2x) - Guess (4x)
Yellow: the color of summer
Améline by Mayerline (2x) - BRAX (3x) -  Caroline Biss (2x) - Guess (2x)
Denim for summer
Guess (3x) - LolaLiza (3x) - Lee Cooper (3x)
Summer sandals
Caroline Biss (2x) - Unisa (2x) - Tamaris (2x) - Floris van Bommel (2x)
La Redoute
Swimwear
Banana Moon (2x) - O'Neill (2x) - Anita - Rosa Faia (2x)
Passionata (2x) - Chantelle (2x)
---