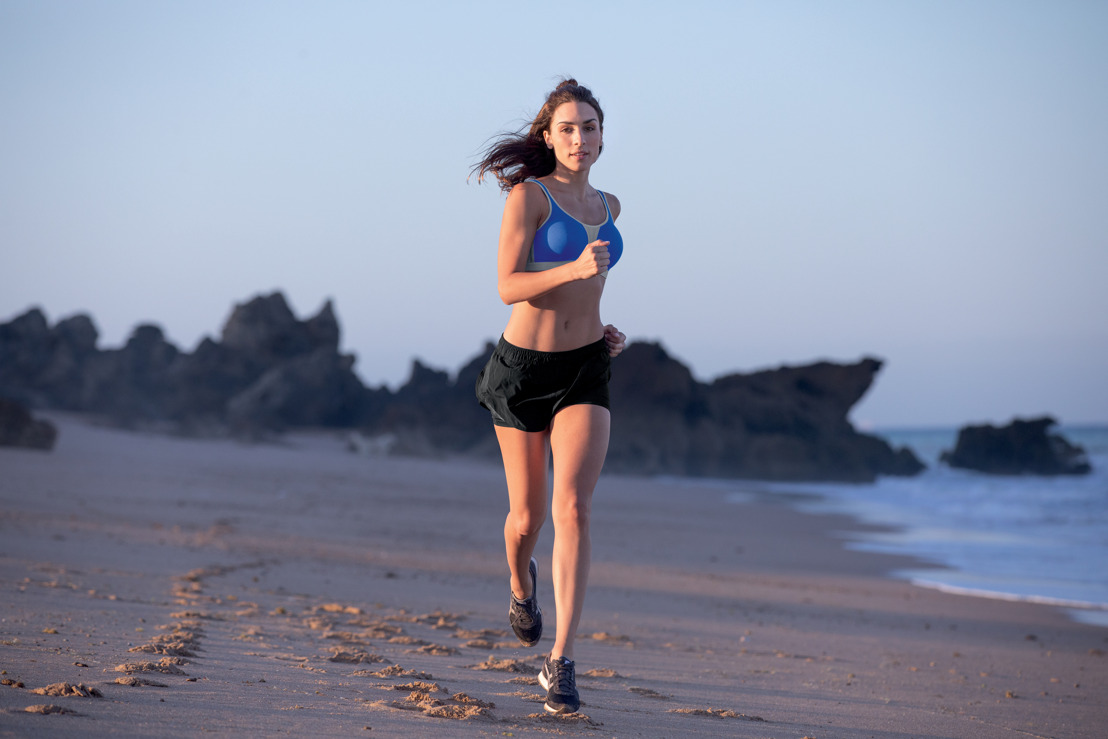 Ten Miles prepping in 5 steps
Are you training for the Antwerp Ten Miles? We have about a month left to prepare so let's make a checklist what not to forget when getting ready for a running challenge.  
1. Start in time
Preparation is the key to conquering any distance. Run several times a week to condition your body.
2. Run with a buddy
Running with a friend is always more fun and keeps you motivated.
Talking buddies Think Pink & Anita deserve a mention. For the second year in a row both brands join forces to highlight the importance of moving when recovering from or preventing breast cancer. The project supports a group of Anita's (women being diagnosed or cured from breast cancer) to take on the challenge of running the Antwerp Ten Miles on April 28th with the right advise and training from professionals. To make the journey more fun they all have buddies training with them. Last month the underwear label invited the Anita's in their showroom to pamper them with some running wardrobe essentials.
3. Hydrate
As a runner, it's vital for you to avoid dehydration. Plain old water is the best way to go. Water will help prevent your body from overheating.
4. Make sleep a priority
Try to get at least seven to eight hours of sleep each night during your training. Listen to your body's needs. Some people require more than that; some require less.
5. Use the right equipment
Last but not least, the right equipment is essential to avoid injuries and recover as good as possible after a race.
Anita Active for example has been rewarded several times with Red Dot Design Awards for the supportive and innovative features of their sports bras. The newest model Impact Control combines maximum support with breathability.
Anita Active Impact Control
For a smooth recovery of your muscles after the race the Anita Sport Tights Massage is the ideal partner. This ISPO and iF Design Award winning product has a 3D structure massaging and toning your muscles with every move. The improved blood circulation results in an elevated endurance and higher energy level. Available in 3 lengths; short, knee length and long tights.
Anita Sport Tights Massage
Keep your focus on the race and avoid tripping over obstacles with the clear view adidas Sport eyewear sunglasses offer. No longer blinded by the sun, just a huge field of view and lightweight frames with the wire SPX® series.
adidas Sport eyewear - wire SPX® series
When training for your race in the dark don't forget to wear reflective clothing.  The yellow Reebok running bra should do the trick and make you stand out in the dark. The running shorts and legging combined with this running bra feature a print designed by the French (Paris) artist Sebastian Preschoux referring to the digital running data.  
Reebok
But no algorithm can get you over the finish line, only you can!
Good luck!
For more running equipment click here.