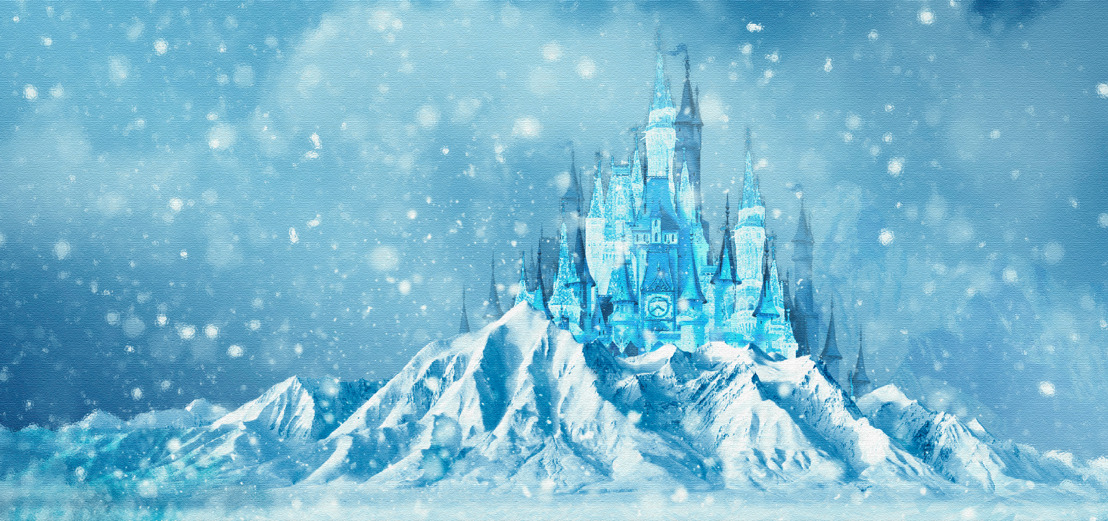 Frozen 2 launch: add a little extra magic for you and your mini me
Frozen 2 launches in Belgian theaters today, much to the delight of many little Elsa's and Anna's. Planning on taking your little one to the cinema to see Frozen 2 on the big screen? Why not make it even more special by adding just a little extra Frozen magic! We've got special Frozen items for both little princesses and their mommies.
Thanks to the Frozen themed Blokker toys, you're kid will be able to reenact all their favourite scenes. The fun items go from stuffed dolls (perfect to hold during the scarier parts of the movie!) to puzzles and mandalas.
After seeing the movie, Frozen will probably be part of all parts of your little ones life. Thanks to Speedo, kids will even be able to take Elsa with them to the swimming pool! Speedo launches their Frozen collection in the beginning of January.
Taking your kid to see Frozen 2 is also the perfect excuse to play dress up and match your outfit to your mini me. And don't worry, you don't need to buy an adult Disney dress. These shiny pieces from Marciano for GUESS and Lore Van Keer got you covered!
And finally, while getting to the theatre, you obviously don't want to be freezing cold. Thanks to the winter collection of GUESS the cold won't bother you at all...