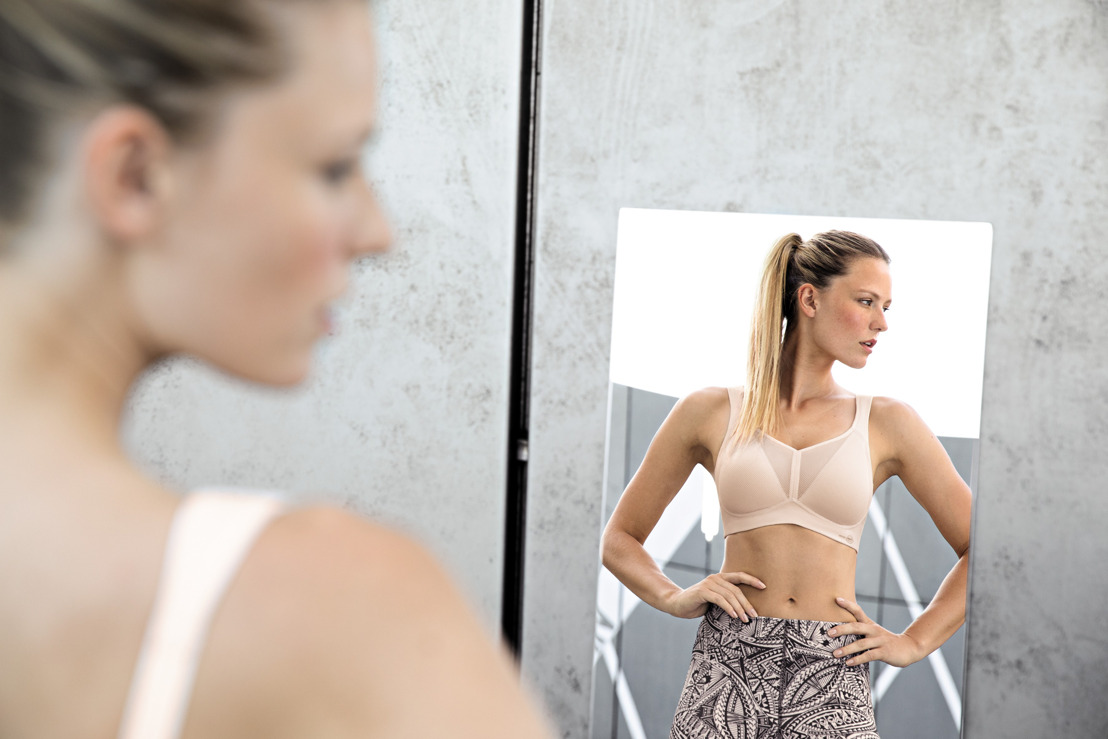 Post-lockdown is coming: are you summer ready?
All lovers of sun & fun: rejoice! After some scary months of thinking summer would be cancelled, things are finally looking up. Borders are reopening and we will all be able to enjoy a relaxing holiday at the beach after all.
Our first thought: YAY!
Second thought: Does this mean I will be in a bikini on the beach after all?! Shit. Maybe I shouldn't have eaten all those chips during quarantine...
But not to worry! We still have a couple of weeks before summer really starts, so plenty of time to get back into shape. To get you going, we've gathered our best sporty outfits.
Let's go 💪💪💪
---
Did you get hooked on those workouts from home and do you want to keep on working on that summer body from the comfort of your own bedroom or living room? Liveworkouts.be is the first complete virtual fitness in Belgium with group classes given by the best instructors around. Get in touch with your inner yogi on Monday during an inspiring yoga class and finish of the week with a slamming Zumba party.
---