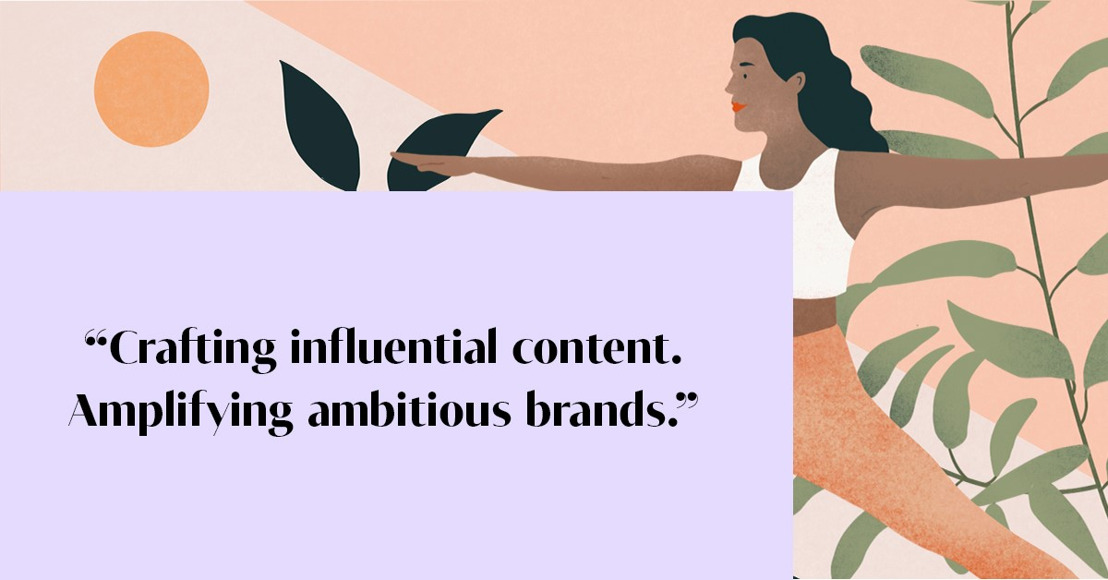 MMBSY Bulletin: insights on a silver platter
PR, Content Marketing & Influencer Marketing
As we speak, we're all adapting to the 'new normal' of our world. This requires new insights, flexibility and above all, creativity. After these intense few months of adapting, learning and growing, we have lots of exciting new insights that we want to share with you. Check out this weeks' best read blogposts about PR, Content Marketing & Influencer Marketing.
Enjoy the read and please, contact us for further enquiries: myra@mmbsy.com or mie@mmbsy.com.
---
How can storytelling help your brand during a crisis? These times ask for a different communication style to your customers and potential clients. But how can you align your business goals with the current needs and changed lives of your audience? Read our tips and cases on how to use strategic storytelling for your brand in times of crisis. Read more in our blog.
COVID-19 also put digital PR in crisis mode. Luckily - every story has it's hero, and in this case: it's the consumer. Not sure how that consumer will save us in this (post) Corona-world? Read more on our blog!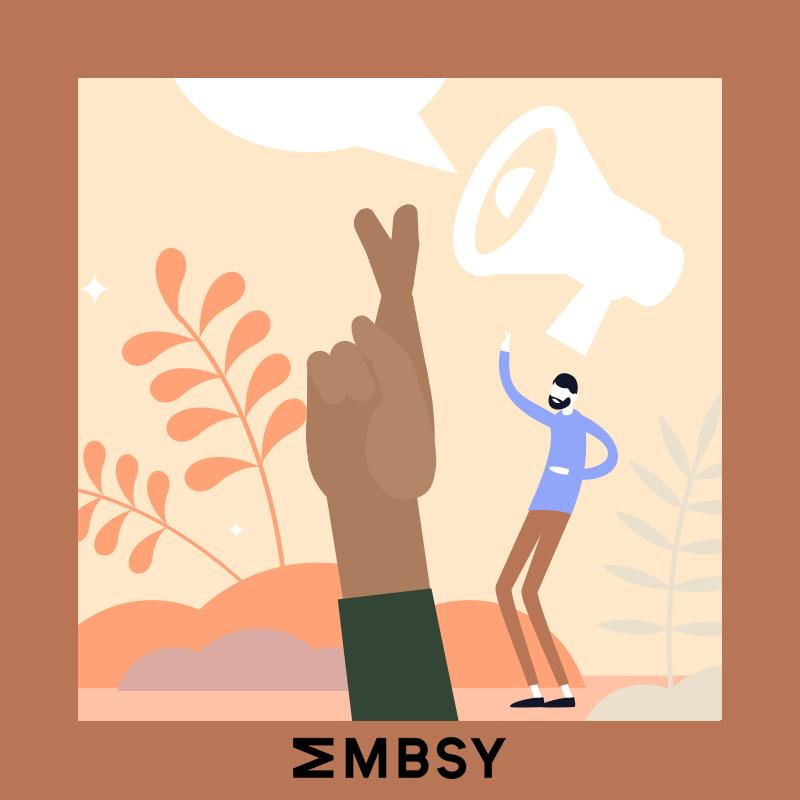 In times of social distancing, one has to be resourceful in social togetherness - digitally that is. Right? The MMBSY-Social Team has lined up 7 of the hottest trends in social town for you. Find out more here.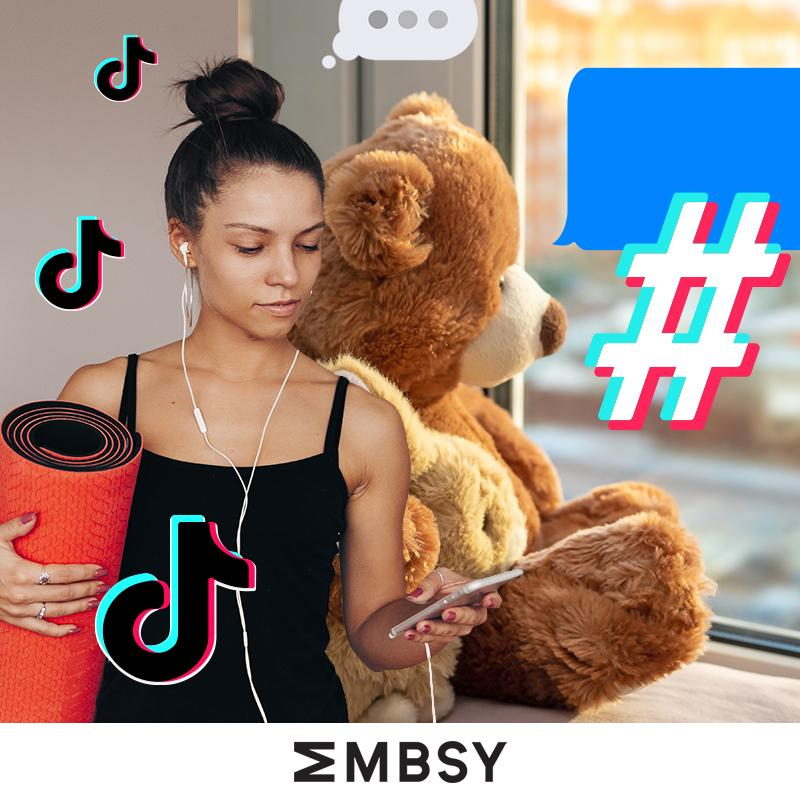 Ready for more? Find our ever-evolving insights on our website: https://www.mmbsy.com/blog/
---
About MMBSY
At MMBSY, we love amplifying ambitious brands. Our team of professional storytellers combines more than 20 years of experience in PR, Content Marketing, brand strategy and Influencer Marketing. In other words, we know how to tell and distribute your story, how to touch your target audience and most importantly: how to inspire and activate consumers.
Want to know more about how we could amplify your brand together? Contact myra@mmbsy.com or mie@mmbsy.com and tell us your story!