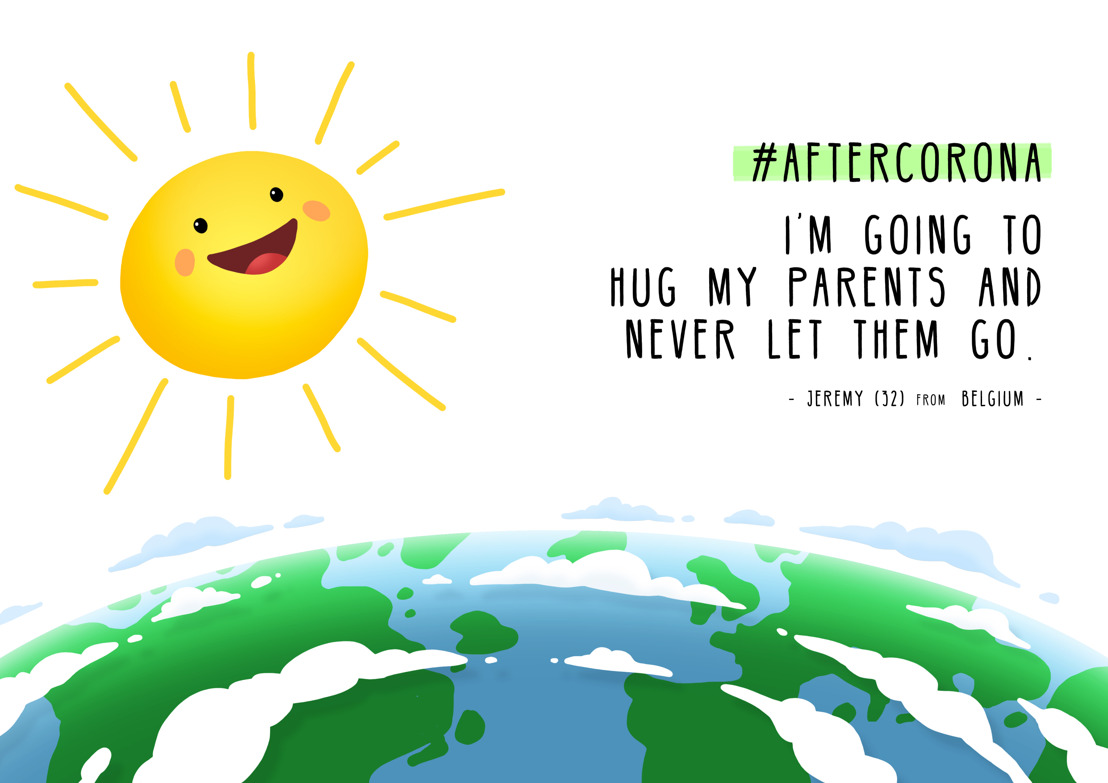 #aftercorona is in sight! What are your plans now?
For the past few weeks, we've been fighting an invisible enemy that has left the whole world in turmoil. Covid-19 divided, but in many ways also brought people together. Clapping hands, white sheets on the facade and teddy bears in front of the window could at times ease the suffering. And together we can spread much more positivity! With the platform www.whatwillyoudoaftercorona.com you can register your intentions for the next coming weeks and go viral on social media!

In the light of the end of quarantine, a platform was created on which you can register your own #aftercorona-intentions. Since we have a little more free time on our hands these days, it is the perfect opportunity to look forward to the future, even after corona. Formulate your thoughts, ideas, plans and dreams, under the motto, keep your spirits up and keep looking ahead!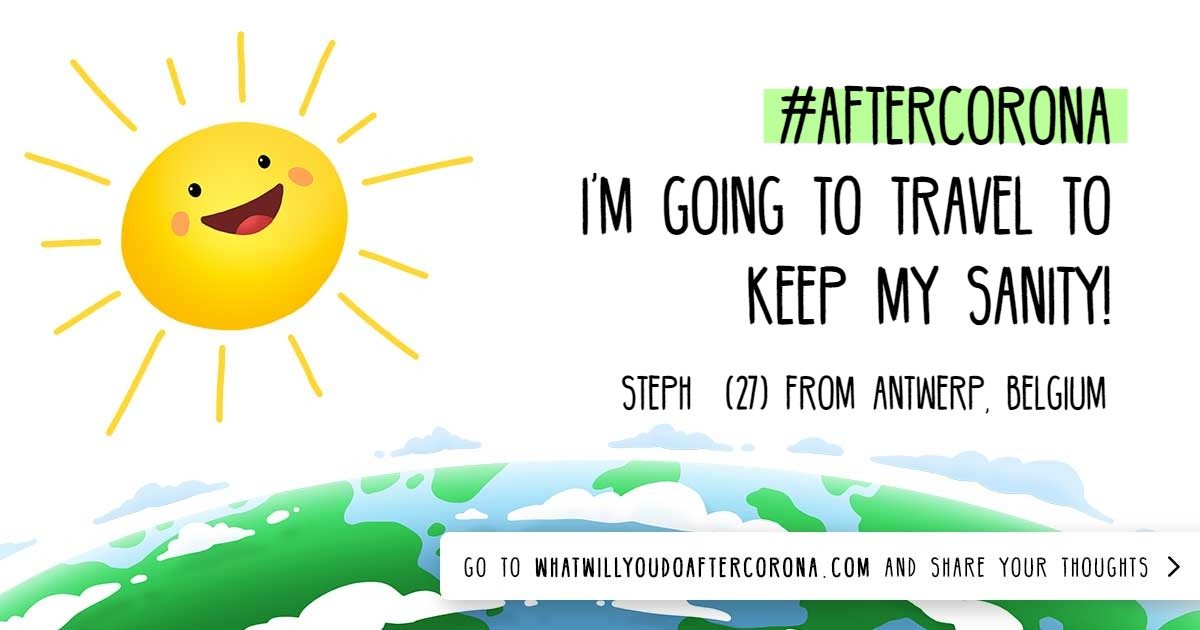 Register on: www.whatwillyoudoaftercorona.com
You can share your intentions on social media (#aftercorona) and also discover the intentions of others. The platform turns it into an automatic post that you can easily share on Instagram, Facebook but also on more low threshold stories. Or simply print out your #aftercorona-proposal and hang it on your window. Maybe your neighbour will do the same!

Let's spread some positive news!