Lockdown pitfall: can you run too much?
Sluggish attitude, motivation gone down the drain along with all the hand wash soap? Stop! You might have taken this corona running a bit too far. Take a step back and still reap the benefits of your lockdown run.
As gyms are closing down around the globe in efforts to reduce the spread of the coronavirus, people are trying to find new ways to stay in shape. Running outside has become the new number one, as we are all embracing this activity as our new all-consuming hobby.
For so long, we were fitting our runs into a busy lifestyle, but now it's flipped, and we schedule our lockdown life around that daily run outside. When we finally get hooked, it's a fine line between passion and obsession.
Anita Active
The signs
Feeling restlessness, troubling sleeping, feeling low on energy and frequently getting sick? It's called overtraining and it's a red flag you should dial it back in your running sessions. The first sign of overtraining might even be your reluctance to go outside...
Not to mention the injuries that start to pop up. Even if you feel completely stress-free during your runs, your body could be absorbing the stress for you...
Reebok
Finding balance
The key is finding balance. Think about how running makes you feel on a good day. You want to keep this feeling in mind for every run. Incorporate strength-training home workouts or an online zumba session into your weekly routine. Give your legs a break from time to time!
Guess Active
Exchange a run for a walk!
Born to run kind of woman or man? Lucky you! You're good at it and want to keep getting better. Just remember: If you're operating at a level where your sole focus of exercise is to run, you're essentially putting all your eggs in one basket.
O'Neill
Most people who are going out and running five days a week are running at the same level of intensity for the entire duration. When you do that, your body stops responding to the training stimulus and you cease to see improvement in your pace or fitness level.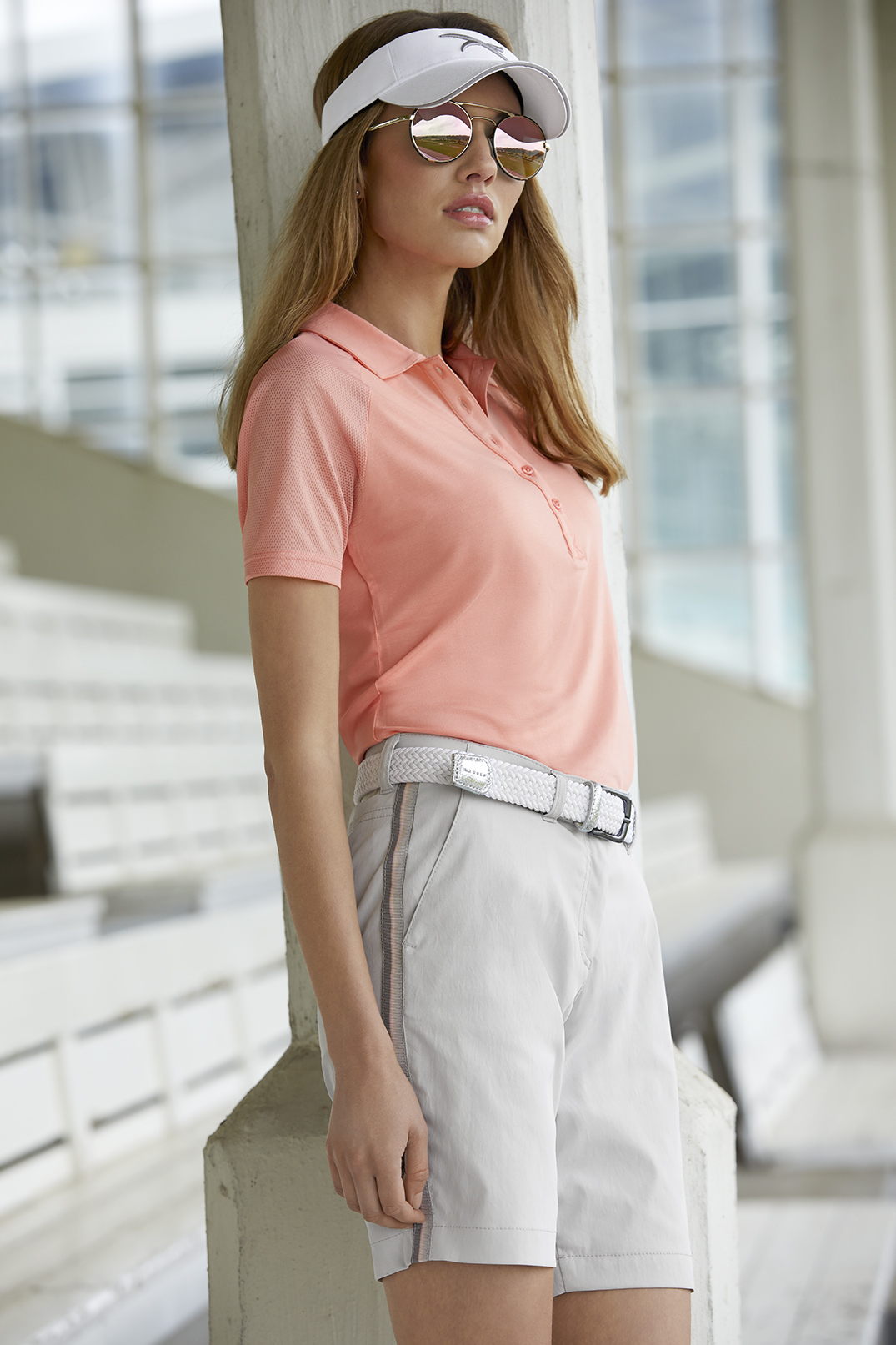 Brax Golf
Don't mind a walk in these stunners! - SUN68 - Floris van Bommel - Caroline Biss - Unisa - Tamaris
To truly work on your fitness level —for running and for life—you need to diversify. Drop down to three days a week, throw in some moderate paced walks and other activities you like, and do specific running workouts at different paces, intensity levels and durations.
Get set, ready, go!
---