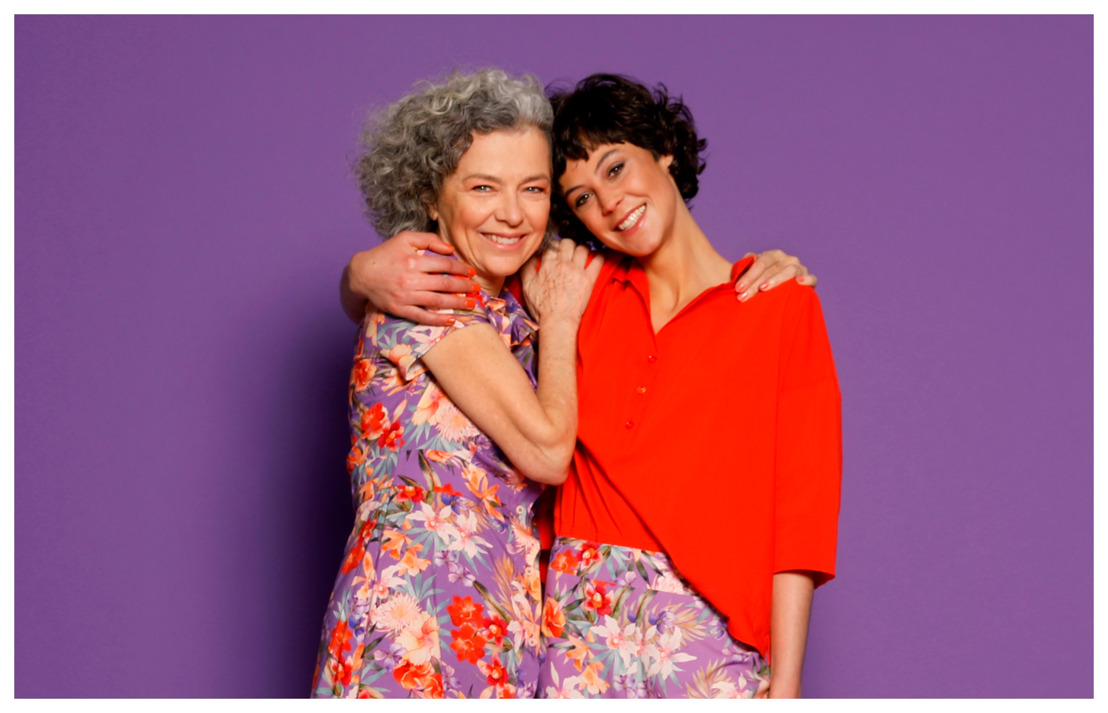 Little luxuries make the biggest impression!
Mother's Day Gift Guide
Mother's day is fast approaching, and it's high time to settle on that ideal gift that your mom undoubtedly deserves. Go the extra mile for a gift she'll actually want to use and wear and enjoy. In fact, spoiling her is just the right thing to do and that doesn't mean you have to spend your entire paycheck on something lavish.
Sometimes the littlest luxuries can make the biggest impression on our dear mums, and you certainly don't need to overthink it or overspend!
                                                                            Miracles - Anita
Go twinning with Miracles, spoil her with a massage anti cellulite legging from Anita Active or treat her to a range of Self products which ooze more purity, more enjoyment and encourage women to take more time for themselves, to get the energy they need to achieve your goals!
                                                                                  Lore Van Keer
This is just a small peek into the possibilities for Mother's Day. Find out more inspiration below!