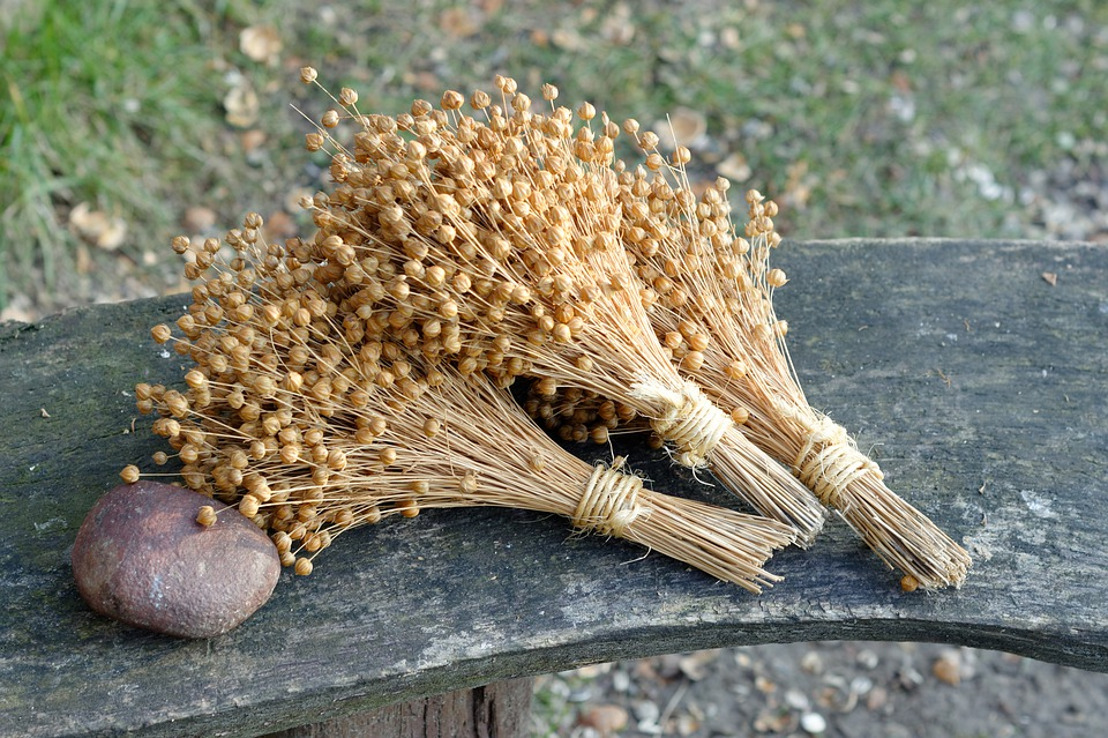 Linen Love : the must-have co-ord for summer
Versatile, on trend, cool and comfortable in warm weather. The linen co-ord of L'Histoire de Louise by e5 is definitely a must-have, and a summer holiday essential. A versatile co-ord like this could save you so much space in your suitcase. Wear together and separately for completely different looks, and you won't even feel like you're wearing the same thing twice.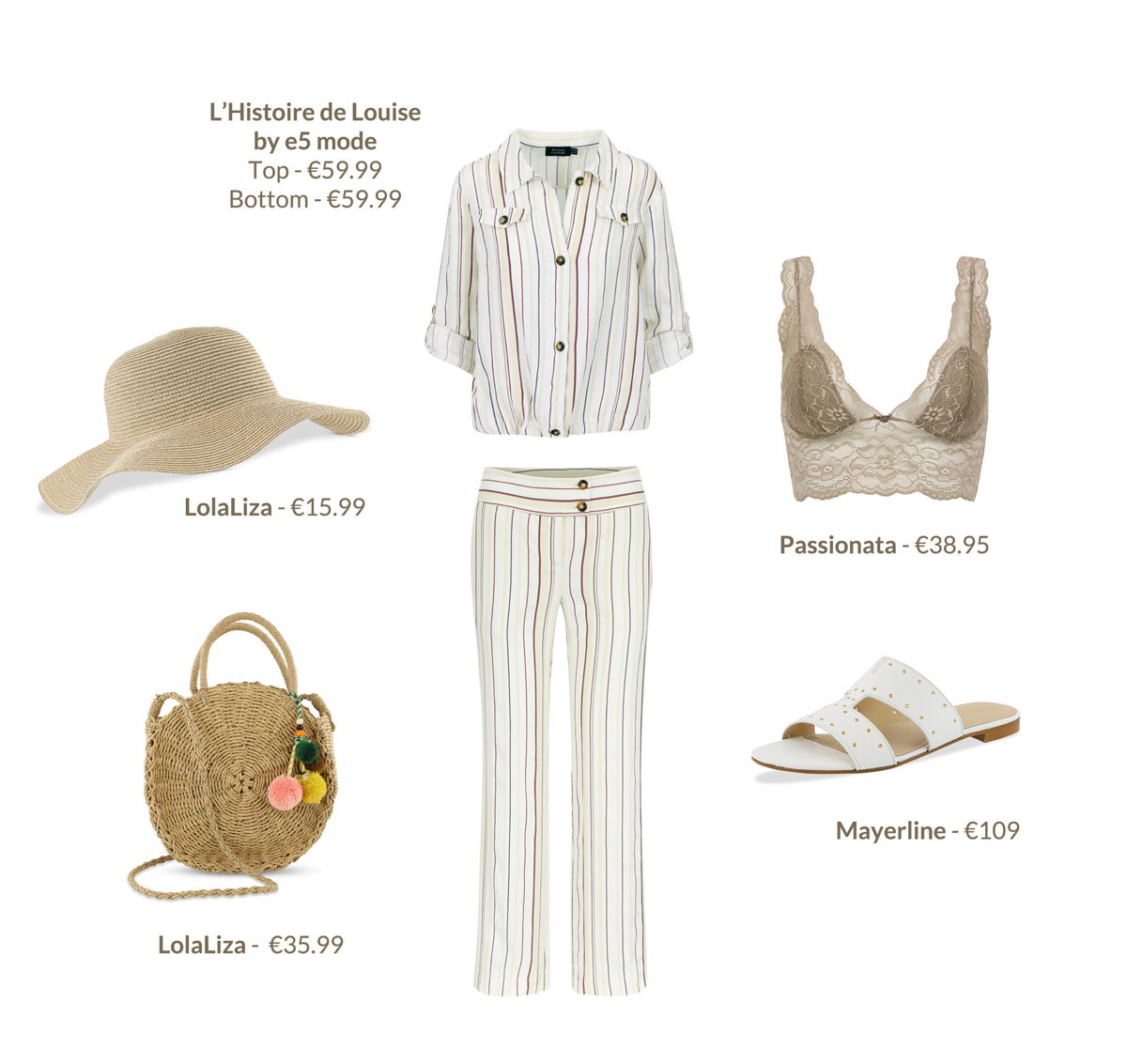 Now lets's talk the material : linen. The fabric reflects the defining spirit of our times : love for the planet. What better material than linen to convey the need for closeness to nature? The favorite fabric of many designers this summer is explored in a chic and cool way at L'Histoire de Louise. Here's why linen is a winner on many levels :
This natural fabric absorbs perspiration, allows the skin to breathe, and allows the air to circulate round the body. Linen is a hypoallergenic fabric, because of its ability to absorb moisture.

Another advantage of linen and clothing made from natural fibres, is for women with sensitive skin and those prone to allergic reactions like "prickly heat" in hot weather. For women who suffer from "hot flushes", again 100% linen is the most comfortable answer in warm environments.

Linen-clothing can last longer because of its characteristics; such as high strength and durability.

Linen clothing can be washed and dried easily.

It is one of the lightest weighted fabrics, great to reduce the weight of your holiday suitcase.

Linen is a natural fibre made from the flax plant. It doesn't require any pesticides or any additional water other than rain water and every part of the plant is used. Linen fabric is also organic and fully biodegradable which makes it a fantastic option for those who care for the environment.
Pair the co-ord with white flats, straw accessoires and a bralette, and you have the ultimate summer holiday look.