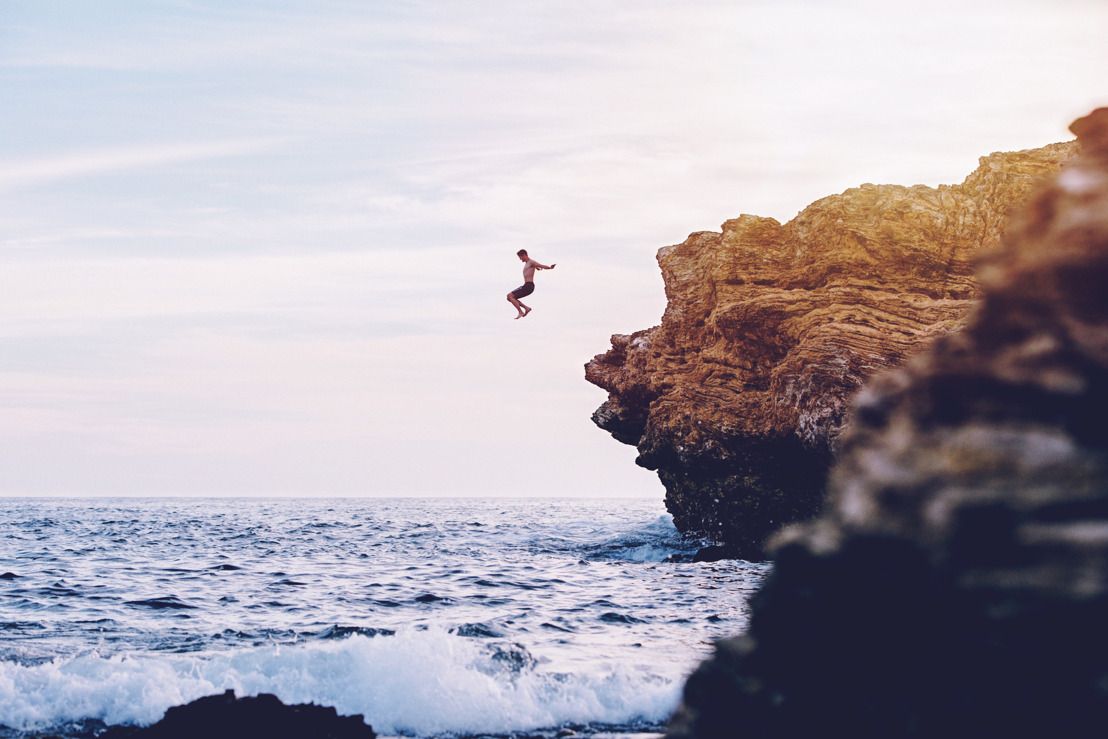 Leap day? One extra day to celebrate life!
And to put a ring on it...
2020 is a leap year and that means we get one more day in the form of February 29. And it's on a Saturdaaay! Woop! The perfect day to indulge in all good things life has to offer. Spend your extra day in life wisely...
Breakfast in bed
Oh let's just be super lazy on this leap day. Eat breakfast in bed, watch Netflix and wonder which celebrities are having their birthday today.. I know you wanna know!
Niamh - Sage - La Redoute Intérieurs - Niamh - Sleeplife- La Redoute Intérieurs - Sleeplife - Sage
Treat yourself
It's the end of the month, it's a weekend day and it's an extra day in life? Let's treat ourselves to the most exclusive Spring collections. Instant feel good mood guaranteed!
Diamanti per Tutti (3) - Guess Luxe -  Elisabetta Franchi (3)
Start planning your trip now!
Been caught up in all that work? Today we are going to make vacay plans. From surprise destinations to renting a camper van. 2020 is all about trying new things!
Banana Moon - Srprs.me (2) - Camptoo (2) - La Redoute - Srprs.me - La Redoute - BRAX  - neubau
Let's go outside
Ok we are now 2 months into the New Year. There are still 10 months left to make those resolutions work. Let this extra day be your ultimate motivator!
La Redoute - Anita Active (2) - O'Neill - Reebok (2)
Marry me
Leap day is also about traditions and folklore. Or about breaking traditions. Ladies..One of the most well-known traditions is that women propose to their boyfriends, instead of the other way around. Put a ring on it. Jay-Z style. I guess?!
Lore Van Keer (3)