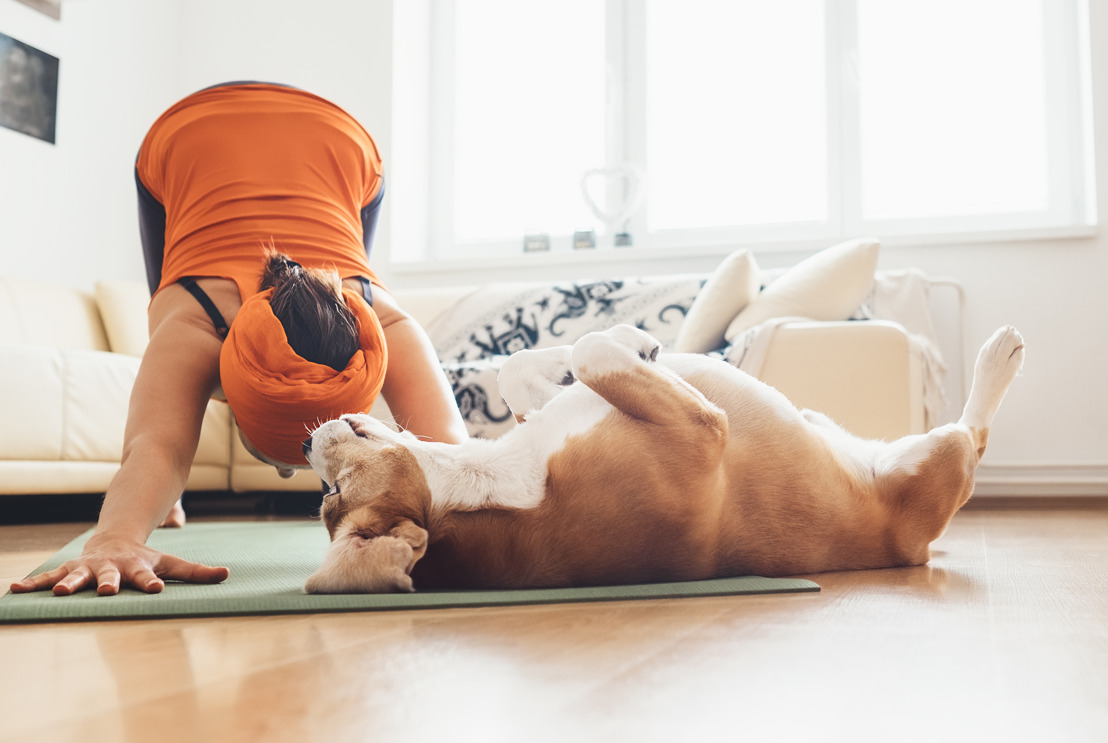 How to stay healthy indoors
Staying healthy & happy while maintaining a social distance
In order to beat the coronavirus as quickly as possible, we've all been asked to stay indoors. For some people staying in sounds heavenly, while for others the thought of being cooped up inside is enough to induce a small anxiety attack.
Whatever your point of view on the situation, it's important to stay active and healthy during these weird times. Even though you may feel like eating junk food and watching Netflix all day... this might not be the best idea in the long run.
So, let's take this opportunity to get off our asses and kickstart a healthier lifestyle!
---
Indoor yoga
The current COVID-19 situation probably has you a little worked up. So why not start your day off with a nice relaxing yoga session? Put on a Youtube video, roll out your mat and take a deep breath. Your day will be off to a much better start, promise! #namasté
Anita Active
Guess Active
O'Neill
HIIT to fight the corona kilos
Now your daily commute has been reduced to you going from your bed to your desk/sofa and back to your bed again, you might have a lot of excess energy at the end of the day. A High Intensity workout is the perfect way to burn off this extra energy (and to fight of those 'corona kilos'!). You don't need anything, just your own bodyweight and some upbeat music to keep you going.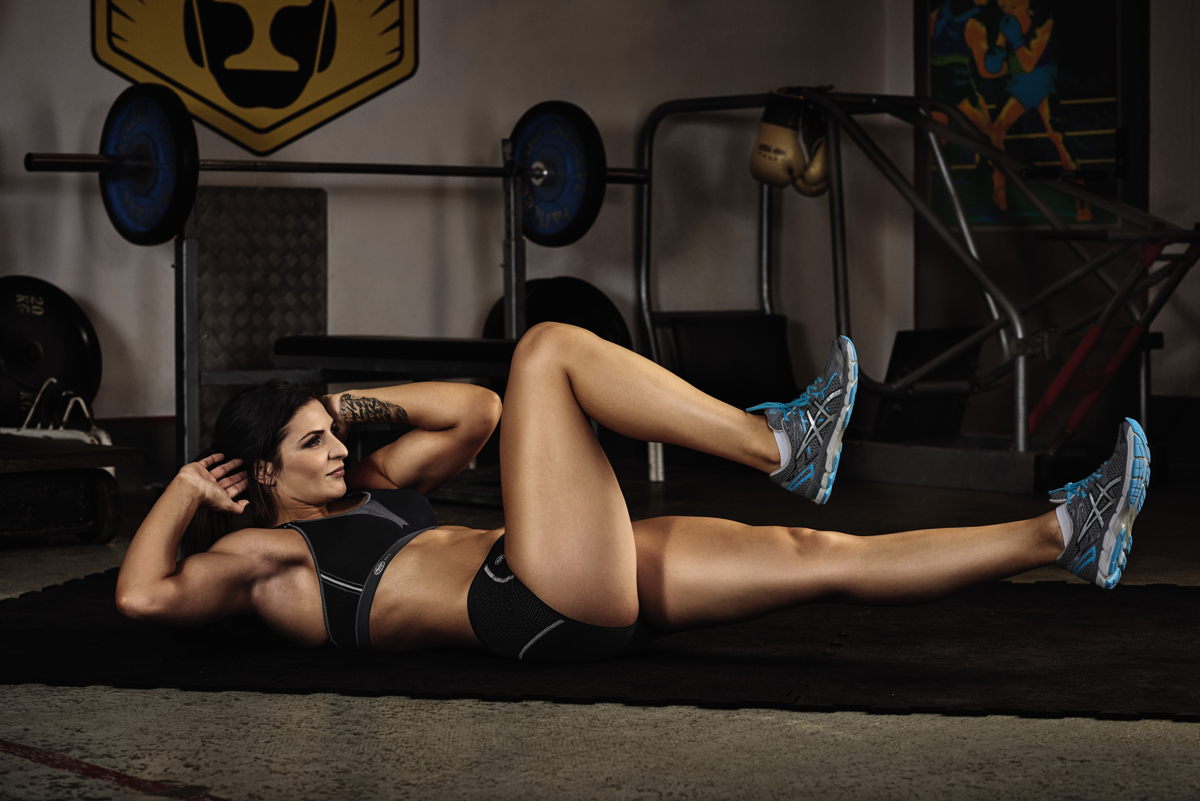 Anita Active
30 minute HIIT Lockdown workout:
30 seconds of work, 30 seconds of rest
- jump lunges
- burpees
- jump squats
- mountain climbers
- jumping jacks
- push-ups
- ... anything is possible!
HIIT-proof workout gear:
Anita Active
O'Neill
Reebok
Getting down during the lockdown
In need of some endorphins? Nothing is more fun or gets you more hyped than dancing around in your living room. Want to make it a party? Get your friends to join you via Zoom or Skype, you'll be smiling and having fun together in no time!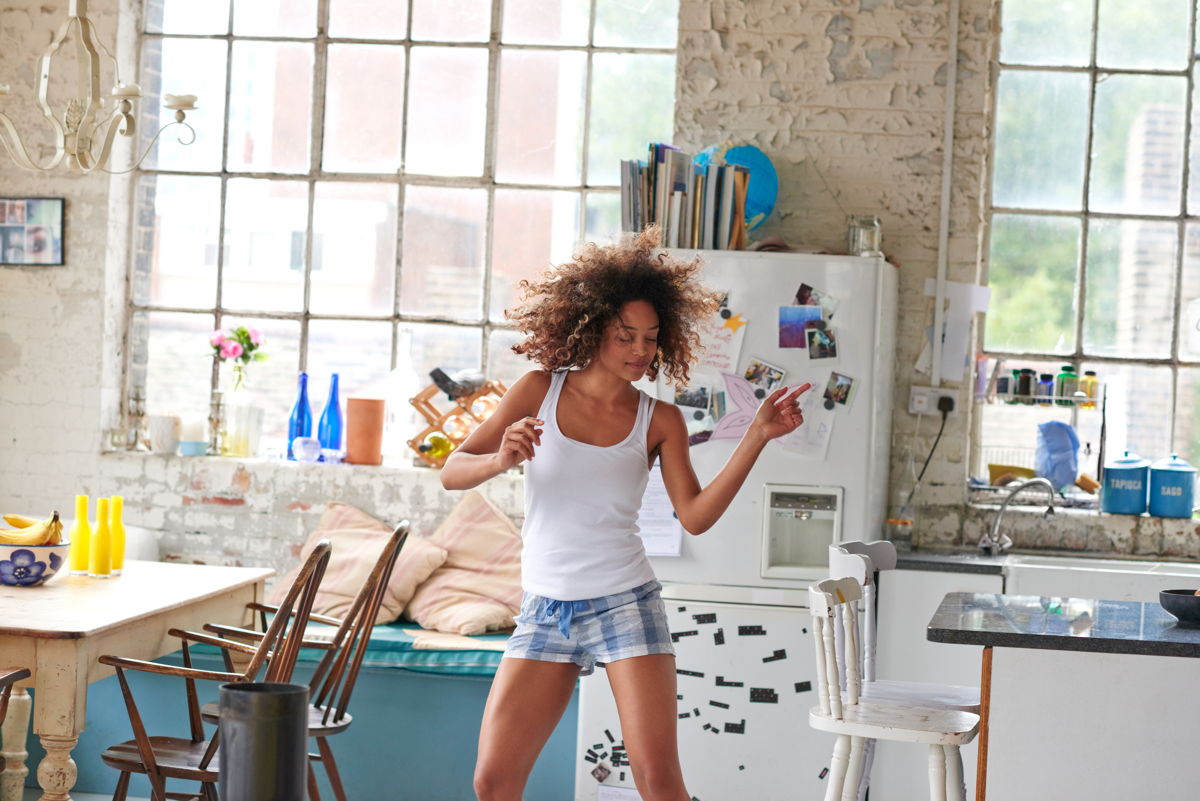 Anita Active
Some cool outfits for your indoor party for one:
Guess Active
O'Neill
Treat yourself and juice it up!
After all those intense workouts, you deserve a little extra treat!
Of course you don't want to undo all your healthy efforts by eating junk food. That's where the 3xBluicer Pro™ from Sage comes in!
Smoothies, frozen cocktails, icy juices,... this high-quality combination of a blender and juicer can create any healthy treat you desire.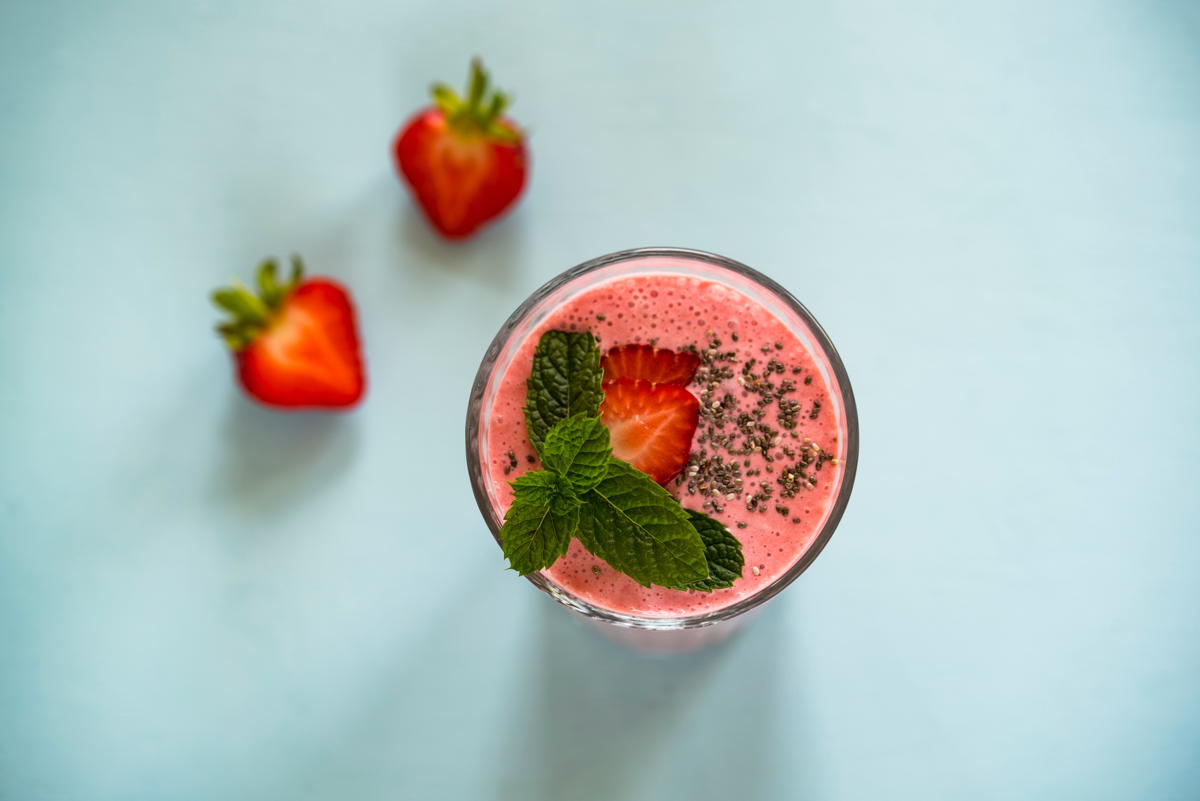 ---
Shop these brands online:
Anita: https://www.anita.com/
Guess: https://www.guess.eu/nl/
O'Neill: https://www.oneill.com/be/nl/shop
Reebok: https://www.reebok.be/
Sage: https://www.sageappliances.com/eu/nl/home/index.html
Find all of our brands in our newsroom.