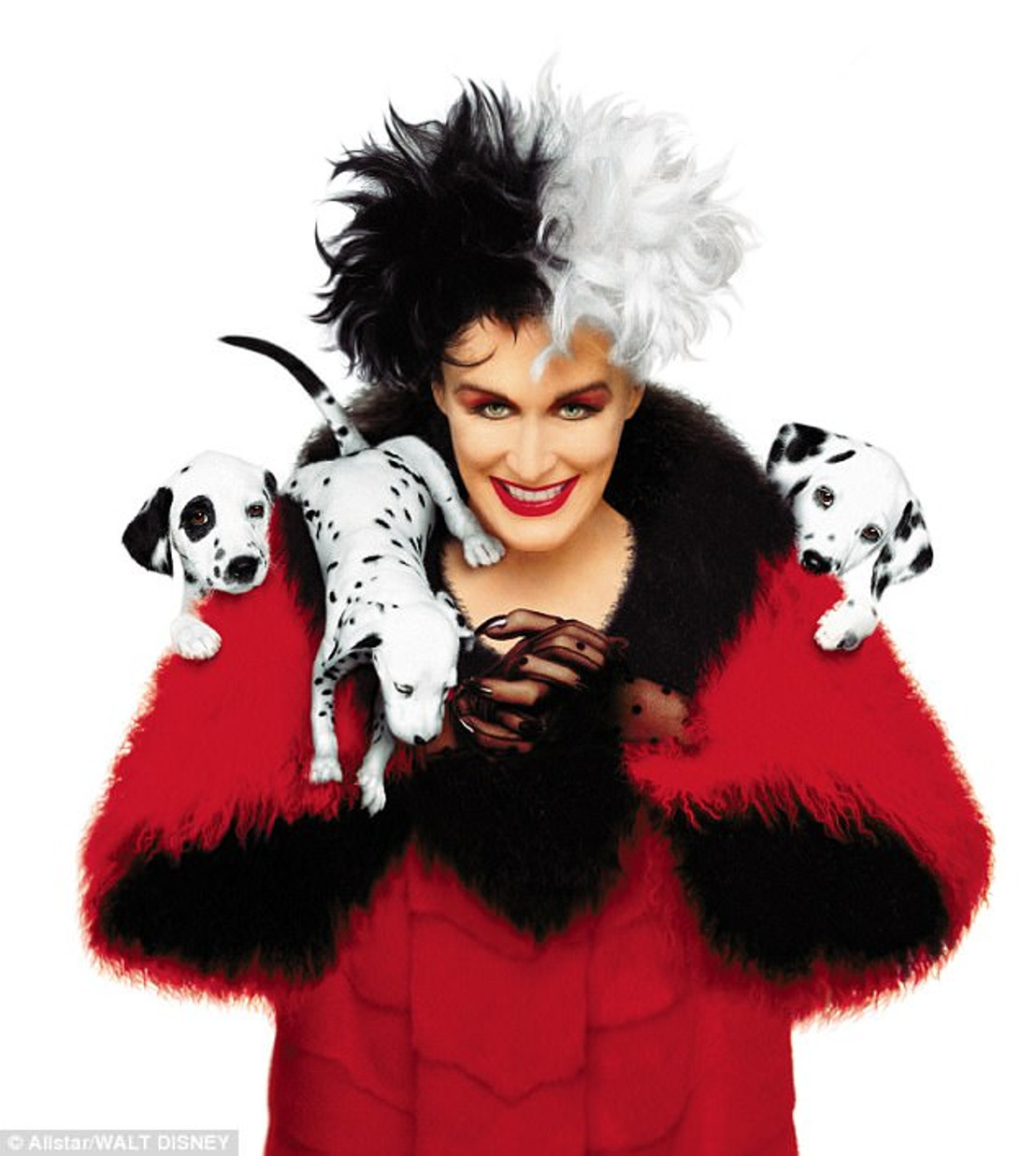 How to get out of dressing up for Halloween
Not into wearing a costume for Halloween? Why should you? You don't have to buy elaborate costumes to get in the Halloween spirit! Get inspiration from these three Halloween looks using only regular clothes you can still wear afterwards. Win-win!
Cruella De Vil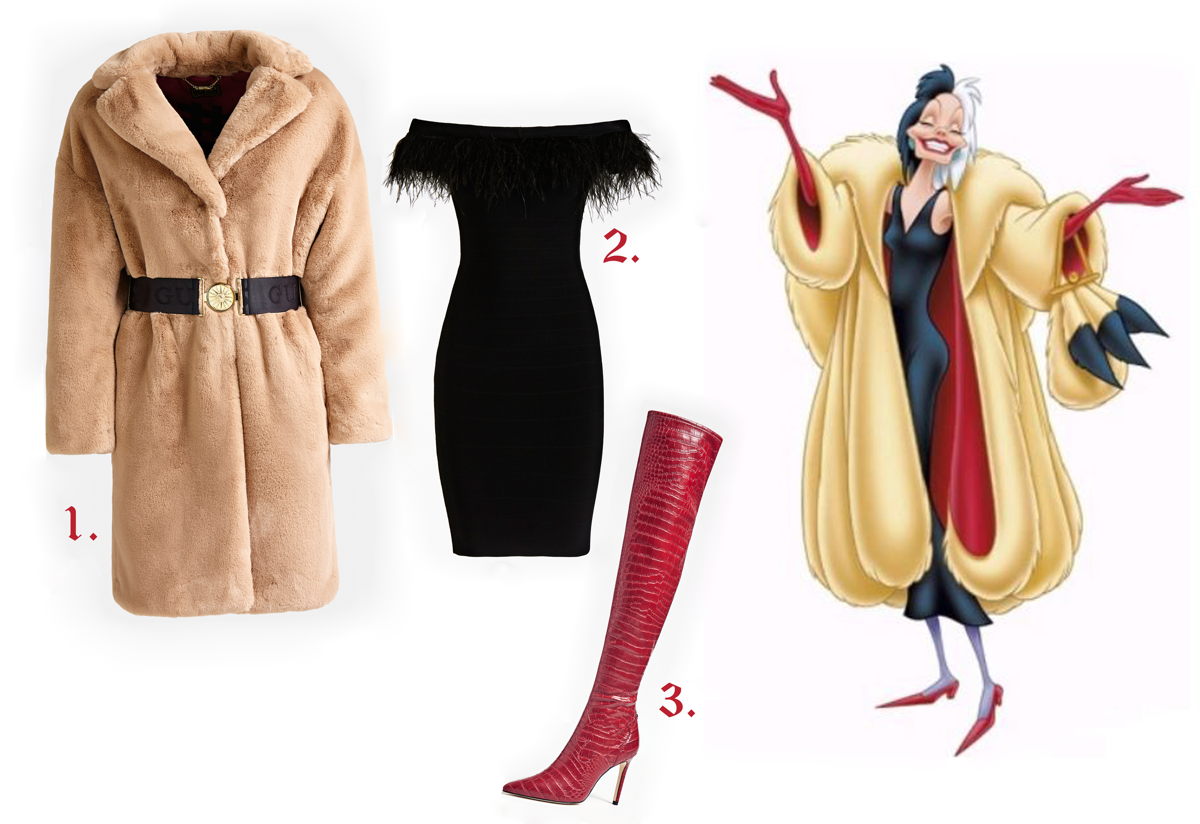 Cruella De Vil is the Queen B of Disney's evil villains. Channeling her character is easy: throw on the colours black and white, combine with fake fur and animal prints and you're good to go!
1. GUESS - € 229,90
2. Marciano for GUESS - € 259
3. GUESS - € 209
GUESS, Betty Barclay, GUESS, Marciano for GUESS
The Adams Family
Is black also your happy colour? Than your go-to-girl is Morticia Adams! No hue makes her more joyful than the blackest of black. Pair a long romantic lace dress with easy to dance in boots and a statuesque jacket. Who says romance is dead? It's undead.
1. Marciano for GUESS - € 299
2. Marciano for GUESS - € 279
3. Tamaris - € 140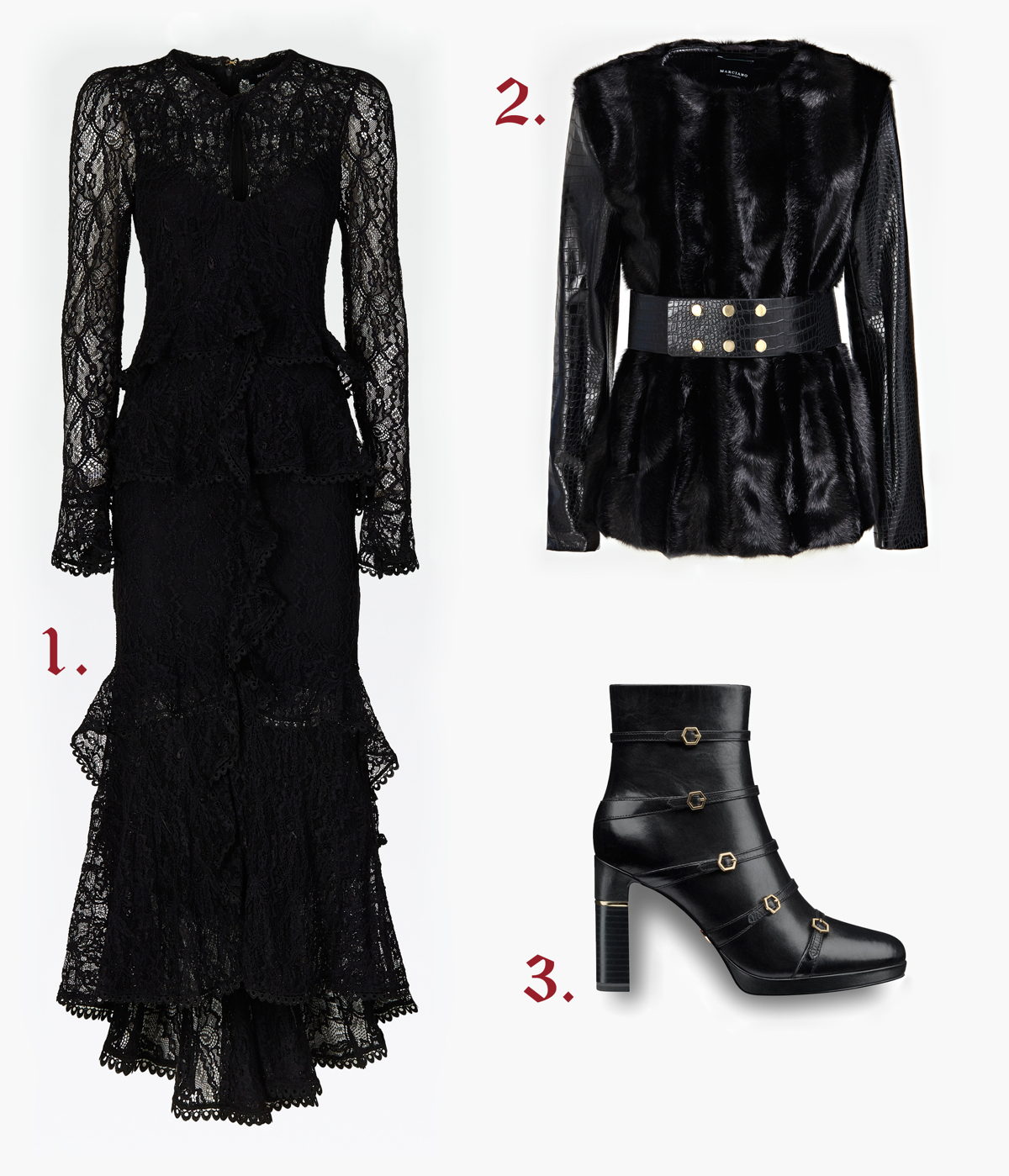 Marciano for GUESS, Tamaris, Caroline Biss, Buffalo
The Craft
The Craft presents a universe in which any slight wrongdoing could magically be made right, and in our current climate, that's an appealing prospect. Channel your inner Bonnie while playing 'Light as a feather, stiff as a board' in an outfit that screams: catholic schoolgirl gone bad.
1. Betty Barclay - € 55,99
2. LolaLiza - € 35,99
3. Marciano for GUESS - € 299
4. GUESS - € 125
5. Buffalo - € 80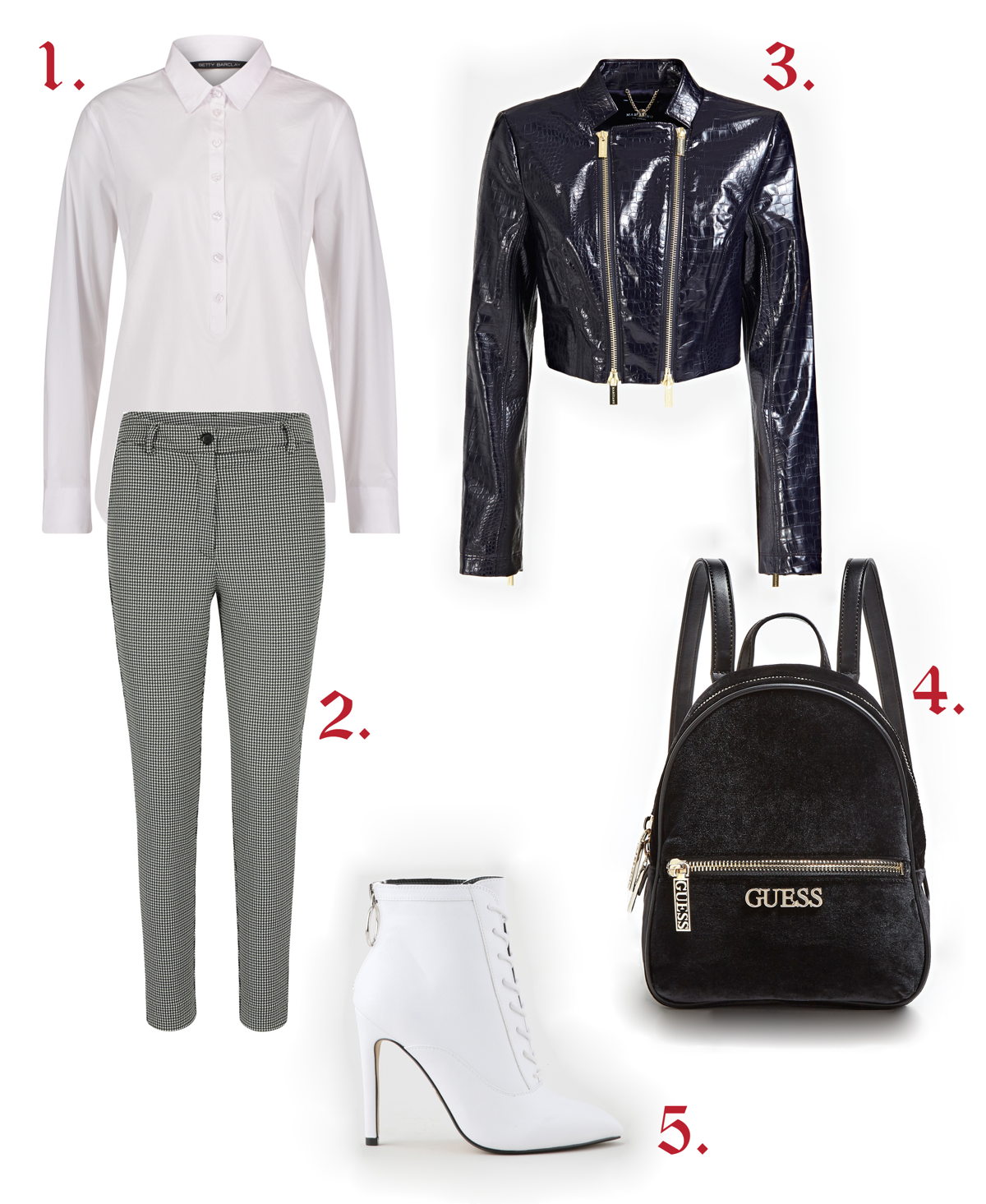 Tamaris, Améline, La Redoute, Améline, LolaLiza
Find more packshots here.