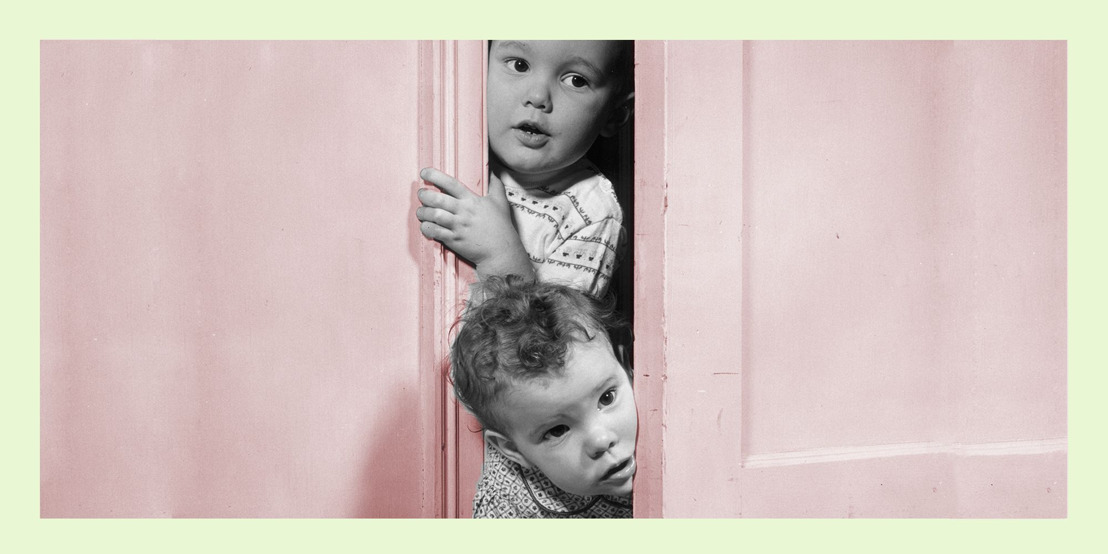 How to conference call...with kids
They say parents are the Olympians of these quarantine times. And they aren't wrong. Juggling working from home with kids and a daily household without being able to escape to a restaurant or bar is nothing less than extraordinary. So it's normal if one of those cheeky little b̶a̶s̶t̶a̶r̶d̶s̶ apples of your eye interrupts your conference call. Here's how to cope with that sitch in style.
Here comes the son
Let's be honest, nothing brings more joy during these trying times than hearing or seeing someone else's kids creating havoc during a (video)call. Trust us on this one: you are not alone. Heck, more than one journalist had to pry themselves from the arms of their pride and joy (and that for the whole world to see). The key to going viral seems dressing your kids in yellow. Coincidentally or not, one of the top trend colors of the moment.
La Redoute Kids x2, O'Neill Kids
La Redoute Kids x2, GUESS Kids
(Not) just another wallflower
Call us crazy, but most of us aren't the biggest fan of our work being interrupted by tiny little feet prancing around in the background. You can let it annoy you or...just let it happen as part of your background. Programs such as Zoom and Skype offer a wide range of virtual backgrounds, from demure (blurred out background) to sitting out your quarantine on a Balinese beach. You can dress your kids accordingly and just let them blend into the background of your choice. (Now if only that mute button was an actual real life possibility.)
Blurred lines
La Redoute Kids, Miracles x2, O'Neill Kids x3
GUESS Kids
Just get me to the beach already
Miracles, O'Neill x2
"Those kids? Not mine, they're just tiny tourists in the distance..."
O'Neill Accessories x3
La Redoute x2, O'Neill
GUESS Kids