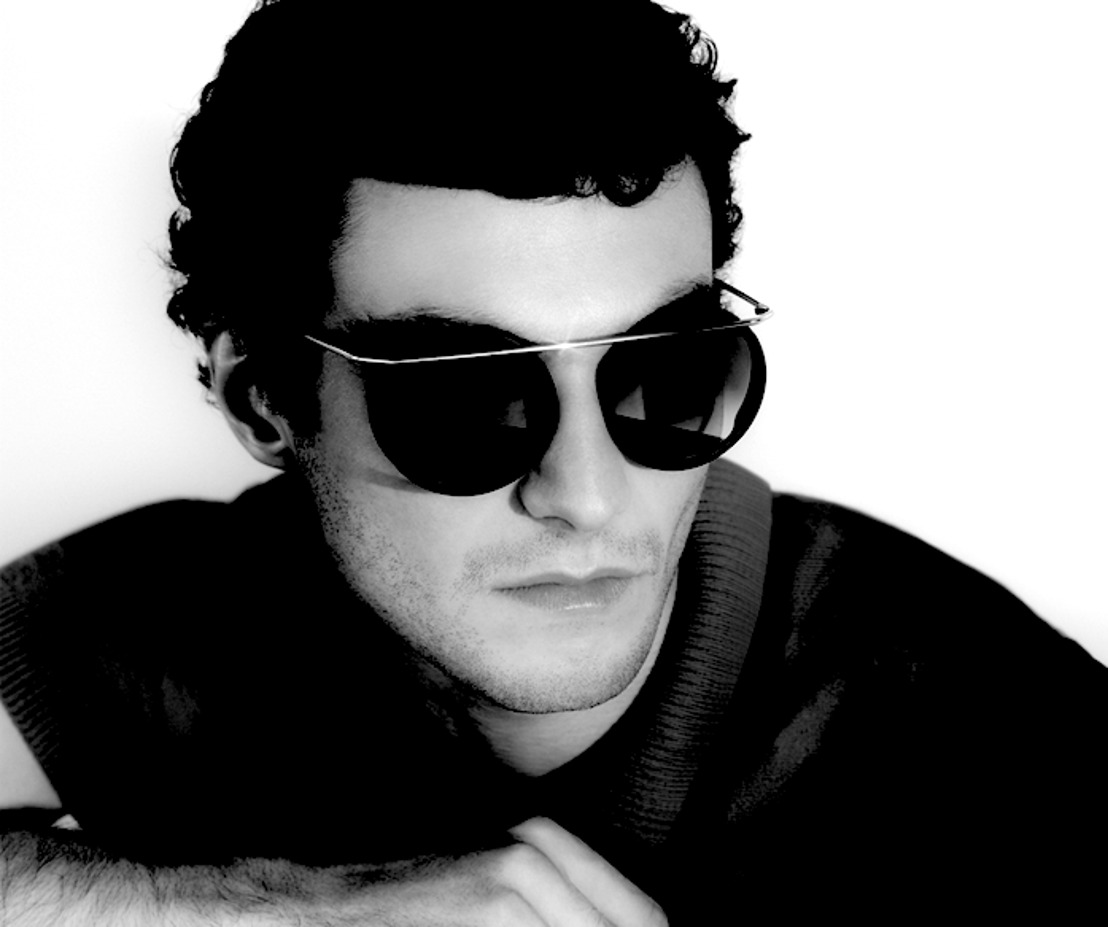 Here comes the Men in Black
Black is always the new Black!
Campaign Images by SUN68 & neubau
If there's one thing black does well, it's make you look the smartest in the room for every dress-up engagement. While a dinner suit with a white dress shirt is the pairing most men lean on, moving to something murdered-out puts you well ahead of the rest.
All-black is Men in Black, but so much more! Think Johnny Cash on stage; the Reservoir Dogs crew walking in tandem; Batman flying through Gotham, and Jon Snow saving Westeros. All-black is edgy and on-trend. And it's surprisingly easy to pull off.
Whether you prefer to dabble in darkness or go all out with the deceptively easy (but always effective) all-black-everything look, these are the pieces you need and how to wear them!
Marciano - GUESS Jeans - Buffalo
neubau - GUESS Handbags - Floris Van Bommel
O'Neill - Lee Cooper - SUN68
GUESS - BRAX - Timberland
---