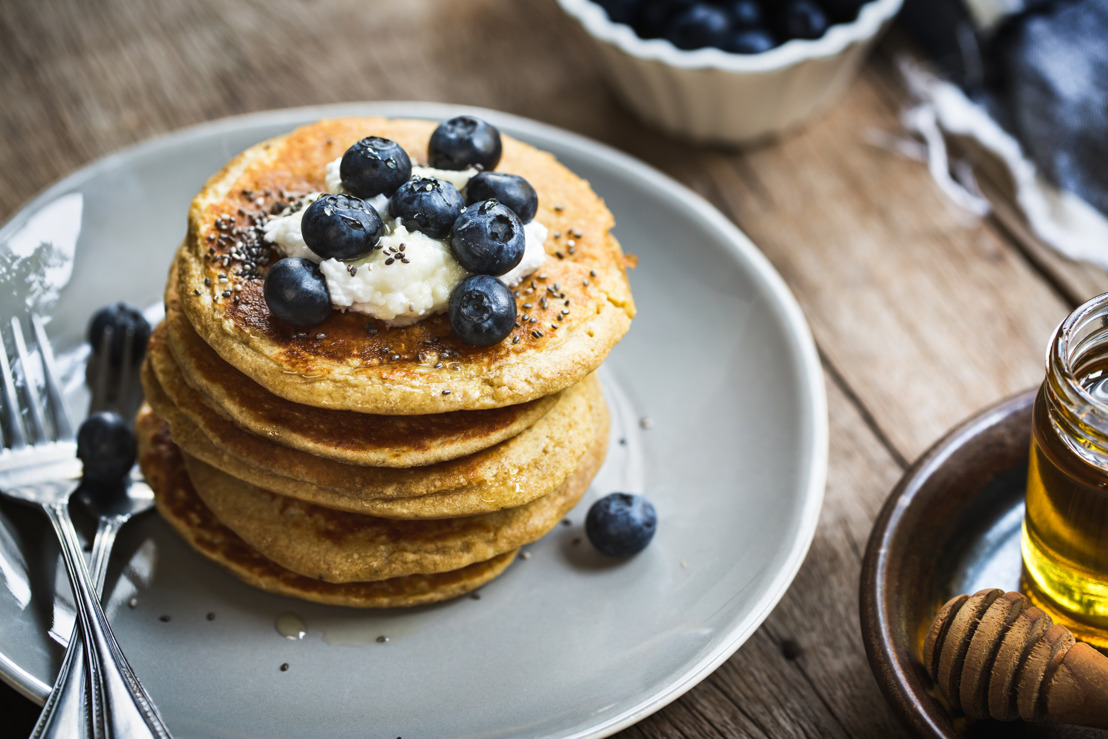 Don't miss out on Pancake Day 2020
On Tuesday, February 25, it's Pancake Day. Originally this day comes from the Christian tradition, as it's the last day of feasting before the Lent starts. But of course you don't have to be religious to enjoy some tasteful pancakes on this day! Any excuse to eat pancakes is a good one, right?
When you think about pancakes, you probably think of the sweet kind with sugar, jelly or fruits. But have you ever tried savoury pancakes? Blinis are little pancakes from Russia that go perfectly together with savoury toppings such as smoked salmon. Niamh offers quick and easy-to-use baking mixes for blinis. Just add milk and your delicious little pancakes will be ready in no time.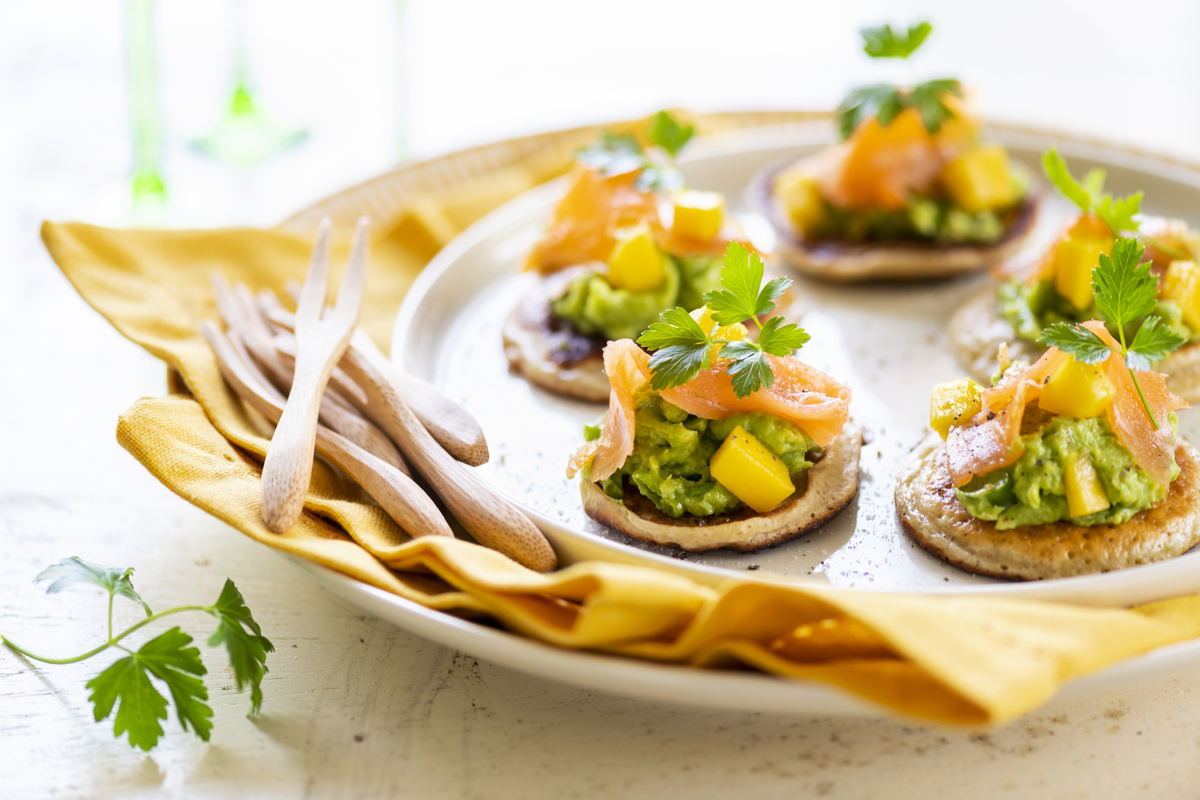 For all your pancake baking essentials such as spatulas, ladles ans pans, Blokker is your partner!
Of course you want to present those pancakes in a delicious way too. LaRedoute has got you covered with some beautiful tableware.    
To make your pancake experience complete, have some good coffee with them. Sage Appliances delivers kitchen products to more than 70 countries around the globe and with its wide range of coffee machines, you won't have to drink a bad coffee ever again. Espresso machines, Nespresso machines, traditional coffee machines and coffee grinders. You name it, Sage has it!
Are you baking yet?