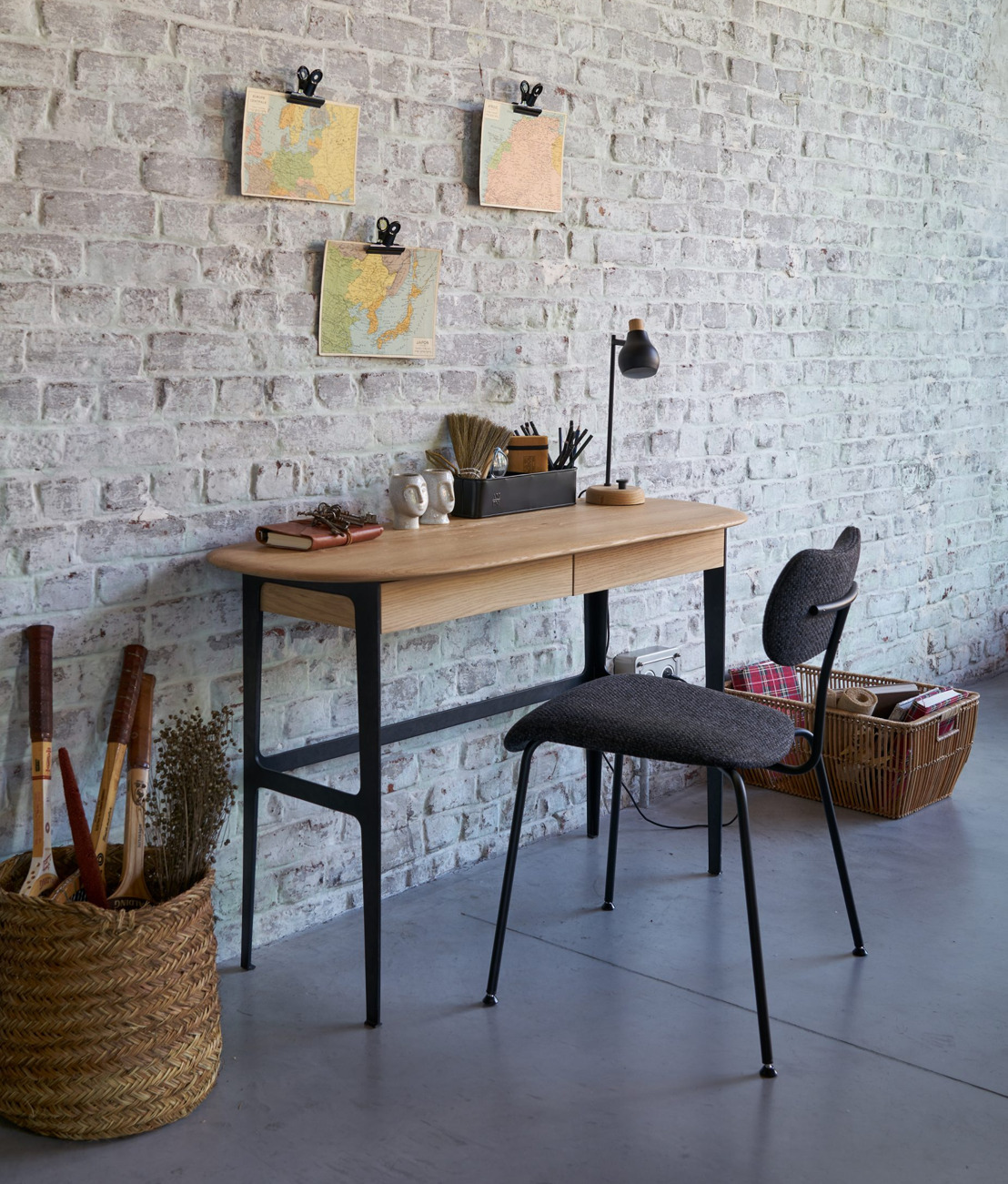 Back to work: balancing outfits between the home office and the work floor
Back to Work in September almost feels like counting down on New Year's eve. Going back to the office just looks a bit different this year because of the big C-word. Let's not focus on the negative pin-points and take this moment to get that work mojo back on track. Whether you want to rock a business meeting just before lunch or look more than fabulous in the comfort of your new home office, with these looks and interior features you'll be shouting proudly 'business as usual' in the hallway!
Contrast chic - hers
Betty Barclay - Guess - Lore Van Keer - Marciano by Guess
Dressing up for work feels like such a liberation after spending months in a sweatpants. Pencil skirt? Check! Blazer? Check! Aim high with your looks but don't take it too seriously. Finish off the look with a backpack (in goes the hand gel and mouth mask) and some mismatched earrings.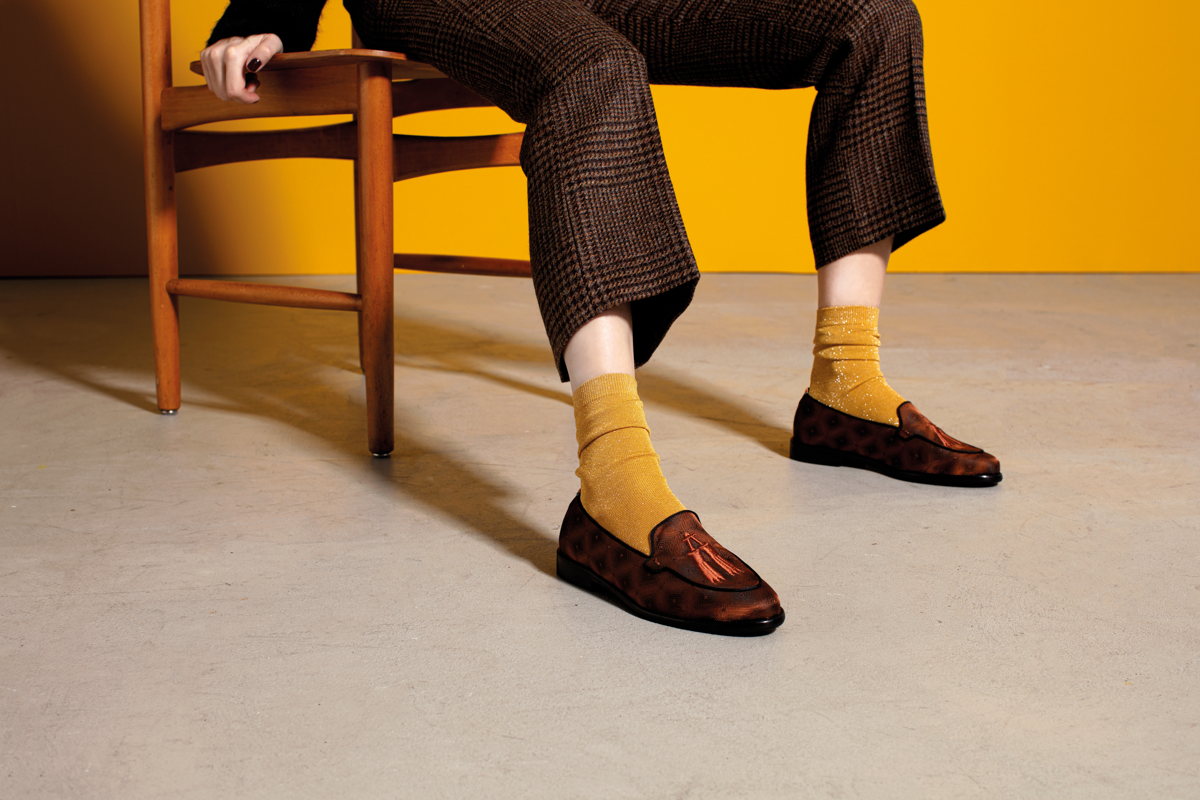 La Redoute Intérieurs

A dash of color - hers
This fall is all about the ultimate clash of the planets. Earthy colors meet icy intergalactic tones. Yes you can totally dress according to your mood. Soft tones for casual Friday, strong bold colors for an inspiring afternoon business meeting, in real life or a zoom call. Colors that are so passe-par-tout that you are only a lipstick refresher away from an after work drink.

Floris van Bommel - O'Neill - Unisa - Betty Barclay
Caroline Biss - Unisa - Marciano by Guess - Caroline Biss
La Redoute Intérieurs
The basics 2.0 - his
O'Neill - SUN68 - Floris van Bommel - Marciano by Guess
A men in a suit is a wardrobe classic, but post covid-19 work attire let's men easen up a little bit more when dressing up for a day at the office. Think easy to wear camel combined with a stylish white sneaker and a comfortable polo shirt in a darker shade.
La Redoute Intérieurs
Dandy smart - his
O'Neill - Marciano by Guess - Floris van Bommel - Guess
La Redoute Intérieurs
Missing those corona joggings? There are dressed up versions this fall that simply blend well with high-neck jumpers and a sporty backpack. Spice it up with a pair of classic brogues with a print and you are good to go.
---