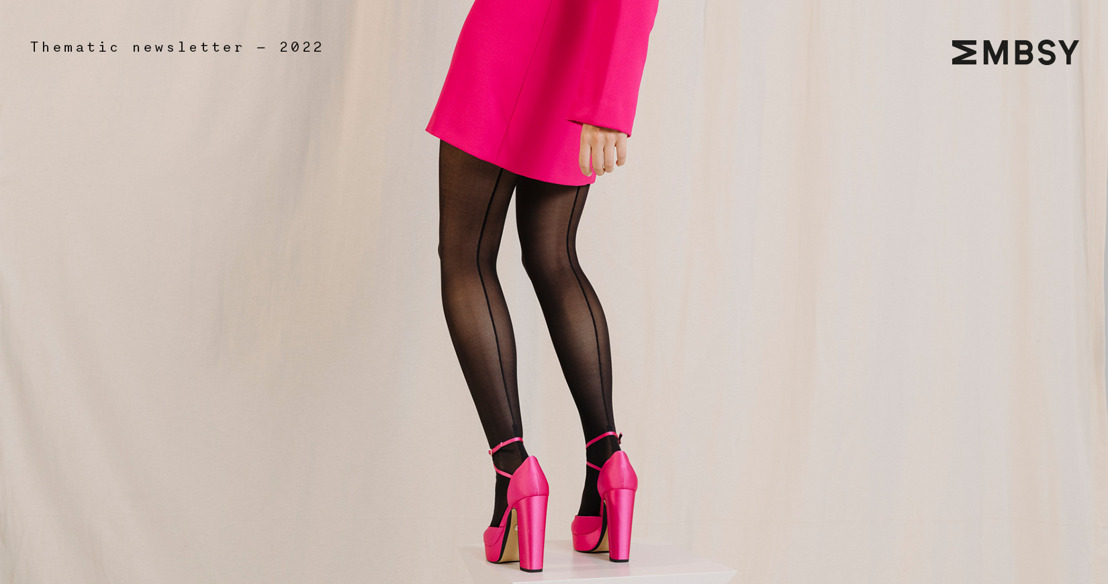 A Festive Outfit Guide For Every Party This Season
December is just around the corner and we all know what that means: parties upon parties. Picking a different outfit for every occasion can be a challenge because sometimes you just don't have the inspiration or time to sit down and plan out your outfits. This year you have one worry less with the help of the outfit guide below. Get inspired by the different party styles, and you'll be ready for every occasion.
Christmas Eve
Chistmas Eve is the official opening of the party season. The whole month of December leads up to this evening. Shopping for presents and creating a menu for your guests can take up a lot of time and oftentimes you end up with no idea what to wear for the big night itself. But don't worry, for this special evening just wear a stylish evening dress with comfortable shoes. It's propably going to get hot from all the wine and all those dinner courses, so don't make your sweater the statement piece.
CKS, Unisa, Caroline Biss, Lore Van Keer
La Redoute, Tamaris, Lore Van Keer, Longines
---
Brunch With The In-Laws
Brunching with the in-laws, we have all been there and done that. For some it's a very relaxing time with lots of laughs and fun conversation, for others it's a day you wish would end sooner rather than later. Whatever your relationship with your in-laws may be, putting on a blazer is always a good idea if you want to look sophisticated and put-together. Choose a fun color or a print to make your look more festive.
La Redoute, LolaLiza, Unisa, Lore Van Keer
Améline by Mayerline (2x), Caroline Biss, Floris van Bommel
---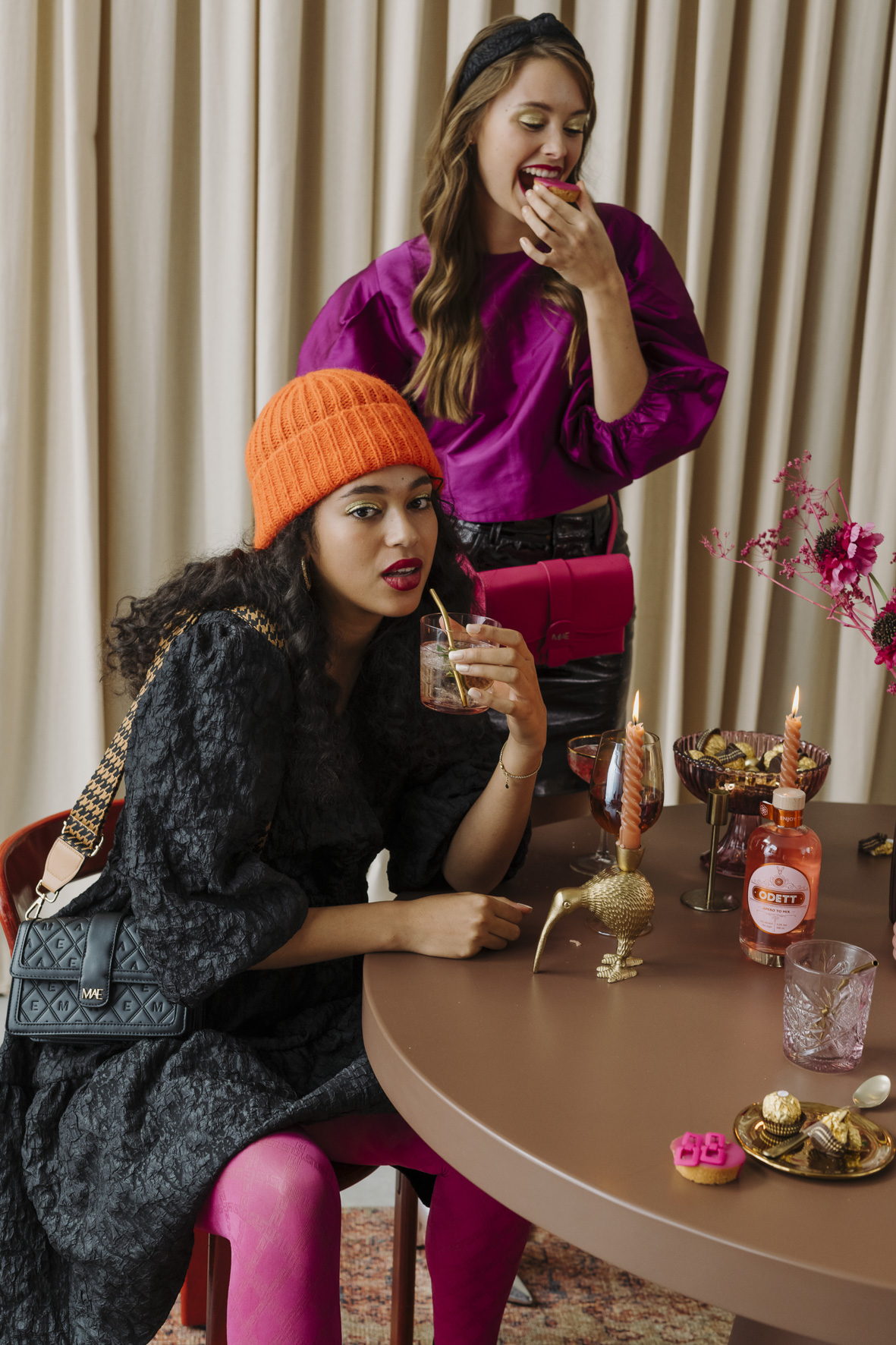 Secret Santa Dinner With Friends
In between Christmas celebrations, New Year's Eve, and all the family gatherings, there should always be some time for your besties. Get the gals together for a good old Secret Santa. This dresscode is our favorite: more is more. Go for that color-blocking combo that you couldn't wear to your formal family party, or opt for the mini-skirt that has been hanging in your closet for a while. You do you!
Numph at Juttu, BRAX, MbyM at Juttu, Tamaris
Imprevu (2x), Object at Juttu, Unisa
---
New Year's Eve
Glitter, gold, sparkly jewels, and other extravagant fun things in life: New Year's Eve is all about shine. Step out of your comfort zone and opt for a higher shoe and a remarkable dress and be the one who stands out the most at the party.
Y.A.S at Juttu, Club Manhattan at Juttu, Unisa (2x)
Caroline Biss, Marciano by GUESS, Floris van Bommel, Longines
---
New Year's Day
The last stop on this festive season journey is January 1st. The day on which the whole world is in their pyjamas chilling on the couch with a blanket. Of all the outfits mentioned above this is the most important one because when everything is comfortable, you can fully relax. Get yourself some soft pyjamas and your favorite hoodie, and immerse yourself in ultimate chill vibes.
Lee Cooper, GUESS, Casa Mia at van Haren
---
Feeling inspired? Discover more packshots and inspiration in our pressroom.