4 surprising ways to spend your eco vouchers wisely
Most employees get them, but only a few of us know how to spend them wisely: eco vouchers are a great fringe benefit… So don't let these babies expire. Eco vouchers are an extra-legal benefit that encourage ecological purchases and are valid for 2 years. Having trouble figuring out what to do with your precious vouchers? Bet you'll be surprised at all the ways you can cash them. Let's find out, you big spender!
---
Tip 1: Get yourself a unique spring outfit
Belgian brand Juttu has recently launched ReJUsed, a brand new vintage corner with second-hand clothing and accessories. The corners are curated by two inspiring second-hand brands, Antwerp-based Arkaiv and Studio Retag from Limburg. A great way to spend your eco vouchers consciously while showing love to local brands and the environment. Talk about a triple win!
For her
For him
Juttu
---
Tip 2: Rent ski equipment for your kids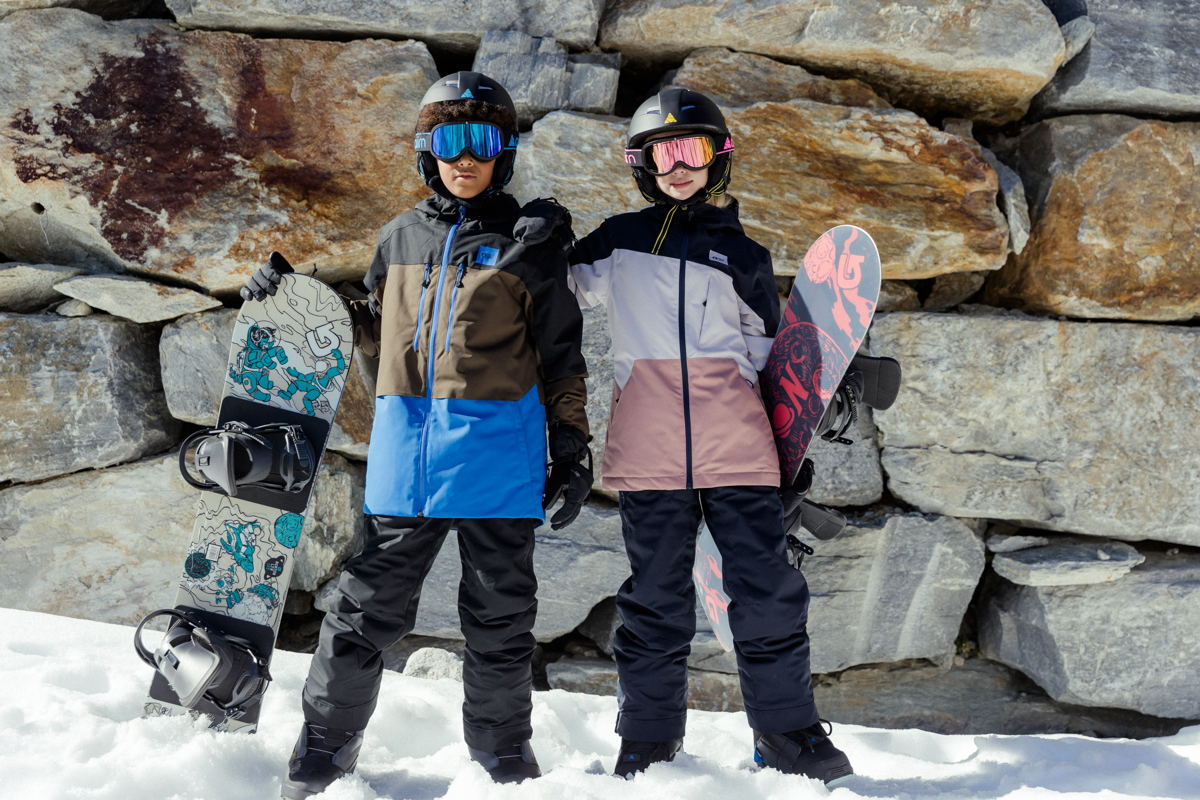 Done with being part of our throw-away society? Amen to that! Before going on your next snow adventure, make a swift stop at the A.S.Adventure store. Since recently, you can rent ski gear for your kids, for short periods and that in all sizes and colors. Perfect if your little ones are new to the slopes.
A.S.Adventure
---
Tip 3: Have your gear repaired or cared for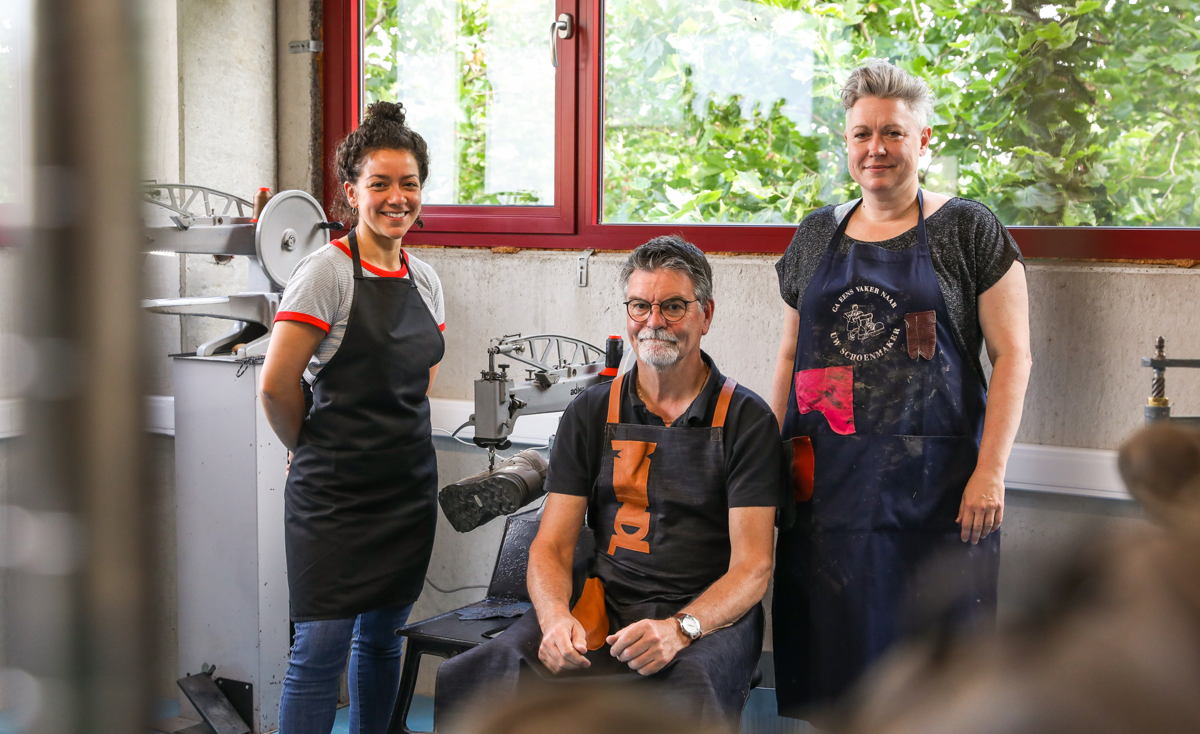 If your hiking boots could talk… They would tell of all the adventures they've accompanied you on. It's a shame to toss out your travel memories along with your shoes once they wear out. Good news: the better you care for and maintain quality gear, the longer it will stay in tip top shape! That's why A.S.Adventure has opened an in-house shoe repair service. Great for you, your gear and for the planet.
A.S.Adventure
---
Tip 4: Let nature clean your home
All bacteria are bad for your health? Think again! Belgian cleaning pioneer YOKUU puts good bacteria to work in its products. The healthy probiotics actively break down grease, dirt and other foul odors for up to seven days after each cleaning. In short: a healthier living environment, less cleaning and more time for fun things. So go spend those eco vouchers!
YOKUU
---
Bonus tip: Buy more products with a FSC or PEFC label (sustainable forest management)
From March 1, you can purchase all products that hold a FSC or PEFC label with eco vouchers, which means not only products made out of wood or paper, but also out of bamboo or natural rubber. So, next time you go shopping, look for the label on your favorite products.
Source: HLN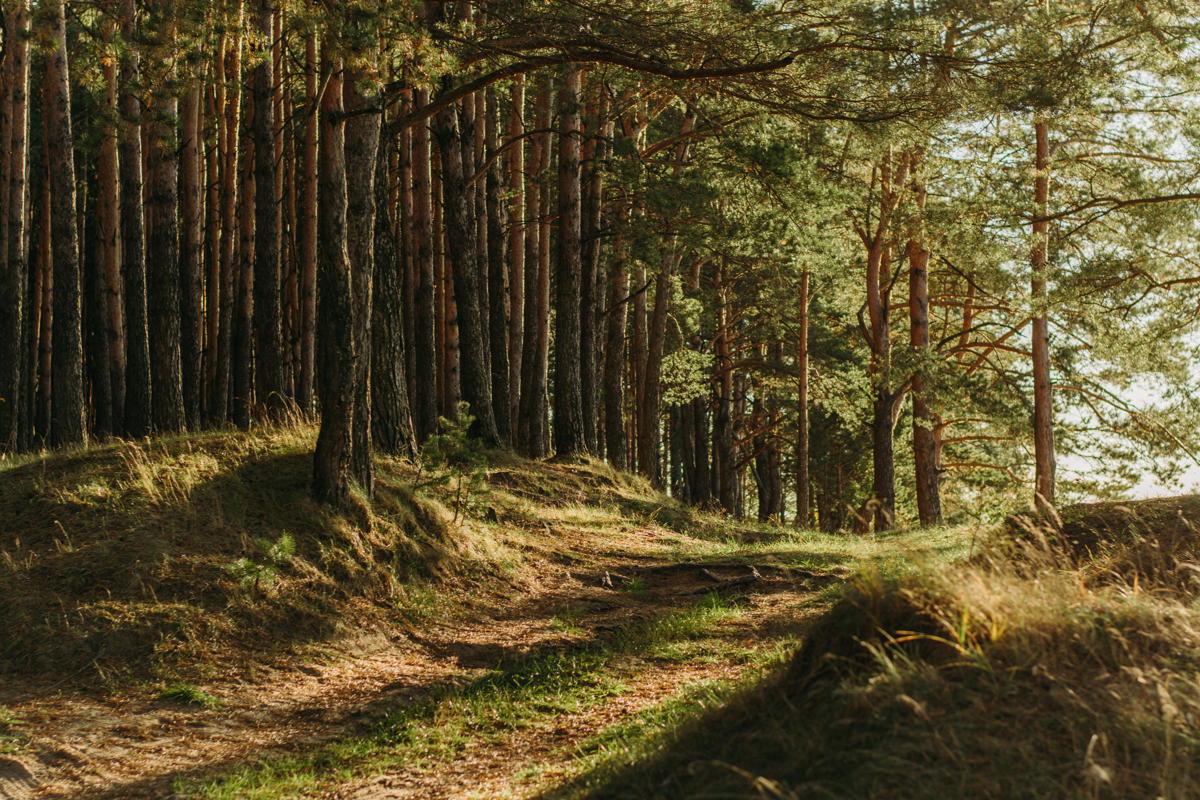 ---