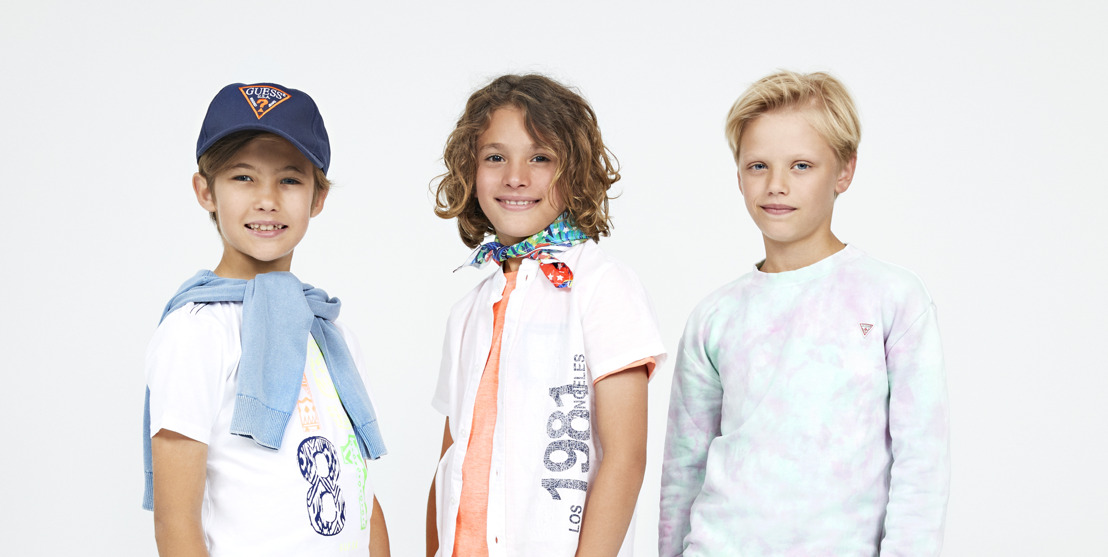 Kids SS20: dreaming of summer...
Are you and your kids already totally over this cold December weather? Do you secretly wish for summer every morning when you're practically wrestling your kid into their winter jacket?
Not to worry: thanks to the spring/summer collection of our brands, you and your mini-me can already get that summer feeling going.
MMBSYs' favourite kid styles for SS20:
Miracles
Find more Miracles images right here.
O'Neill
Find more O'Neill images right here.
Unisa
Find more Unisa images right here.
Naturino and Falcotto
SUN68
Find more SUN68 images right here.
GUESS Kids
Find more GUESS Kids images right here.
---
Eline Vervloet PR Manager, MMBSY