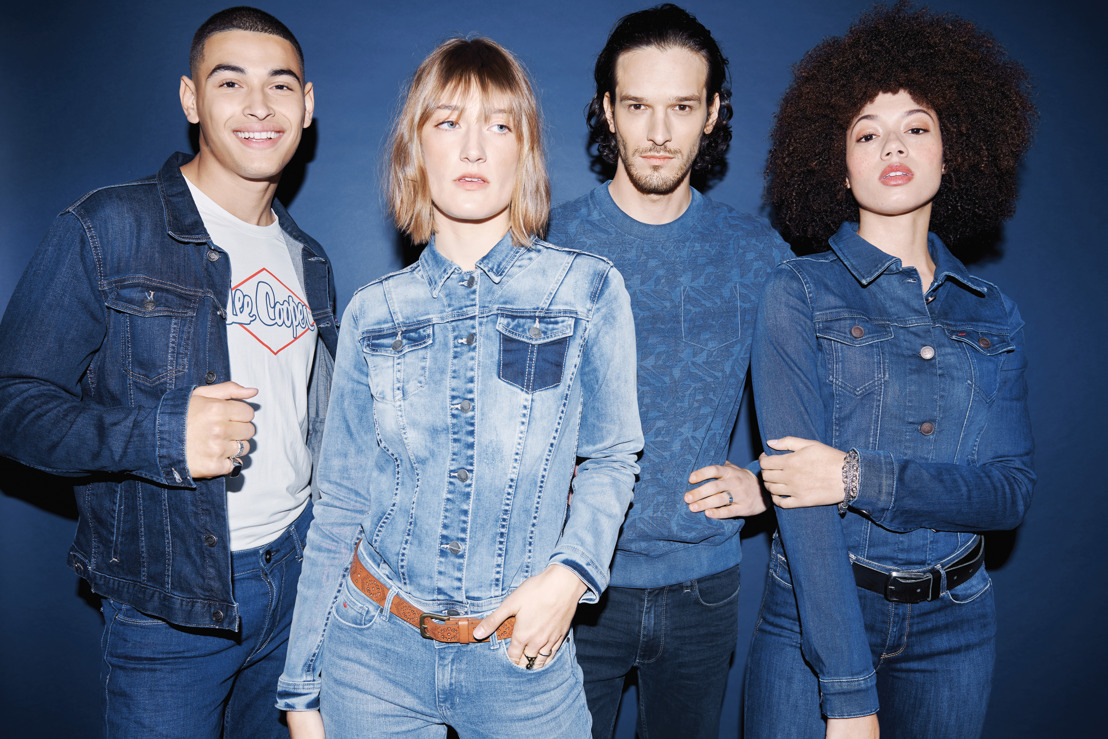 Paging Cher Horowitz: Nineties denim is back with a vengeance!
Trend Women: Denim SS19
Think Britpop and grunge in a new denim jacket! Channelling the 90s is about sorting out the right pair of denim!
Forget contemporary finishes like the distressing and massive strategic rips we've loved in recent years, the finishes for the SS19 season look back to the 90s when the pale washes, dungarees, coloured and bleached-out pieces were the big fashion stories. These stories are being revived for Spring with an innovative touch!
We see pleat top jeans, 'mom' cuts, paper-bag waists, loose shorts and Wham-style, cropped jackets and gilets cut to be ultra roomy. With new silhouettes, intricate details, avant-garde cuts, denim is a must-have staple in every wardrobe!
Click here to see all images!
---