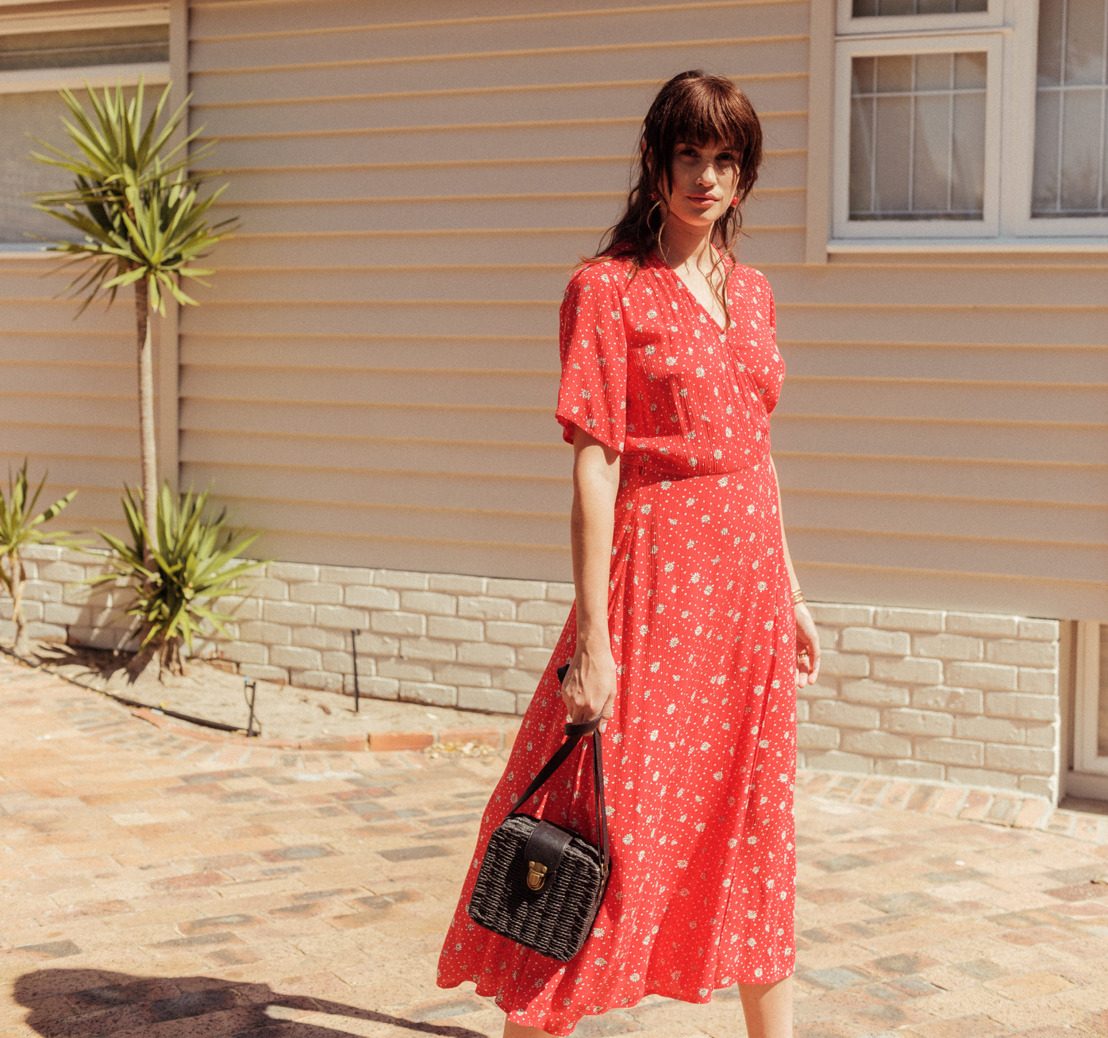 The dresses of your dreams
Time to fully embrace it - spring is finally here! That means, goodbye to layers of clothing and hello to dreamy dresses. The one piece of clothing we've been longing to wear for months now and the item that has been sitting in our shopping cart since winter.
For this spring/summer 2020 season, there's a lot to choose from. From feminine, girly pieces, to cool and sporty ones. From minimilastic, sleek dresses, to bold and colorful ones. From floral maxi dresses, to statement mini hems.
These Dream Dresses are perfect for your home barbecues, virtual Easter brunches, or just to prance around the house. No more quarantine blues in these colourful hues! Find the dress that suits your style below.
Romantic Floral
L'Histoire De Louise - JBC (2x) - O'Neill - LolaLiza (2x) - Marciano For  Guess (2x)
Minimalistic Monotome
JBC - O'Neill - LolaLiza - Caroline Biss
La Redoute - Caroline Biss
Sparkling Glamour
Elisabetta Franchi (4x) - Caroline Biss (2x) - Guess - Marciano for Guess (2x)
Elisabetta Franchi
Classy Polo
Améline by Mayerline - Caroline Biss - LolaLiza - Brax (2x) - LolaLiza
Caroline Biss - Betty Barclay
Striped perfection
Betty Barclay (2x) - Elisabetta Franchi (3x) - O'Neill
La Redoute - Betty Barclay