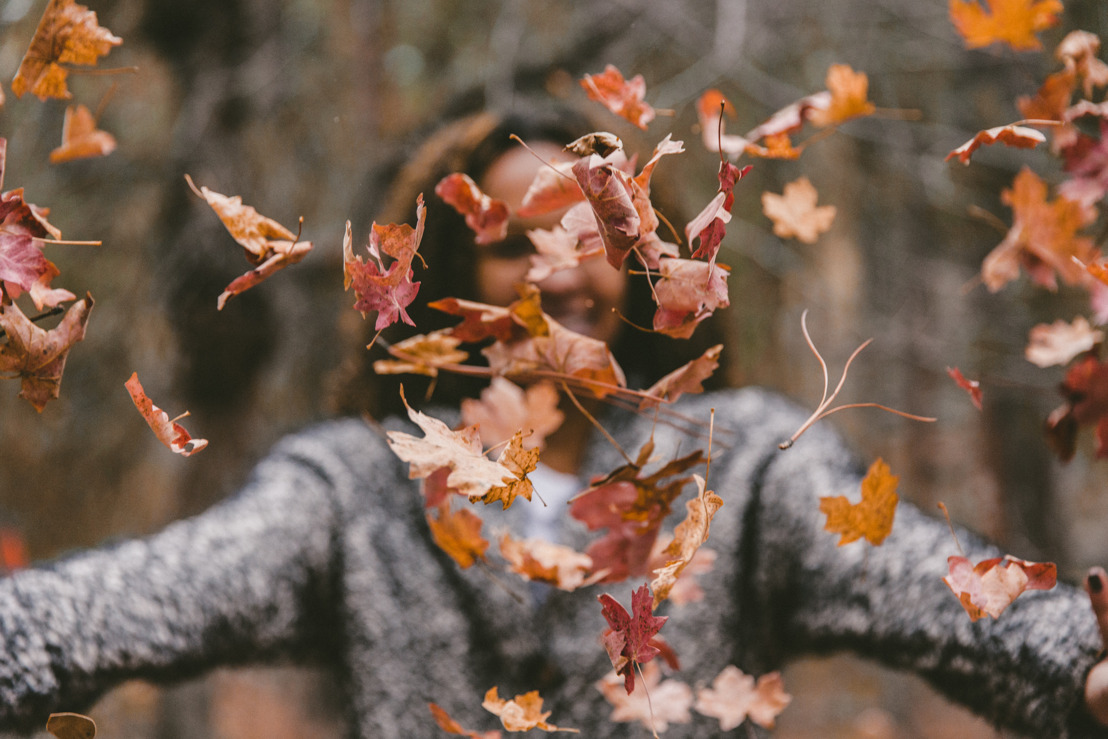 Sweater Weather
Brace yourself people, sweater weather is just around the corner and we can't wait!
Mid-Fall means sweater weather. Too hot for a jacket, too cold for a shirt, the sweater is your must-have right now. These cosy sweaters will definitely make you long for colder days.
Améline by Mayerline - BRAX - Caroline Biss - Guess - Guess - Reebok Classic
SUN68 - Marciano for Guess - Reebok Classic - SUN68 - O'Neill
More sweaters? Click here.