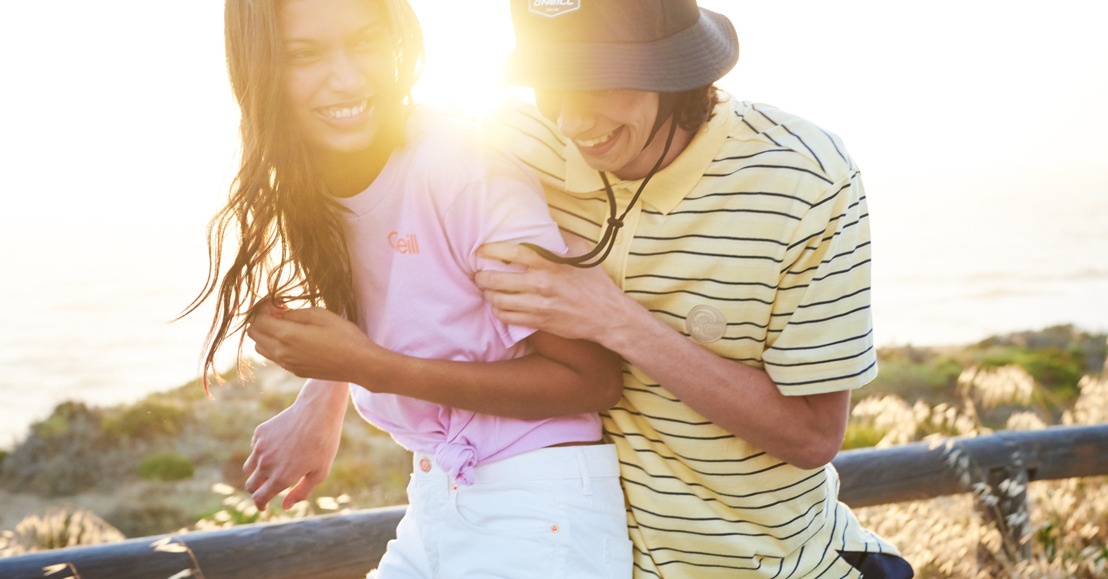 SS20: inspiring summer styles
O'Neill, Unisa & SUN68
Even though we're braving the cold on a daily basis, it's already spring/summer in fashion land. Designers and brands alike are currently dreaming of warm weather, cold cocktails and long summer nights. But most of all: they're already thinking about what to wear this spring/summer!
To help you get in the summer mood, we've gathered some inspiring summer items of O'Neill, Unisa & SUN68.

O'Neill
O'Neill is ready for an endless summer fueled by nostalgia. Inspired by the Californian sun, the SS20 collection promotes a joyful exploration of summer style, friendship, being young and of shared experiences. This continuous O'Neills' message that summer is more than just a season. It's a feeling.
More O'Neill images.
Unisa
Unisa, the Spanish brand of handmade shoes and bags, stays true to its core values of comfort, craftsmanship and being on-trend. Unisa offers infinite versatile styles for any occasion. This season Unisa is going for a more casual and sporty look. The SS20 collection is full of poppy colours, with a special focus on fluorescent ones, taking us right back to the 60s!
More Unisa images.
SUN68
The Italian casual-wear brand SUN68 brings us a fun Spring/Summer collection. With great attention to detail, they created a light-hearted collection that will bring you joy while wearing it. With this collection, SUN68 wants to inspire you to focus on all the fun that could be had in everyday situations. SUN68 doesn't play by the traditional rules of fashion, they seek to inspire common people in their everyday lives.
More SUN68 images.
---
For more inspiration, please visit our press room.
Eline Vervloet PR Manager, MMBSY