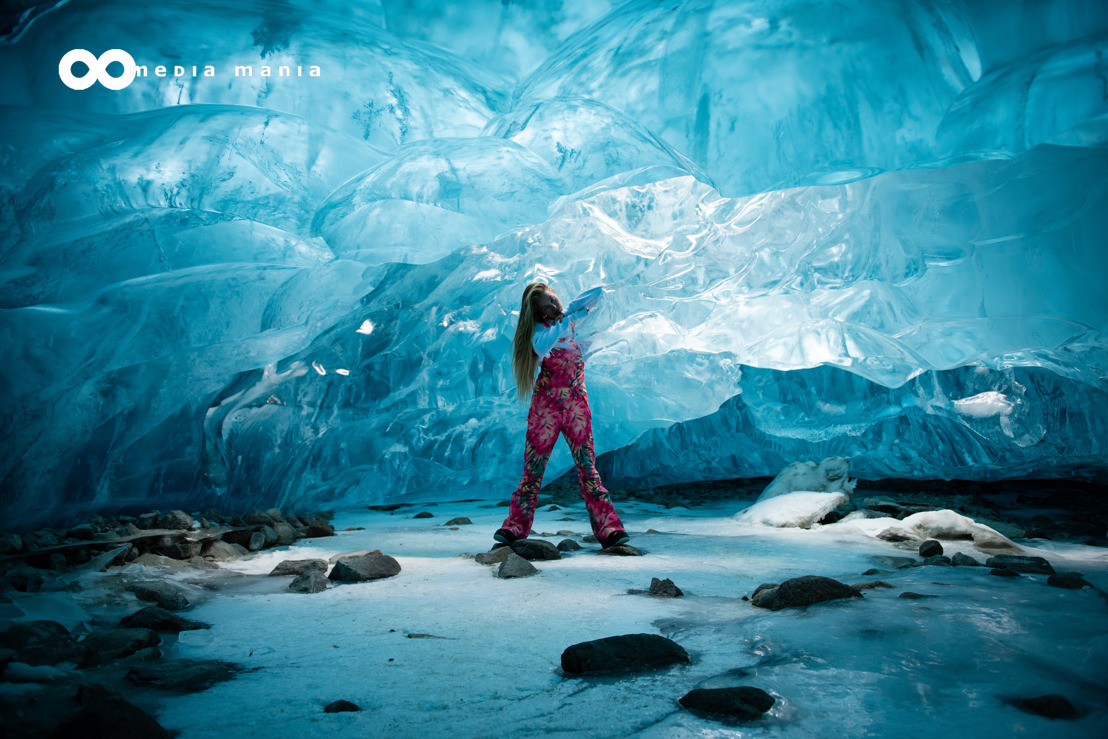 Snow Trends Women FW18 // From ice queen to slope rebel
Friday, August 17, 2018 —

The new collections were presented at ISPO in Munich. It quickly became clear: The time of the flashy neon colors and prints is over. The new trends are: sustainable materials in natural, earthy and muted colors. For some companies, the goal in 2020 will be to get their new collection PFC-free in order to keep their environmental footprint as low as possible.