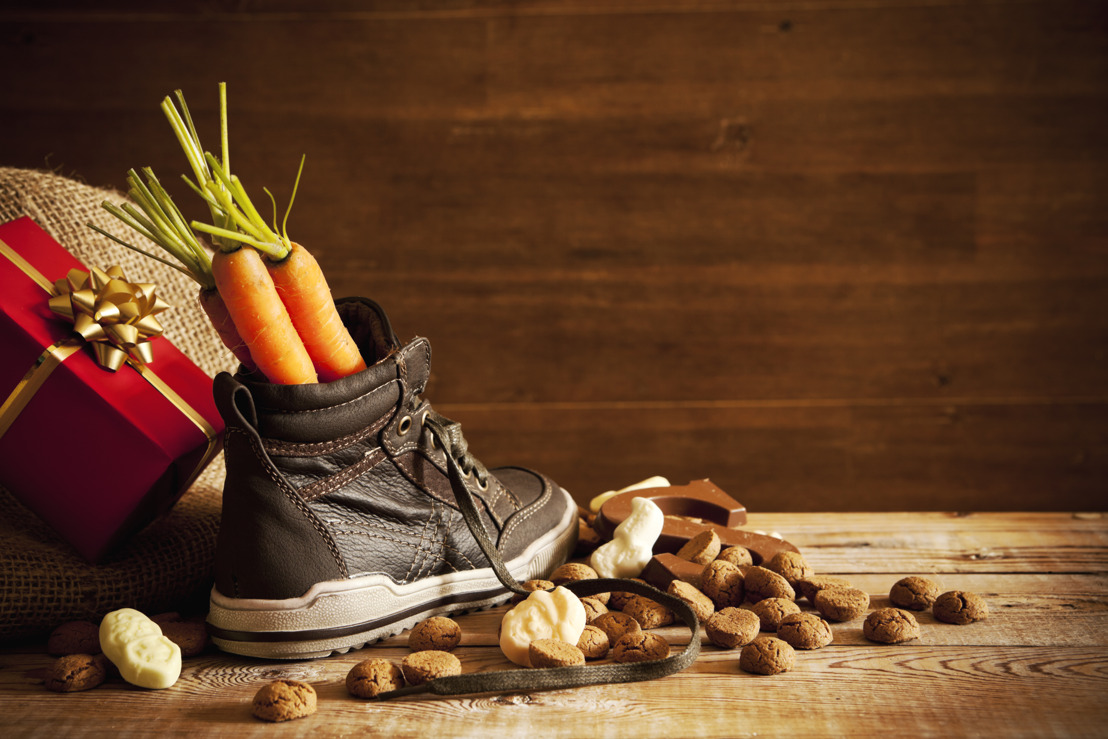 Saint Nicholas is (almost) in town
The arrival of Saint Nicholas this weekend means it won't take long anymore before the holy man brings us a visit. But which presents should your kids ask for? And maybe even more important, which shoe will they put up on the 5th of December?
Of course you want to put your nicest shoe ready for the saint and his helpers. That is definitely possible with the shoes from Naturino.
Annelien Coorevits' Miracles gadgets will make the perfect gifts for your little girl. Cute key chains, umbrellas and pins will put a smile on her face when she finds them in her shoe.
Blokker has some fun toys that will keep the little ones going for hours.
O'Neill offers some nice backpacks and pencil cases, as well as some cool ski outfits.