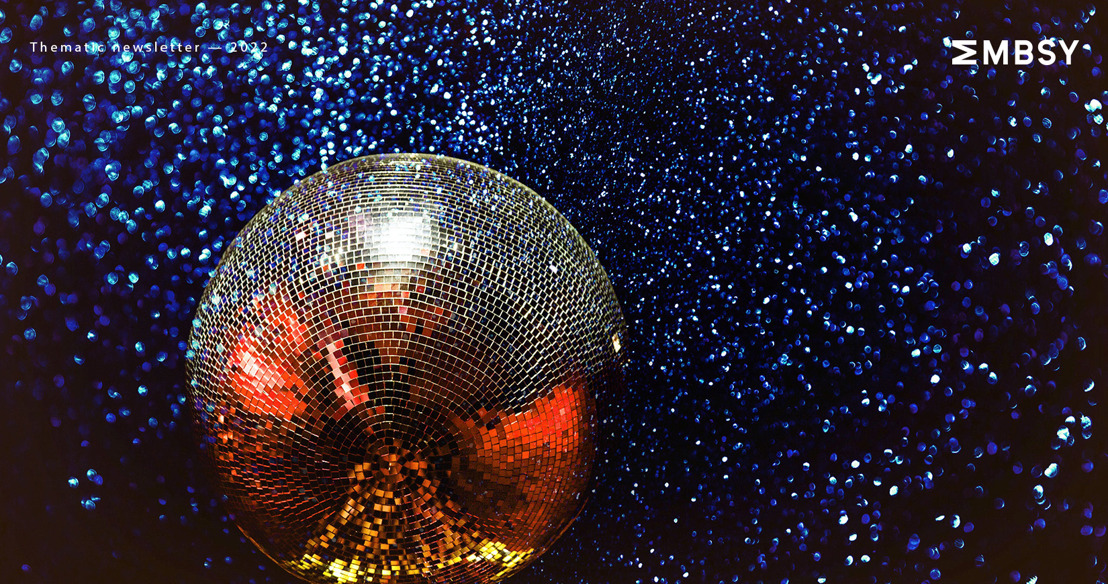 Party Style - Back To The 70s
Your boho chic and disco answer to every party
Put on your dancing shoes, 'cause party season is right across the corner! Whether you jive through life in your best disco outfit or hit the town with an airy boho chic vibe, we have everything to cover your 70s-loving heart this season.
---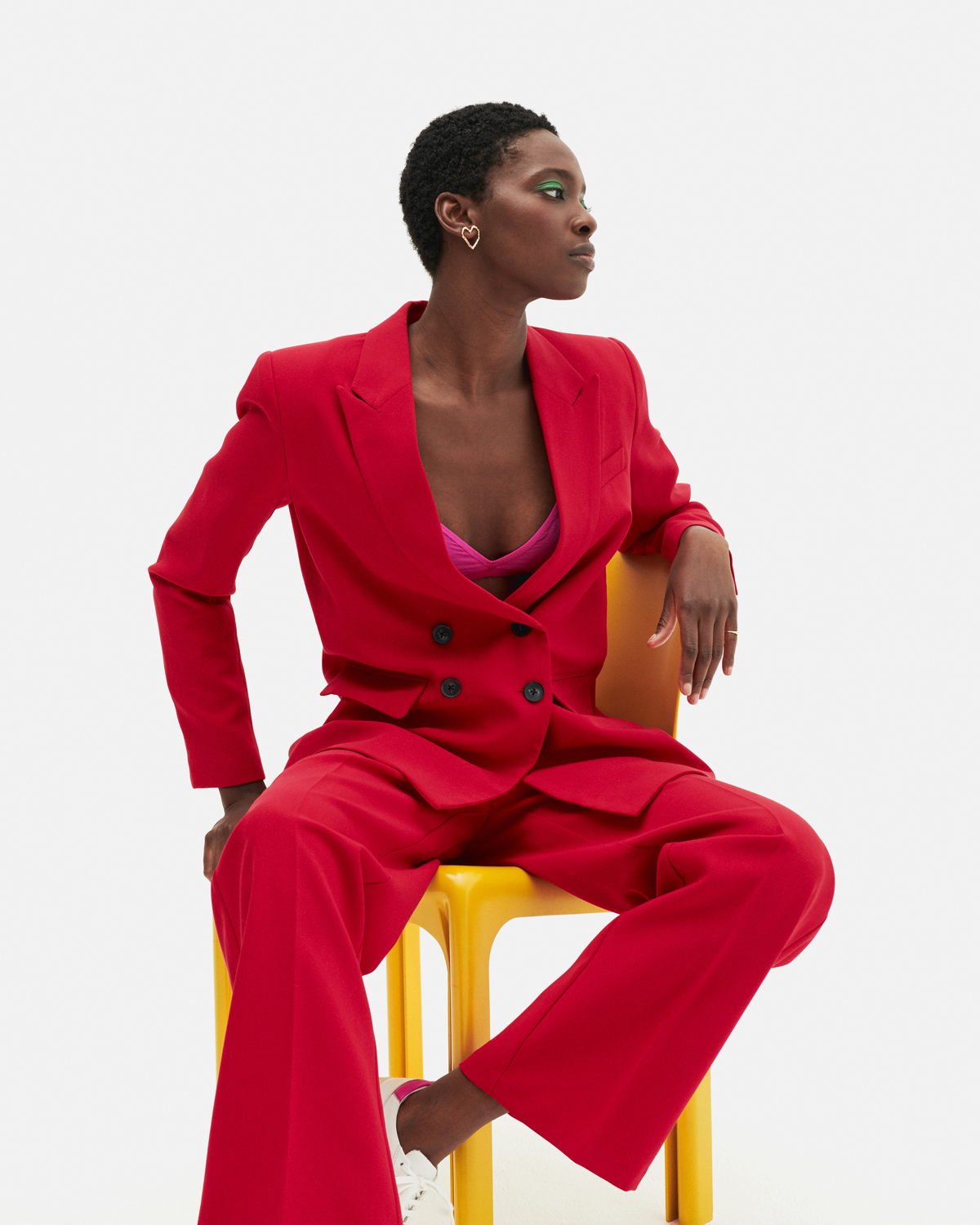 Disco Fever
Nothing screams party season more than disco. Embrace your inner party goddess with a mix and match of bright colors, shiny accents and a lot of good mood to feel like you're (ha-ha-ha-ha) staying alive, staying alive!
Unofficial at Pearl - Imprevu - GUESS - Marciano by GUESS - vanHaren
Y.A.S at Juttu - SUN68 - Hvisk at Juttu ​ - Floris van Bommel
Caroline Biss - Ichi at Juttu - GUESS - Unisa
---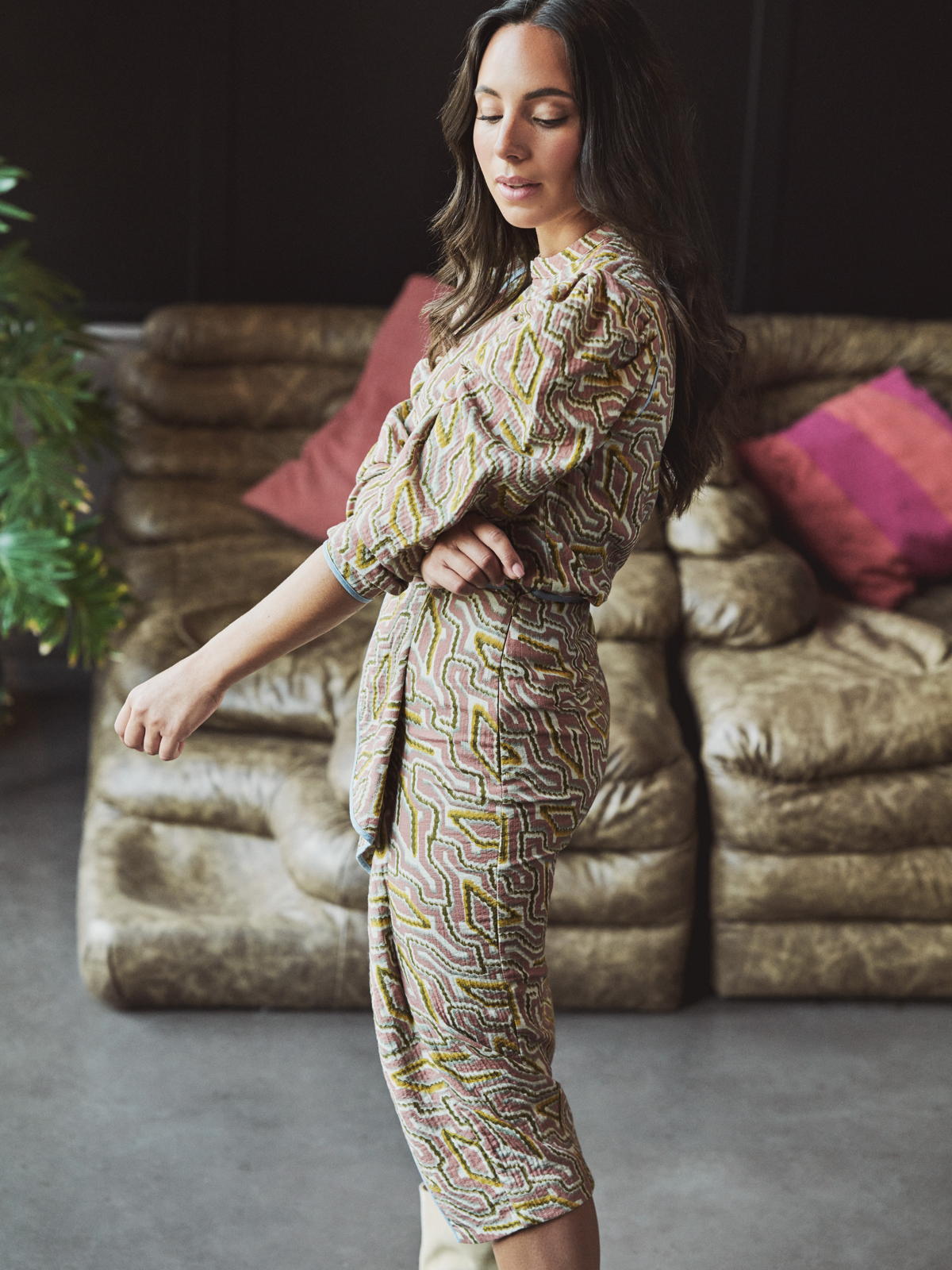 Boho-ho-ho
Boho has been going strong for many seasons now. For party season, re-invent this laid-back, calm style with a fun 70s edge (read: prints gallore). Mix and match your traditional browns with bright color accents or a soft pattern to elevate your look to a whole new level.
La Redoute - Caroline Biss - GUESS - Tamaris
Mexx at Pearl - Lee Cooper - LolaLiza - GUESS - Caroline Biss
CKS - Imprevu - GUESS (2x)
---
Feeling inspired? Discover more packshots and inspiration in our pressroom.