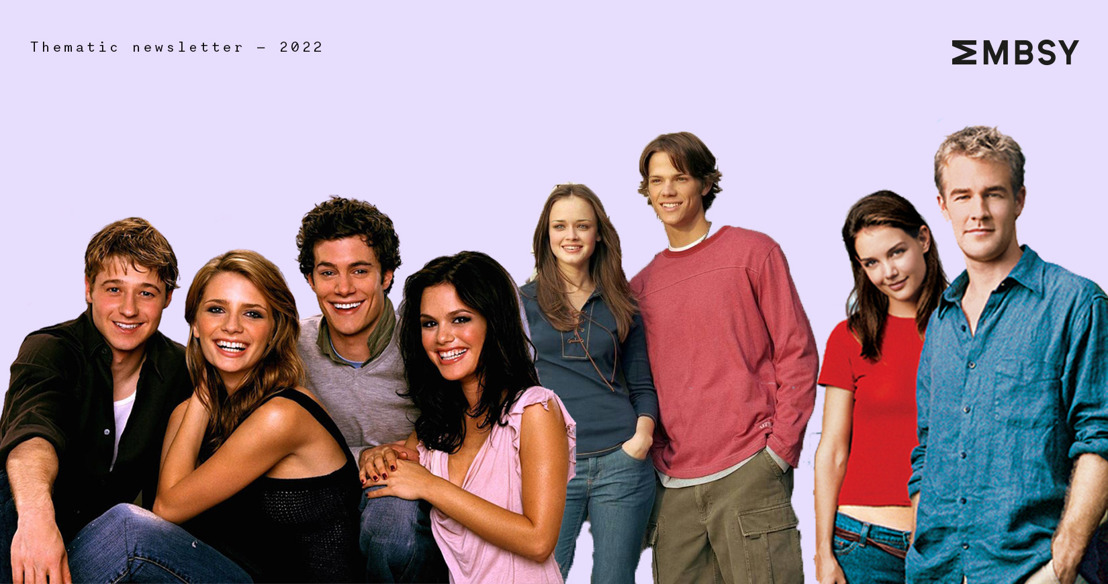 Outfits from your favorite 2000's shows
History repeats itself and nothing could be more true in fashion history. The 2000's are back and we are loving it! Preppy skirts, velour tracksuits, and old-school leather biker jackets. Let's take a look at the OGs from our favorite TV shows and recreate the looks with a slightly modern twist.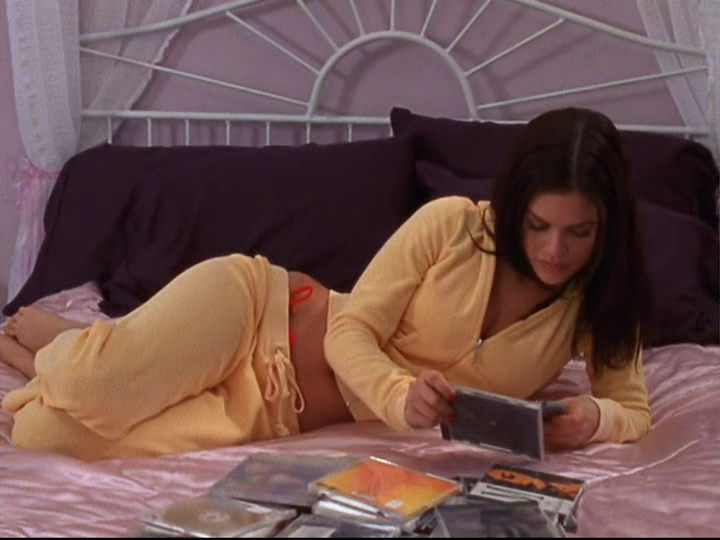 #1 Sassy and Comfortable
The era of stylish comfort has never left, if we're being honest. And the same can definitely be said for soft velour in bright colors. Celebrities like Kim Kardashian and Paris Hilton have rocked this look since the nillies, and they still do. Always with different fits and styles, but never abandoning this fail-safe formula. Still in doubt? Ask Summer from The O.C. how a tracksuit can give you a flawless look, and then rock it all day everyday.
Imprevu (2x), Floris van Bommel
---
#2 Casual Day at the Creek ​
Dawson's Creek was the best show for casual fashion inspiration. Joey Potter made us all want to head out and start hunting for the perfect pair of baggy, comfortable jeans. A printed, warm sweater with jeans is the perfect way to live out your girl-next-door dreams.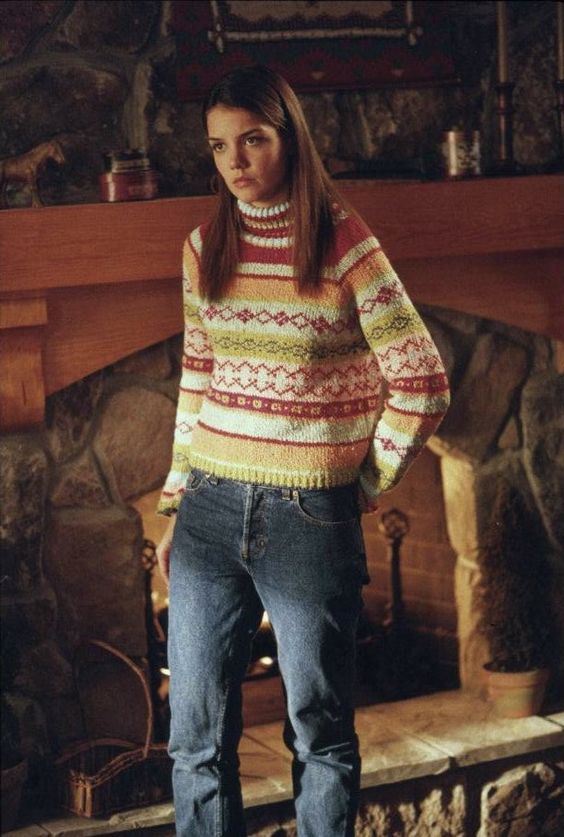 CKS, Lee Cooper, Komono at Juttu, Floris van Bommel
---
#3 Too Cool for School
This season, an old acquaintance is dominating the streets again. The leather biker jacket ​ is a classic wardrobe staple. And the good news? It's back and better than ever. Get inspired by Peyton from One Tree Hill and toughen up your everyday outfit with a little bit of edgy leather. Stylish, on-trend, and timeless.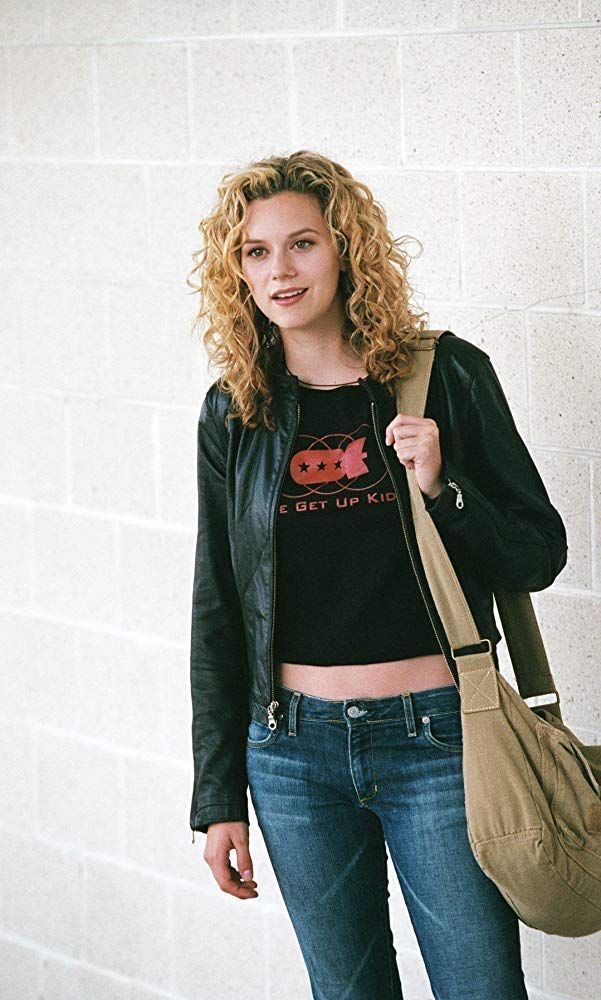 Caroline Biss, Imprevu, Lee Cooper, Mayerline
---
#4 Romantic Night Out
Lorelai from Gilmore Girls was undoubtedly a fashion inspiration for all young adult women. She rocked the Y2K sporty style like no other, but was also the queen of classy, understated looks. Recreate one of her most iconic Stars Hollow looks and keep yourself warm and stylish while doing so.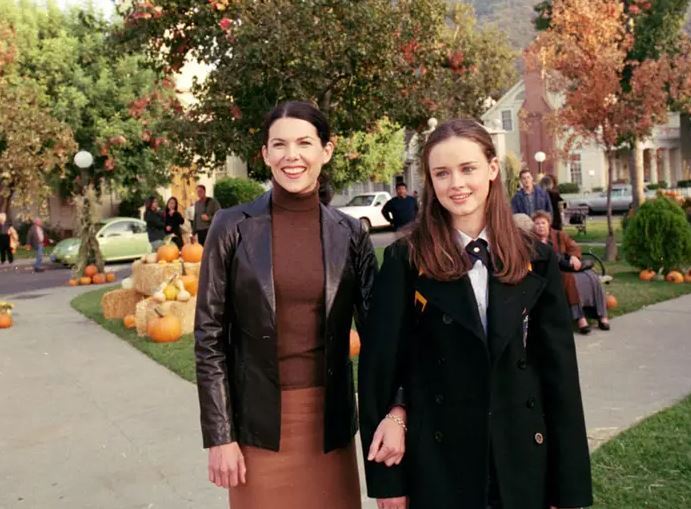 GUESS, Lee Cooper, Marciano by GUESS, Tamaris
---
#5 Trashy Chic
The ultimate nineties and nillies fashion icon is undoubtedly Carrie Bradshaw, along with the other Sex and the City ladies. No one has ever rocked a fur coat like Carrie did. Sophisticated and a little bit chaotic. She really gave us the perfect winter shopping look.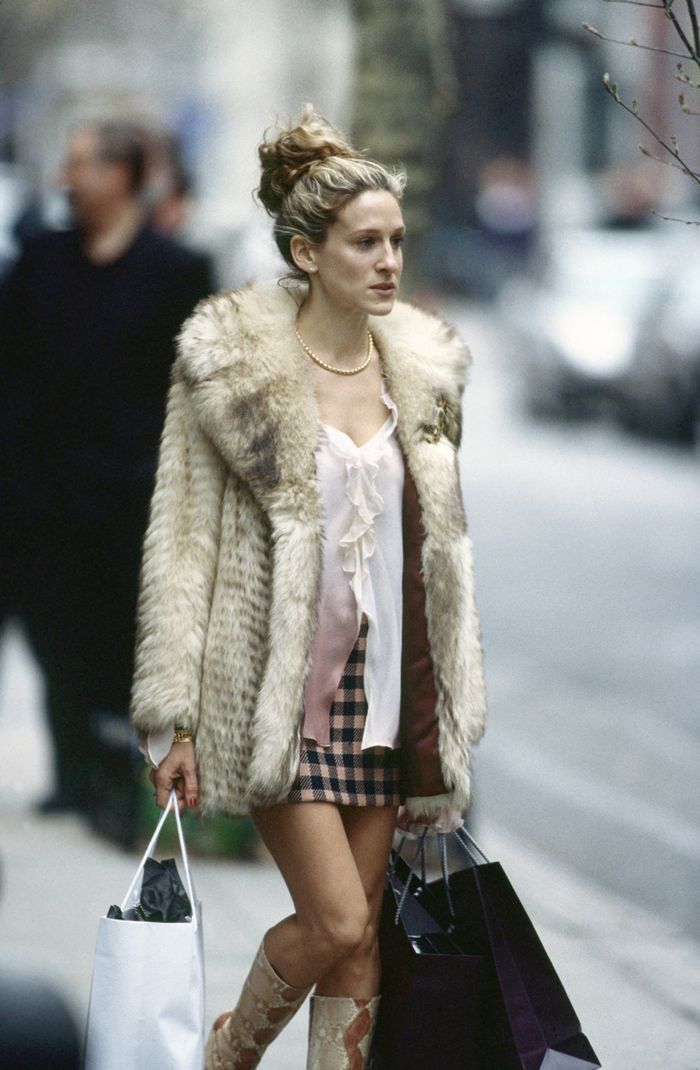 Marciano by GUESS, Caroline Biss, Imprevu, GUESS
---
Header image sources:
https://junkee.com/why-the-o-c-is-worth-more-than-just-nostalgia/96887
https://www.sonypictures.com/tv/dawsonscreek
Discover all trends here.