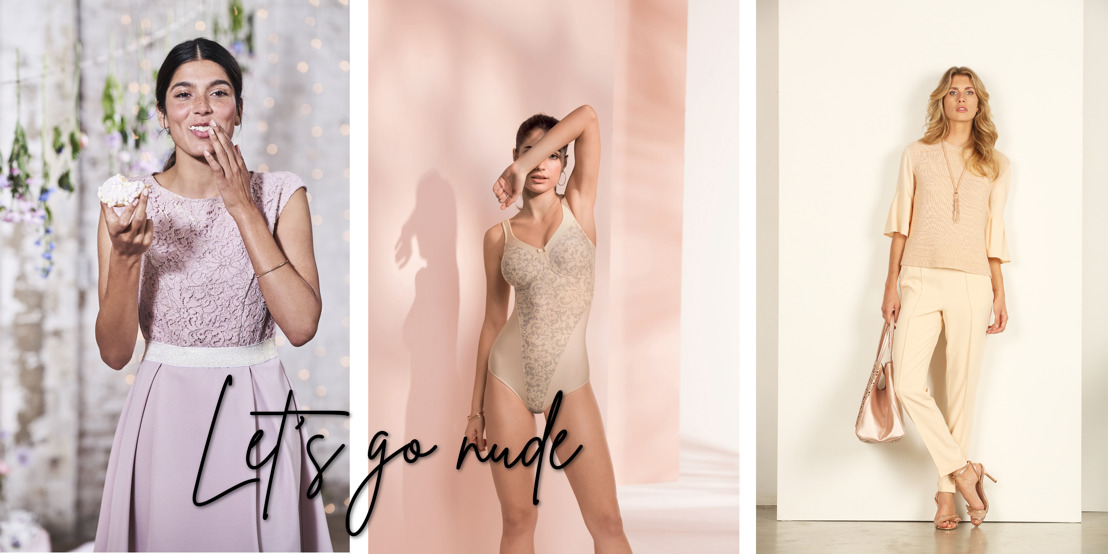 The colour beige often has the connotation of being a boring colour. It isn't bright, doesn't contrast with a lot of colours and it just doesn't sound very exciting, does it? Well, we're here to prove you wrong. Beige isn't boring at all! It's this season's fashion colour and you'll definitely see it everywhere this summer!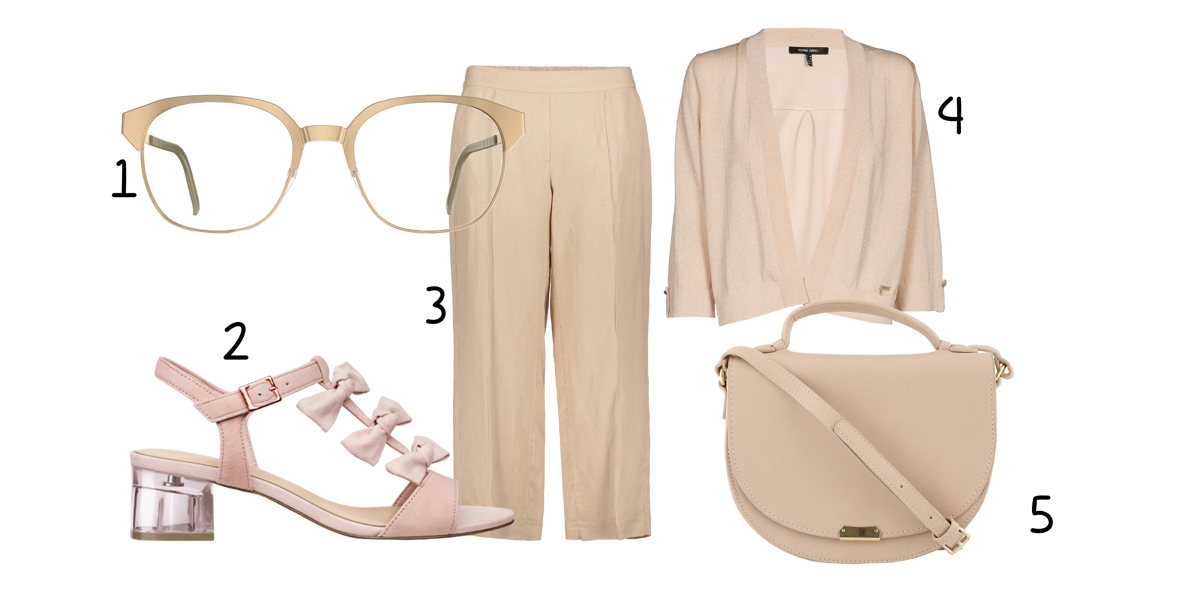 Beige is actually a very flattering colour on a lot of different skin tones. It makes you look elegant and fashionable, and combines wonderfully with all kinds of different colours. You can combine beige with virtually any colour for that extra pop, or you can go for a gorgeous monochrome look and wear an all-beige outfit. With this particular colour, there is however one thing to keep in mind: make sure you go for a shade of beige that doesn't perfectly match your skin tone. You want to avoid that really 'nude look'. Instead, go for a shade that is just a bit lighter or a bit darker than your skin tone to make your complexion pop.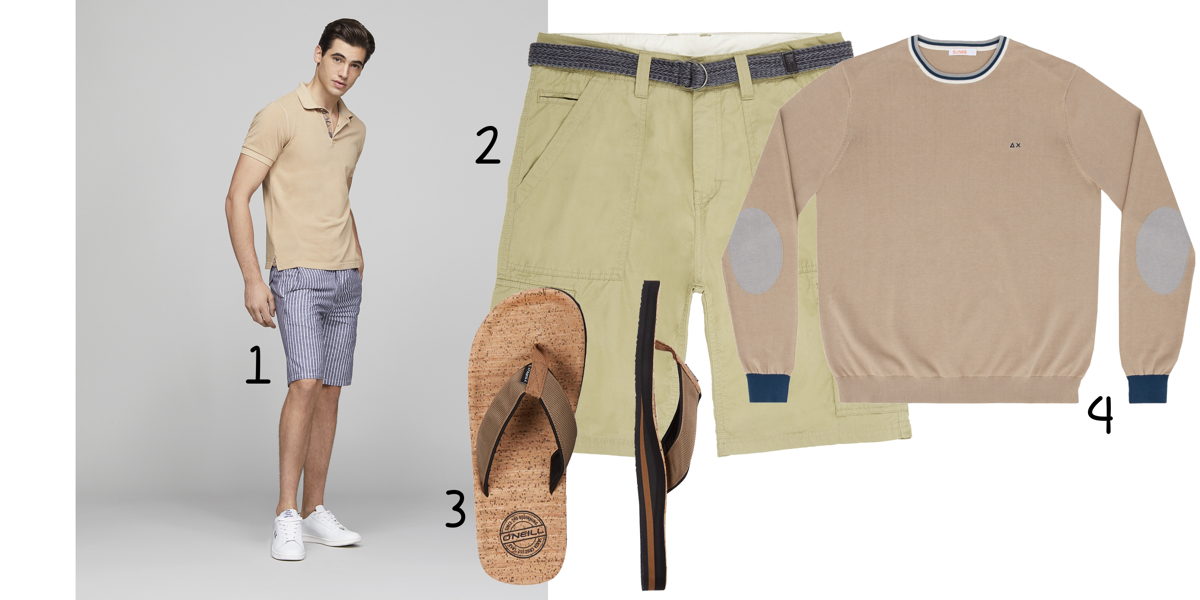 This colour trend isn't just for women! Men can rock the colour beige just as well. Mix different tones or add a pop of colour for an effortlessly chic summer look. Beige is a really versatile colour and in this wide spectrum of shades and textures, everyone will find a piece of clothing that suits them just perfectly.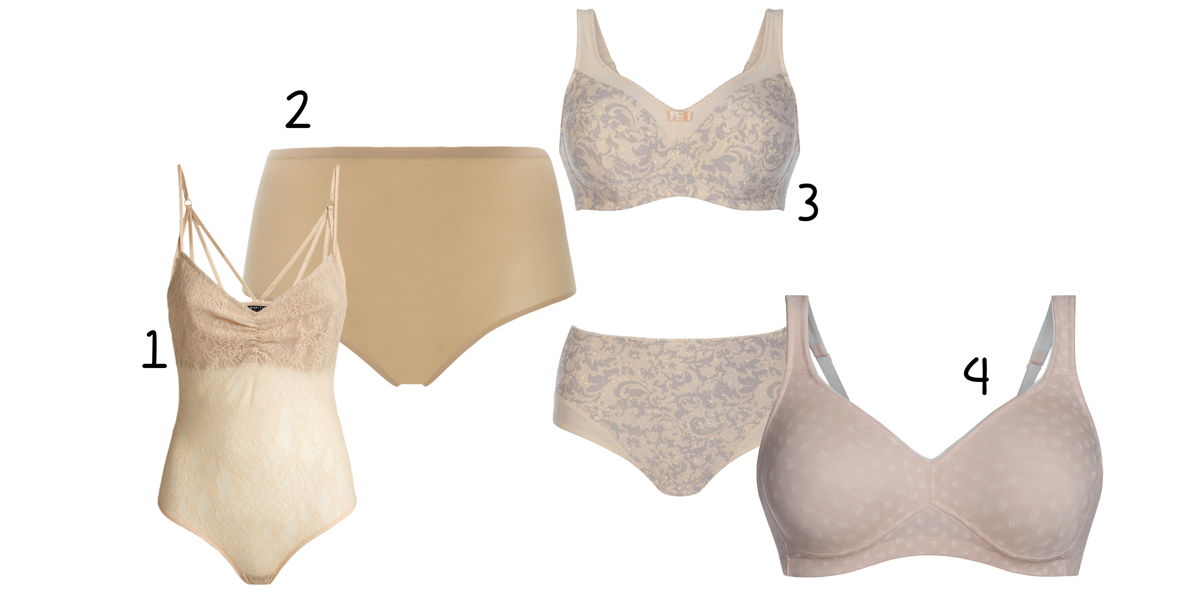 ---
For more beige inspiration, click here.
---