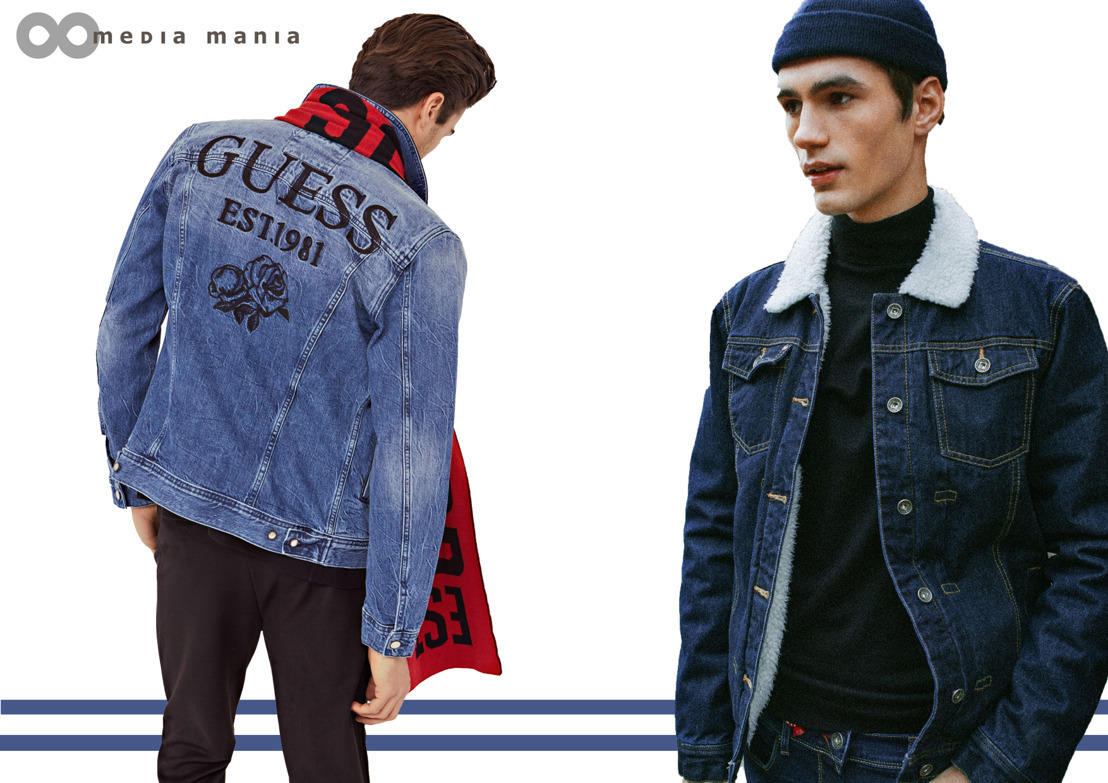 Key Denim Trends Men FW18: The Musthaves
Tuesday, May 15, 2018 — For Men, the jeans is mostly the most hardworking garment in their wardrobe. In fact this timeless fabric is always ripe for reinvention and whether it be the colour, texture or cut, it never fails to finds its way back into vogue. This year's biggest men's denim and jeans trends mix everything from nineties styles and turn-ups to distressed and dad washes.
Take a look at our top picks below!