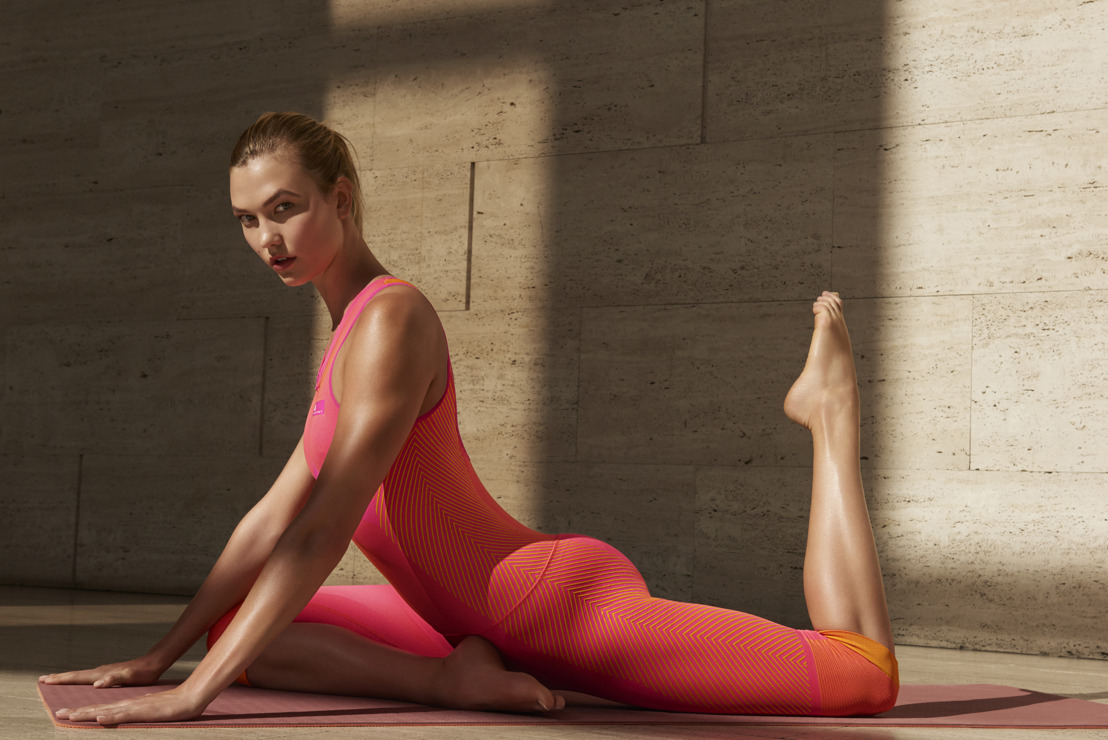 Indoor Trend FW17: Low Intensity Training
Chic activewear has become a wardrobe staple for all of us who value both fitness and fashion.
Comfy classic, statement prints and intricate twists are dominating for Fall. The workout classic is getting a dressy update with luxe fabrics and delicate details. Over the past year activewear brands stepped up their game in the sportswear department, with cuts that were both comfortable and super supportive. Floral prints, bold colours and almost futuristic fitness designs make the pieces a perfect addition to your workout wardrobe. Find below a selection of our technical-but-chic pieces that won't sacrifice performance for style.
Campaign Image by adidas Stellasport