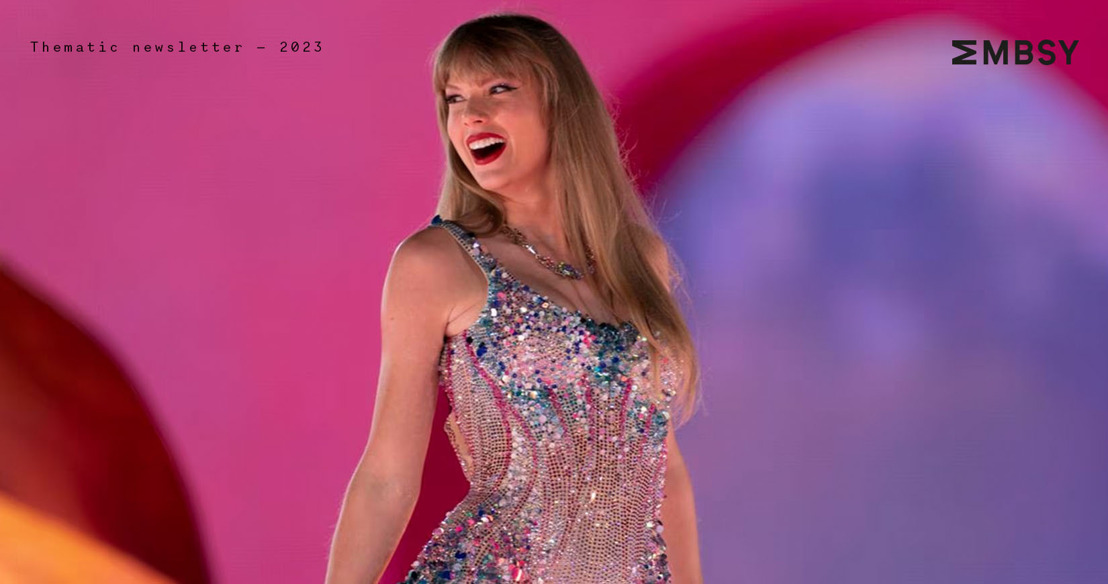 Taylor Swift's Era Tour: that elusive golden ticket a lucky few managed to get a hold of, and the rest of us Swifties are weeping over to the soundtrack of Teardrops On My Guitar. Whether you managed to score the opportunity to get to see the star perform live, or will be hosting a karaoke night instead with your besties, make sure to come dressed as your favorite era.
Fearless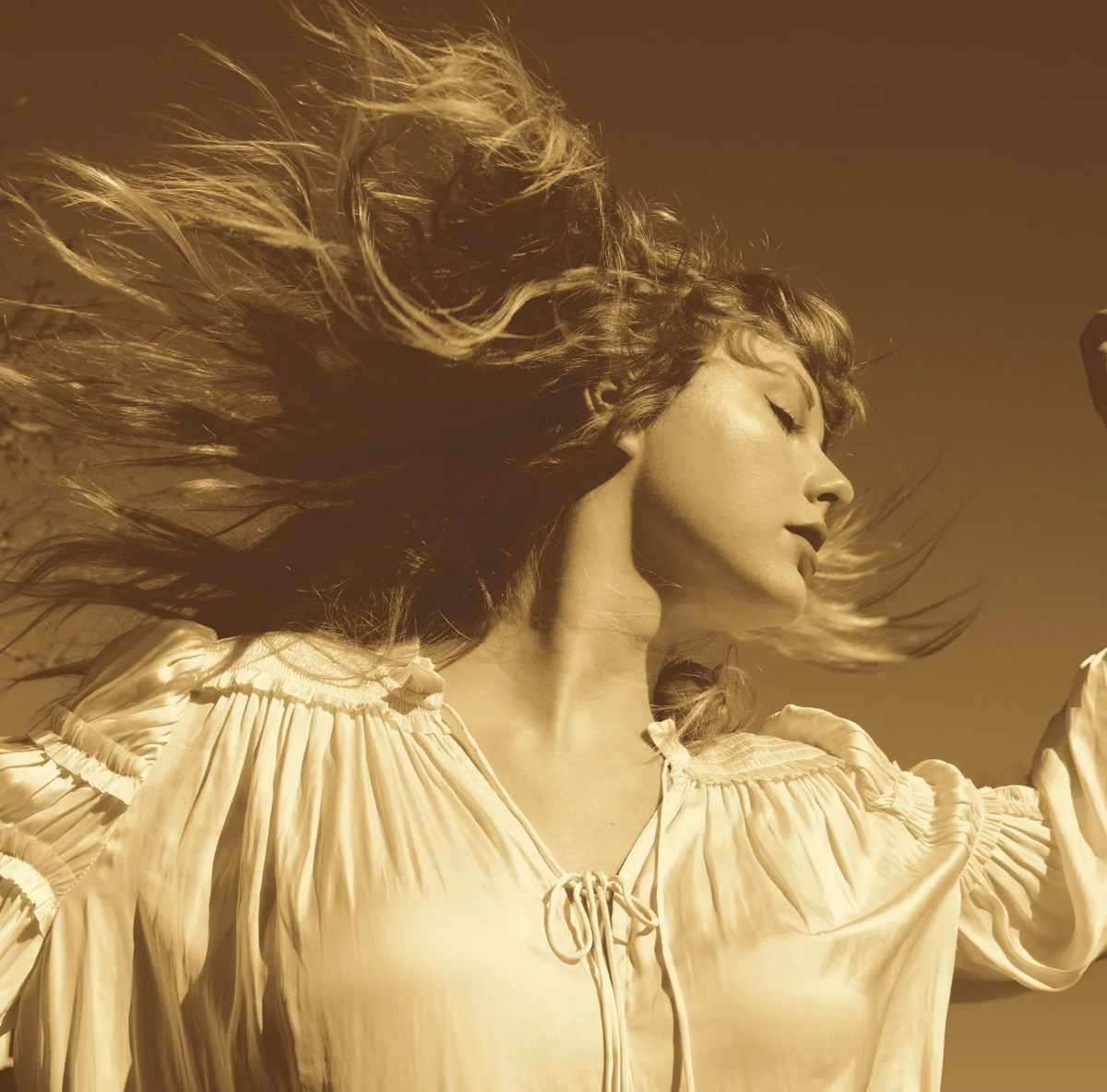 She seamlessly switched genres like a true chameleon, but true Taylor Swift fans will always have a little bit of country in 'em. Pair a flowy dress with a modern take on the cowboy boot. Accessorize with a leather bag and you're ready for your own Love Story.
GUESS - Caroline Biss - Floris van Bommel
Speak Now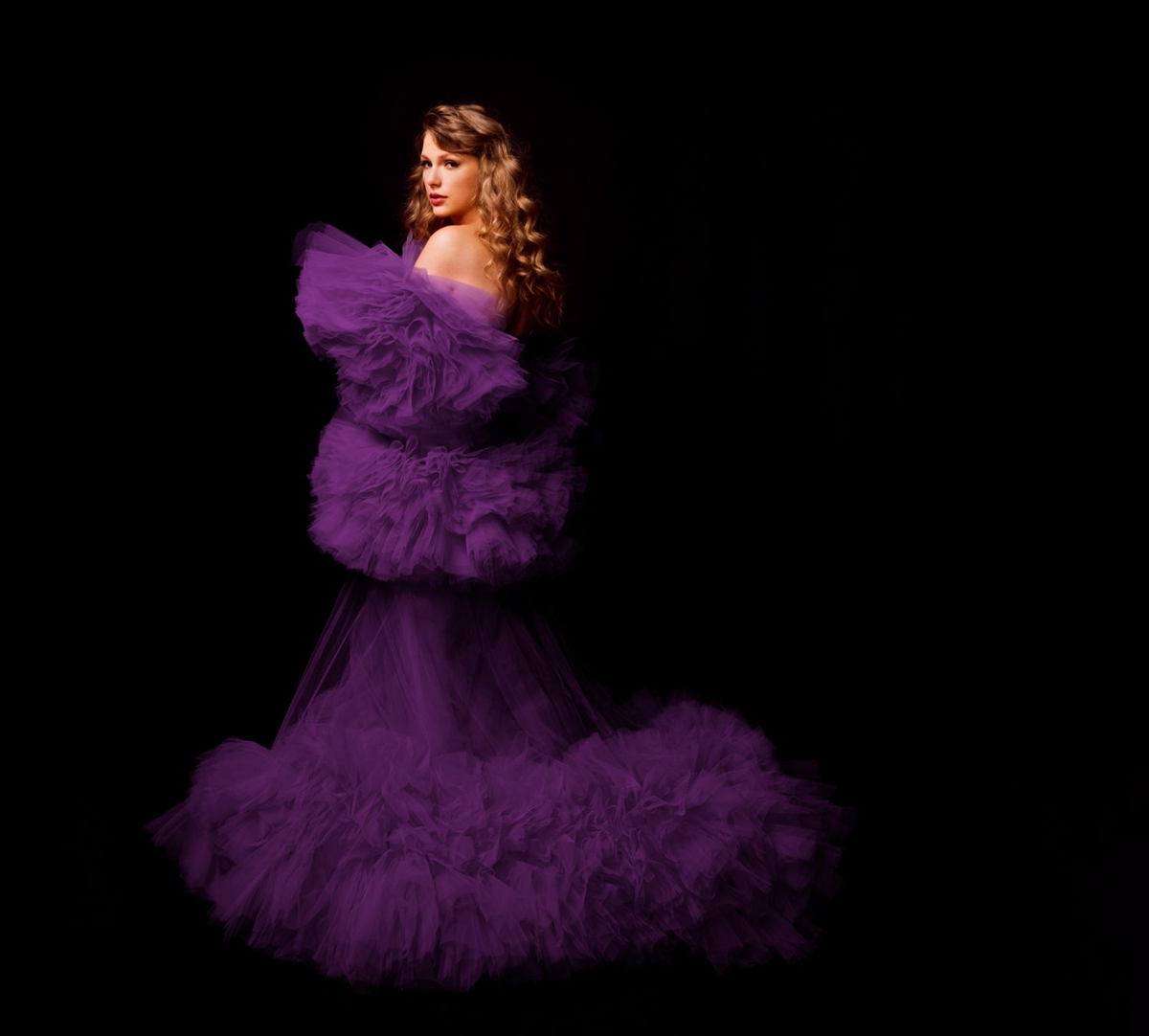 Deep purples and dramatic flair, the Speak Now era is all about modern country melodies and saccharine tunes. Pair sparkly heels with a colorful sweater and wide pants for a fun take on Ms. Swift's glam vibes. A yellow shoulder bag adds a little extra sweetness to the look, ready to make Sparks Fly.
Numph Sweat at Juttu - Caroline Biss - Unisa - GUESS
RED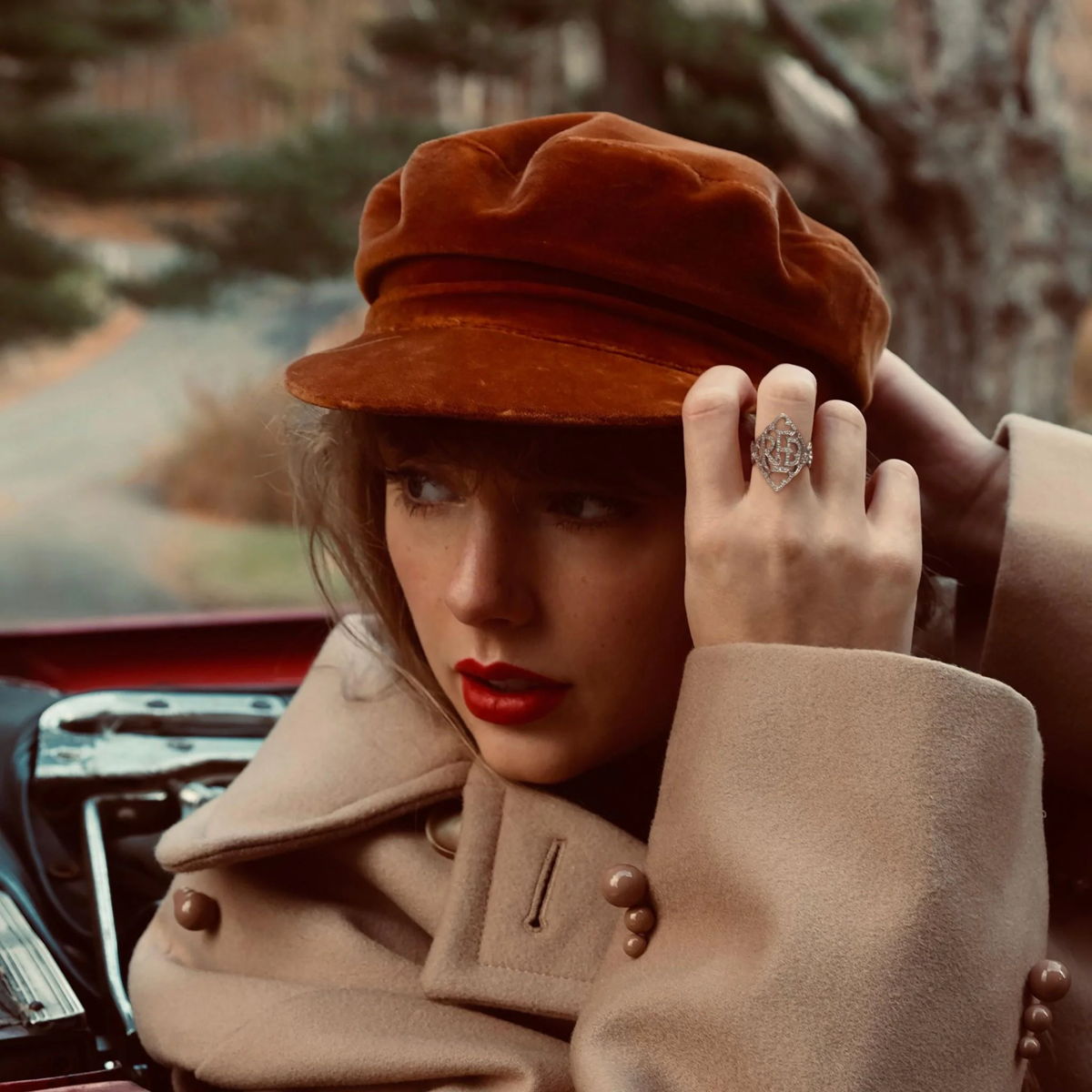 Her first foray into the world of pop: RED needs no introduction, and the wardrobe choice is a no-brainer. Pair red pants with elegant accessories that are reminiscent of Taylor's signature red lipstick, and break up the look with a blouse that ties your outfit together with touches of red in an unexpected print. Nothing Sad Beautiful Tragic about this look!
YAS at Juttu - Caroline Biss - Longines - Unisa
1989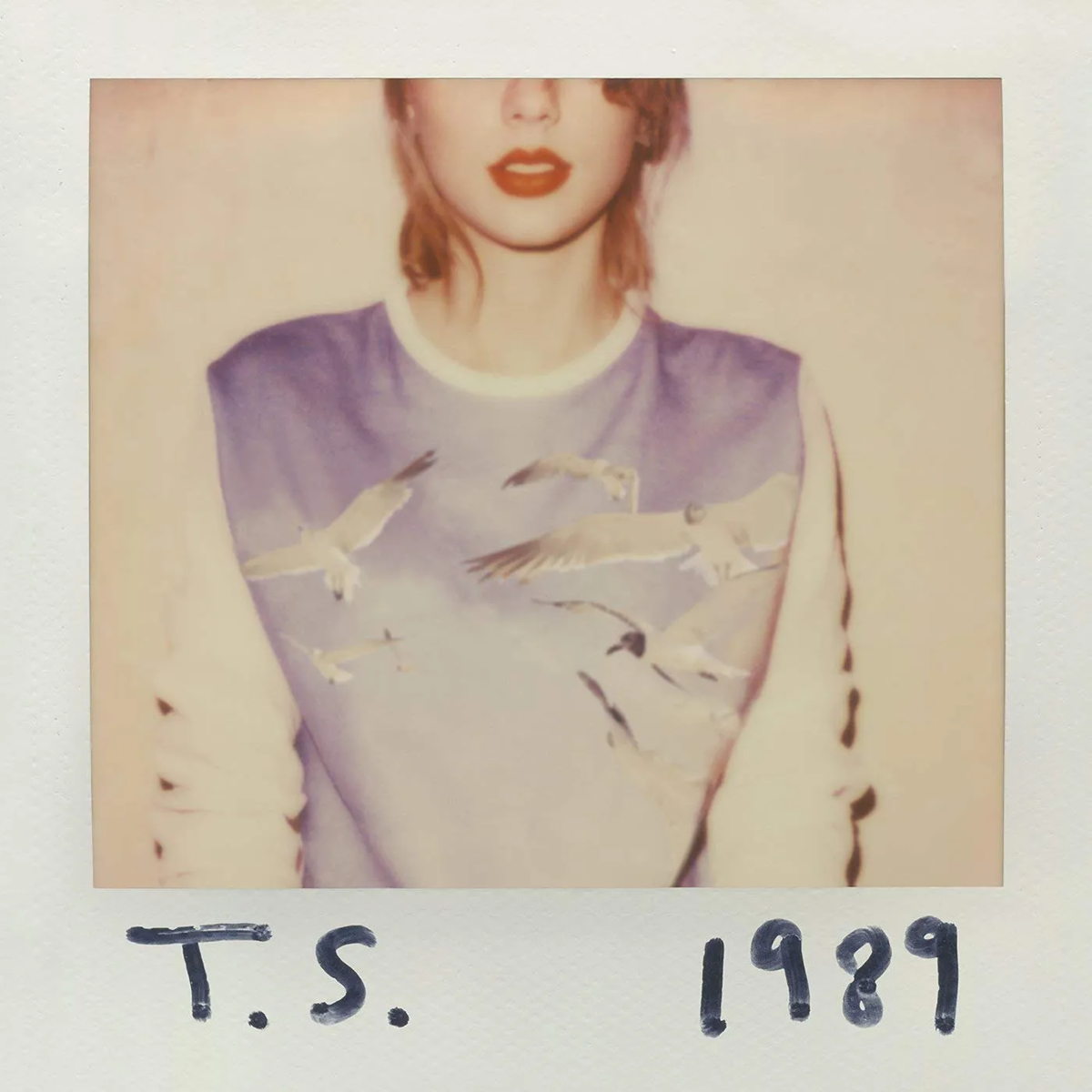 She said it herself in the aptly titled Style: red lips and tight skirts - Taylor Swift knows a winning combo when she sees it. 1989 is a fun mix of colors, prints, and feminine sixties vibes, and evokes just that little bit of crazy we all should be in our daily life. Pair contrasting stripes by mixing a sweater in hues of blue with a high-waisted mini-skirt. A sleek watch and two-tone brogues add elegant details fit for your Wildest Dreams.
CKS - Longines - Caroline Biss - Tamaris
reputation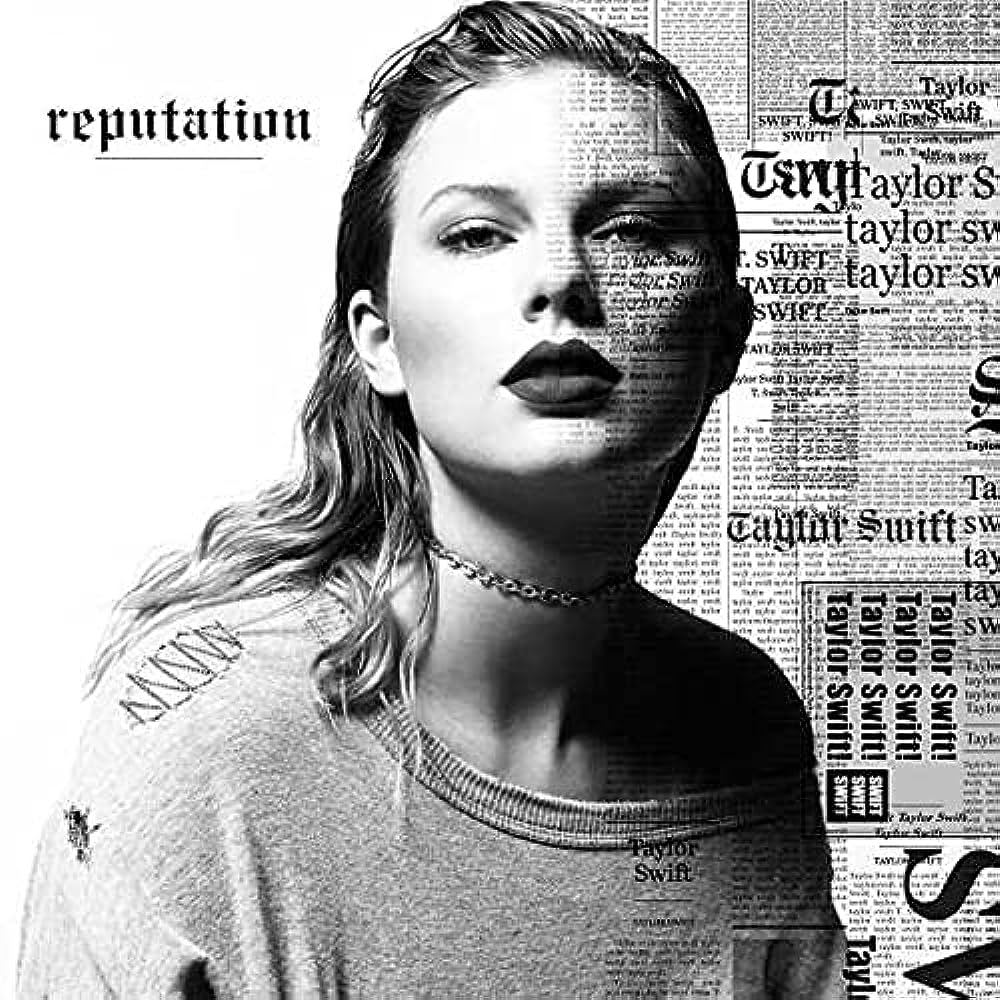 Dark colors, leather accents, high-heels, and an appetite for revenge; nothing screams reputation more than a kick-ass outfit in darker hues. A little mysterious, very feminine, and totally powerful. Ready For It?
GUESS (2x) - Longines - Caroline Biss
folklore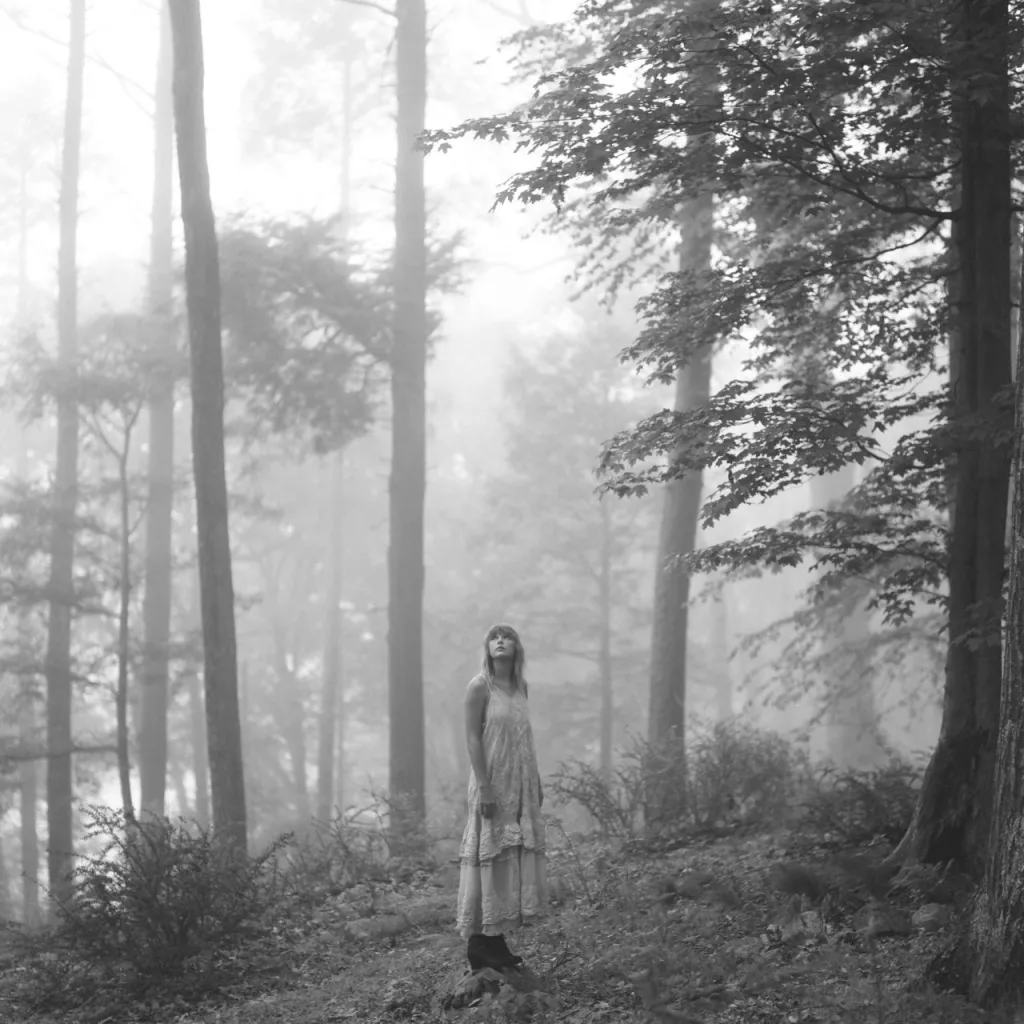 Peaceful days spent in the woods and tranquil evenings with a good book by the fireplace… that is the true essence of the folklore era. Different shades of brown add some dimension to your outfit and tie into the rustic theme. Yellow pants in a warm corduroy fabric are paired with a cozy top in print, keeping you warm yet stylish. No need for an exile with these staples for fall.
BRAX - Betty Barclay - Lee Cooper - Floris van Bommel
Midnights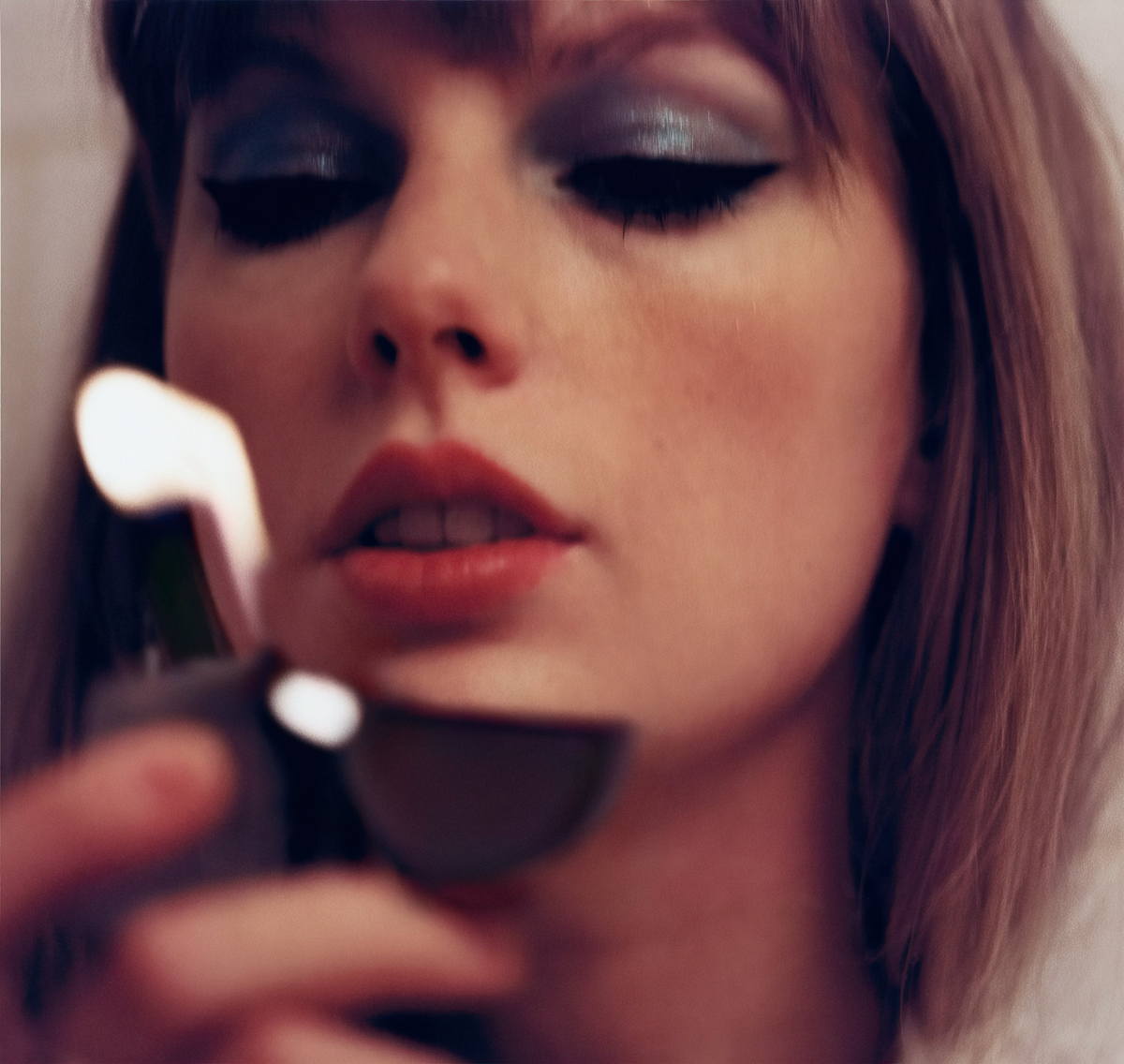 Poppy anthems that make us feel empowered are what Midnights is all about. Pair a fun mini-skirt with a blazer in the same print and add sky-high midnight platform heels for added fun and elegance. A bag in the same color as your outfit ties the look together, leaving you feeling completely Bejeweled.
YAS at Juttu (2x) - Tamaris - Caroline Biss
---