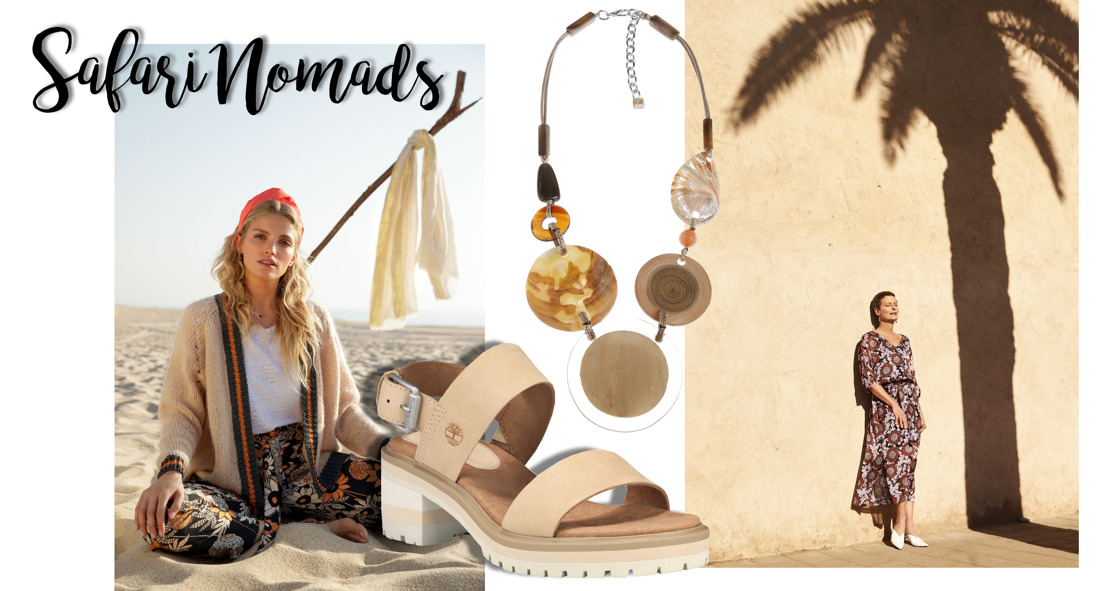 How to channel your inner safari nomad
Trend alert! This summer will be all about the safari nomad trend. This trend combines beige, muted earth tones and soft animal prints for a fashionable & trendy look. Here are 3 tips to help you channel your inner safari nomad:
Go for good basics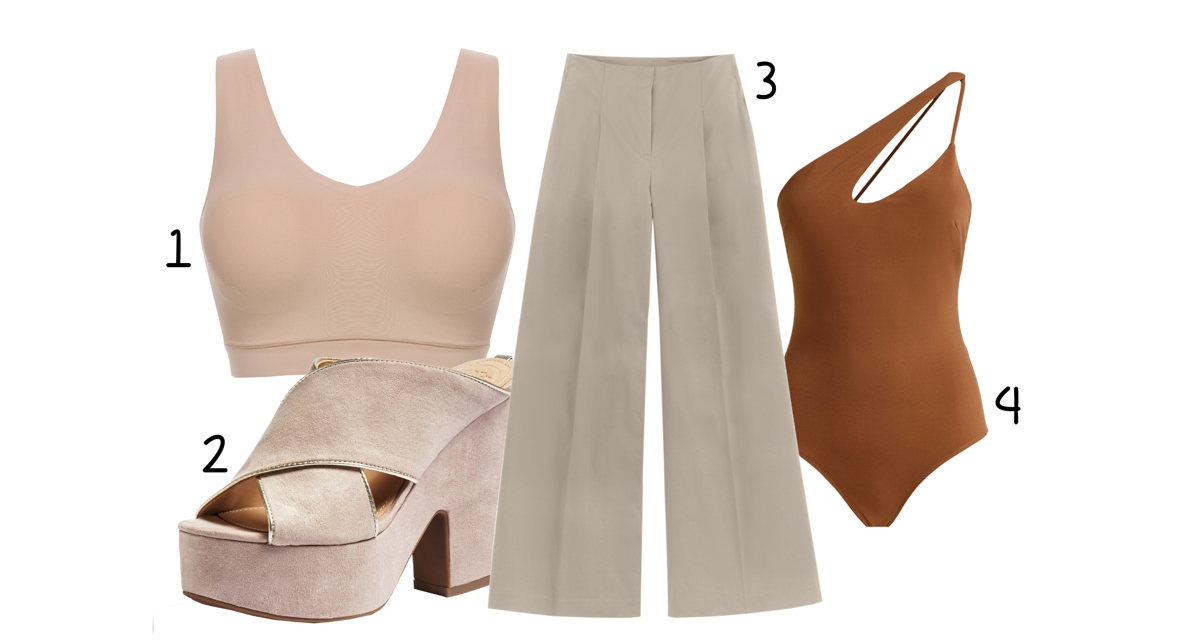 You don't have to start too crazy with this trend. A couple of good basics in colours such as beige, white or khaki are a perfect starting point. You can't really go wrong with a combination of any of these colours, they'll always look nice together. The silhouettes for this trend are loose and flowy, think soft blouses and culotte trousers.
Play With Prints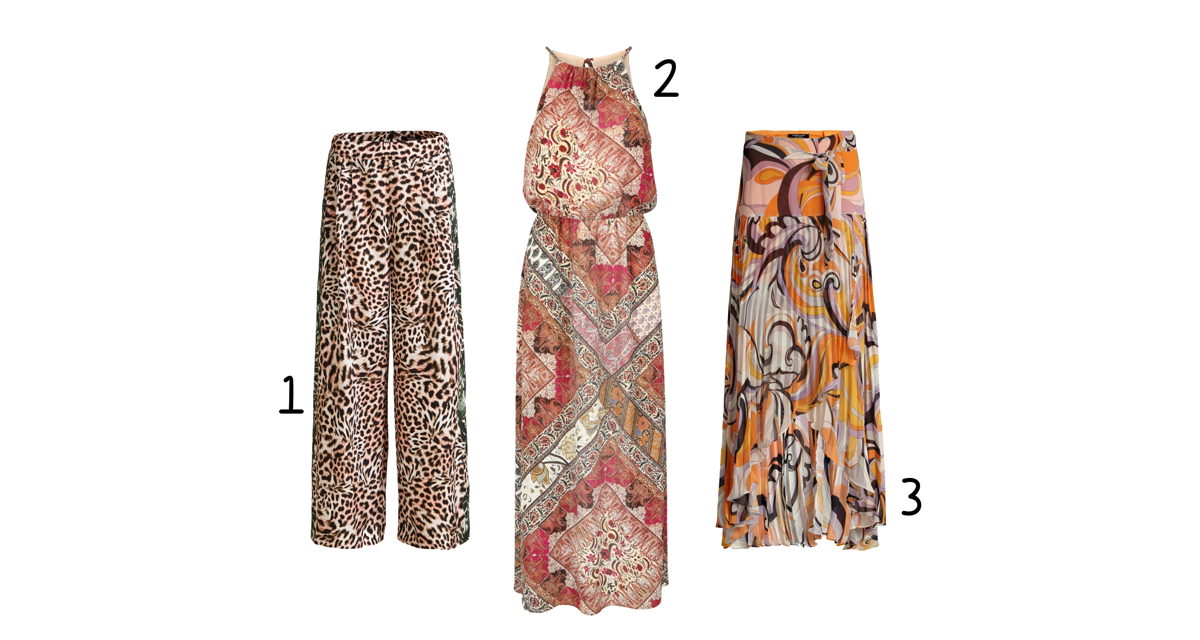 Are you ready for something a little more crazy? The safari/nomad trend is full of cool prints. Eastern-inspired, tropical, or animal print, it all fits in with the 'desert chic' trend. You can go all out with a printed dress or skirt, or you can add a bit of subtle colour with the help of a printed handbag or a hair scarf.
Accessorize!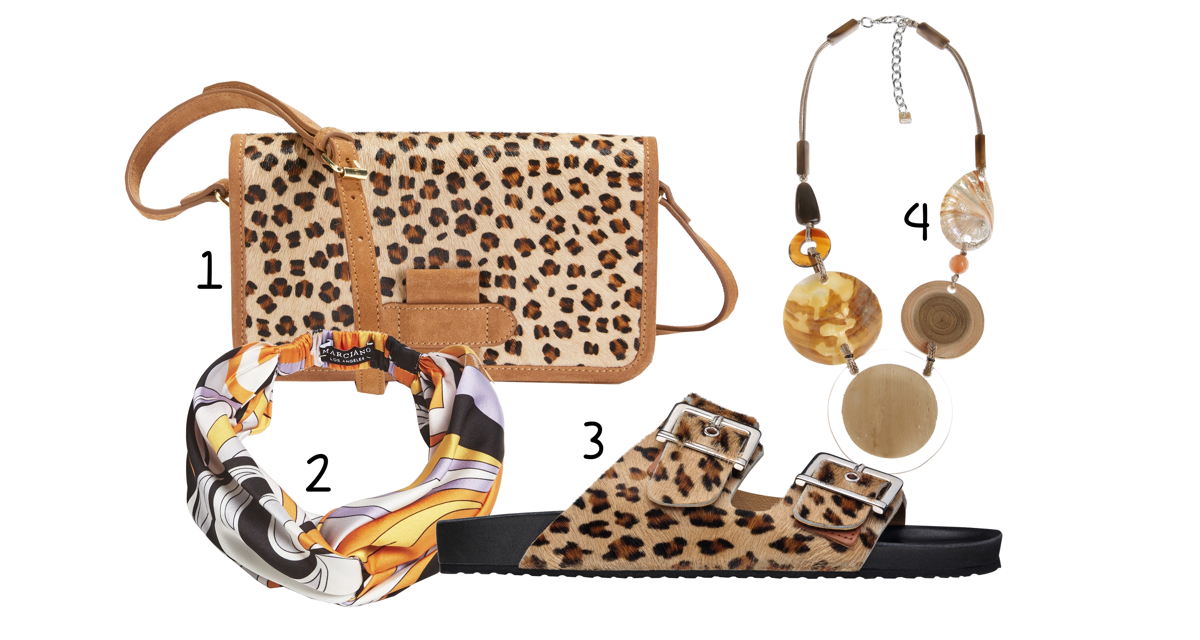 Add cool sunglasses, a funky bandana or statement jewellery to your look for a touch of glam. The neutral colours in this trend look incredible with a couple of big accessories, but you shouldn't be afraid to accessorize the printed pieces either: it all adds to the safari nomad look.
For more Safari Nomad inspiration, click here!