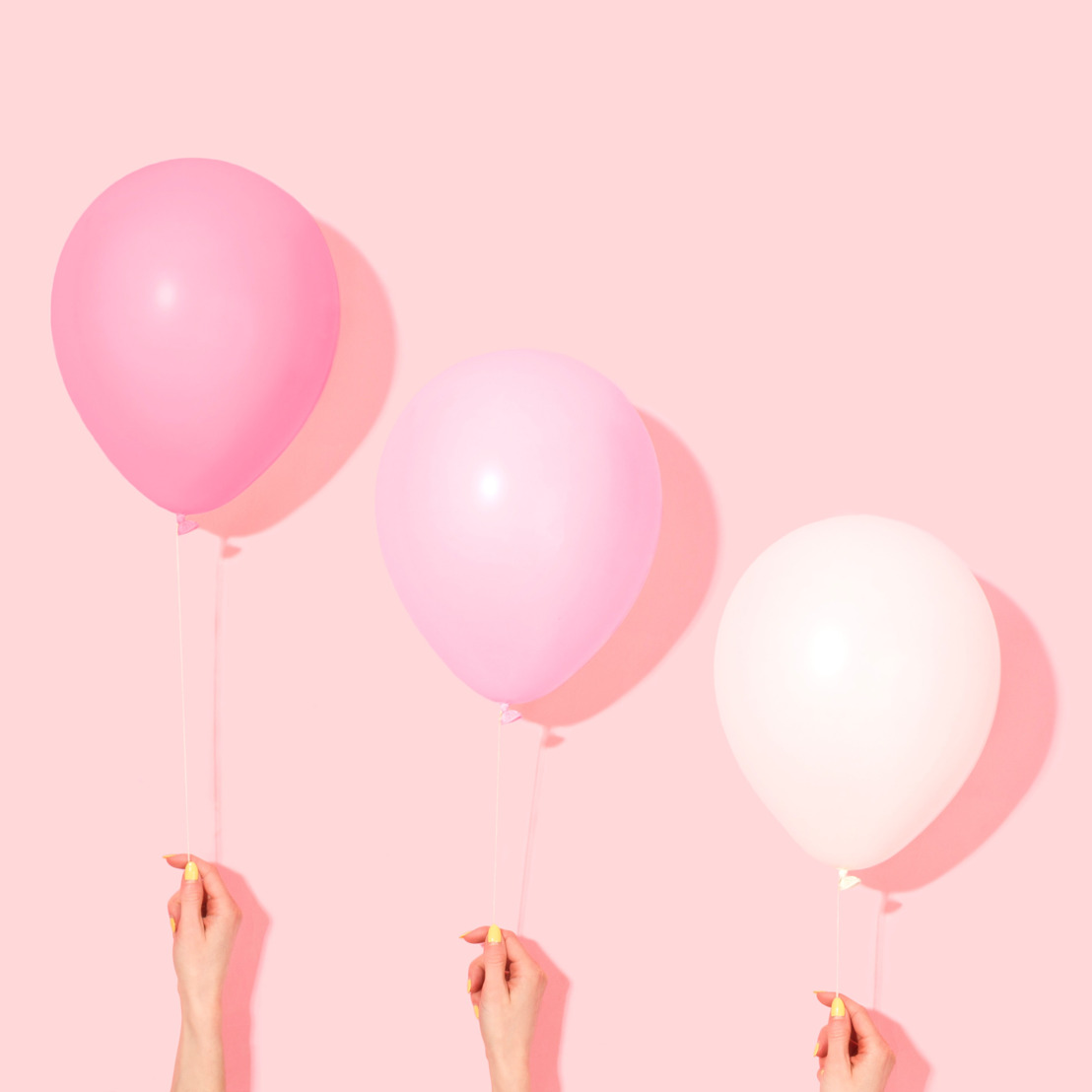 Hip hip hurray! Celebrating life has never been so meaningful
The best birthday gifts delivered right at your doorstep
It's my party, and I'll cry if I want to. Cry if I want to, cry if I want to. You would cry too if it happened to you... Permission to cry: granted. Birthday boys and girls who celebrate what is supposed to be the highlight of the year between their own four walls this spring, deserve a special treat don't they?
Locked down with a hubby turning the big 3-0? Want to surprise your BFF with an exceptional gift delivered at the convenience of her own doorstep? Here is a fine selection of exciting presents you can easily order online for these special occasions. And just realize that you are a great friend/sister/wife and that you are celebrating another year in the life of someone you love and that means a lot nowadays.
---
The I miss you so much BFF
Diamanti Per Tutti
Elisabetta Franchi
Missing your BFF like crazy and it's her birthday? We are pretty sure that she would appreciate some fine jewelry. Buena Suerte is a charming collab between Tiany Kiriloff x Diamanti Per Tutti. Feeling grateful and blessed, Buena Suerte is inspired by a variety of 'good luck' symbols, resulting in a joyful mix-and-match collection.
The quarantaine hubby
Neubau - O'Neill - La Redoute
Sage
Is your husband constantly complaining about not going to the gym? Let him work on that summer body with Sage's genial bluicer!
For Mom and Dad
La Redoute
Lore Van Keer
Is it your mom or dad's birthday? Order a breakfast basket to be delivered at their doorstep and include a gift they will definitely appreciate. A sober yet elegant silver ring or some bathroom linen will do the trick!
Treat yourself
Unisa
Guess
Birthday queen yourself today? Don't forget to treat yourself so you will definitely like your birthday gifts this year! We'd say: time to buy a new bag!
All you need to do now is organize a birthday e-peritif and serve yourself a freshly made quarantini. Cheers!
---
Intro photo by Amy Shamblen on Unsplash