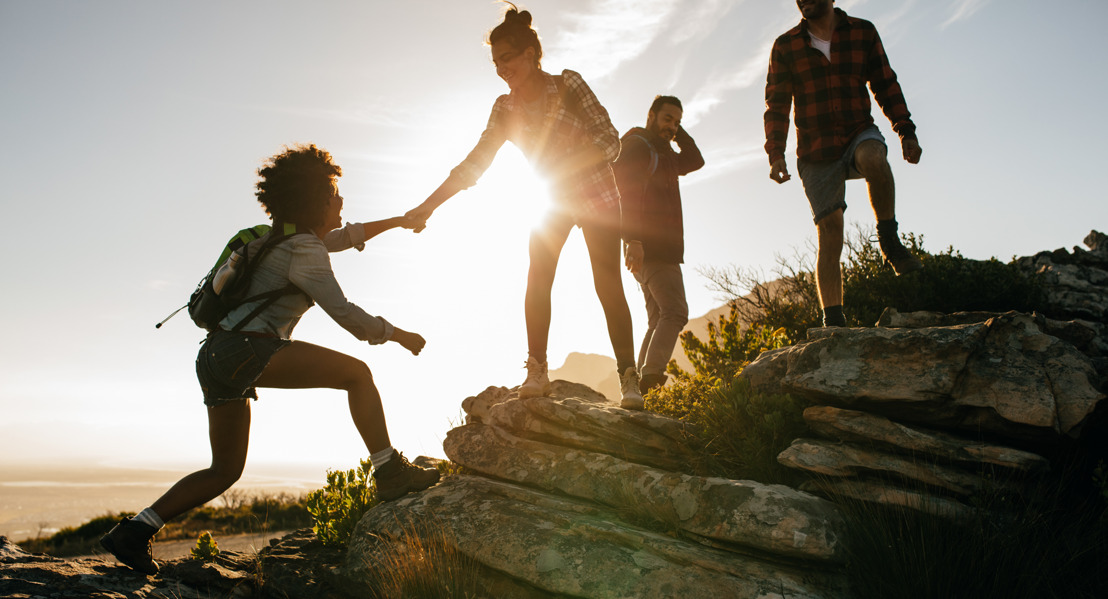 Hike your way into 2020
A healthy way to kick off the New Year!
Right now we're still enjoying our end of year bliss. December is all about cosy dinner parties, great food and wine, catching up with relatives and more Christmas presents than you can count.
But at the same time, 2020 is coming at us fast... January is just around the corner.
Maybe you've already made a list of New Year's resolutions? Or maybe you're already dreading the 2nd of January, when you actually have to start losing those pounds again...
But not to worry, no need for an overpriced gym membership this year!
2020 is all about hiking the calories away.
Enjoy the fresh outdoor air while hiking your way back to a healthier you.
It's relaxing, healthy and a great way to spend quality time with friends and family.
The following brands will have you ready for your first 2020 hike in no time:
For her
O'Neill (3x), Reebok (2x), GUESS Active (2x)
Sun 68 (2x), Tamaris (2x), O'Neill (2x), Anita Active
For him
O'Neill
O'Neill
For the kids
O'Neill
Unisa (2x)
Cybex (3x)
---
Find more inspiration here.