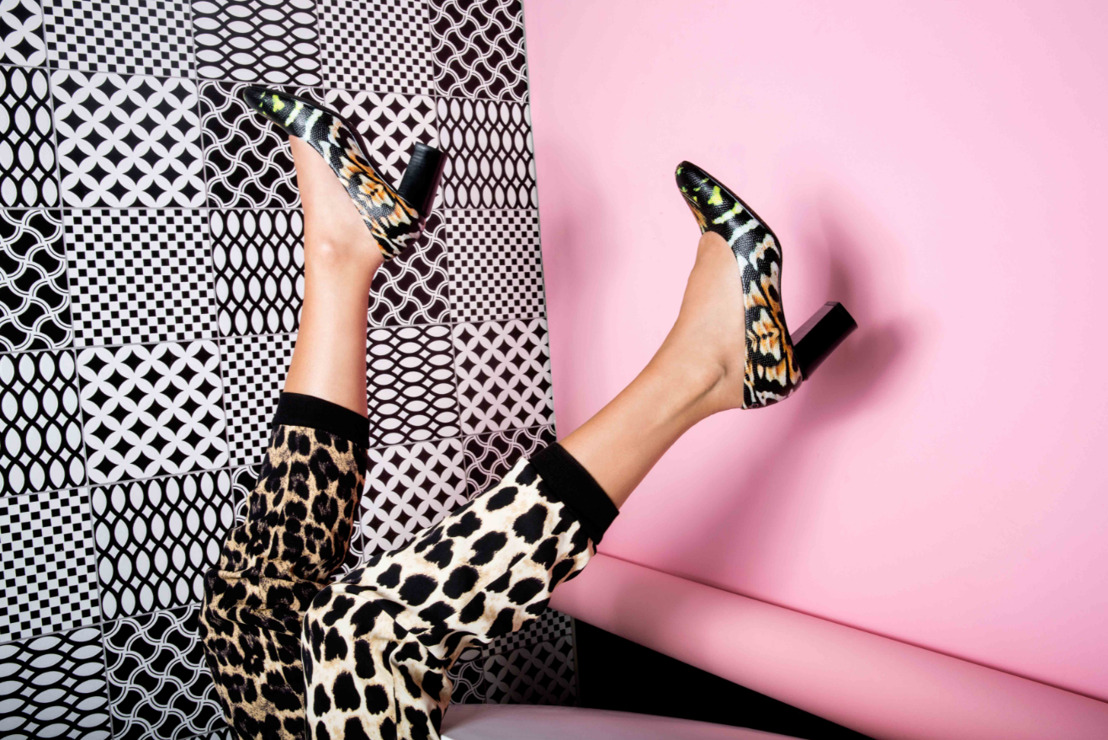 A chunky sneaker can be nice from time to time, but nothing beats the feeling of wearing (high) heels. A good pair of heels adds power and fierceness to any outfit. And not to mention: your legs and butt look GREAT. So, want to feel unstoppable? Throw on your favourite pair of heels this summer and strut like the world is yours.
Whether you love a comfortable low heel, a sky-high stiletto, a gorgeous pair of mules, or a kitten heel, we have got you covered!
---
Gita from the block
Since we all have been working from home a lot, we haven't worn heels in a bit. So let's start slow, with these wonderful block heel sandals. The 5cm heel of these golden Gita sandles from Unisa are the perfect height for that first day back at the office! Thanks to the ankle trap and the non-slip leather sole, you'll be comfortable all day long.
Unisa
Chunky comfort
Want to go (a little) higher, but not quite ready for thin heels yet? Go for chuncky heels instead. Maximum effect (legs for days anyone?), with minimal risk of a twisted ankle!
Floris van Bommel (x2) - Unisa - Caroline Biss
Sling it back
Want to step it up a notch, but still want to be in control? Try a pair of gorgeous slingback kitten heels. A little more daring than block heels, but still very classy. The ankle strap provides an extra sense of security. Perfect for those first business meetings!
Unisa (x3)
Daring mules
Ready to get rid of the training wheels? Then let's move to mules! These high heeled beauties from Guess or funky mules from Unisa will definitely elevate your outfit to the next level (get it, because they're higher? Okay, haha, nevermind).
Guess (x2) - Unisa (x2)
Be a stiletto in a world full of flats
And finally, after some training, you're ready for the highest, most feminine of shoes: the stiletto. These ultra-feminine pumps will make you feel like you own the place. No matter if it's a club, the bar or your office, you'll be the one in charge. Who run the world? Women in stilettos do!
Guess (x4) - Elisabetta Franchi (x2) - Caroline Biss - Unisa (x2)
---
Find all of our wonderful brands in our press room.