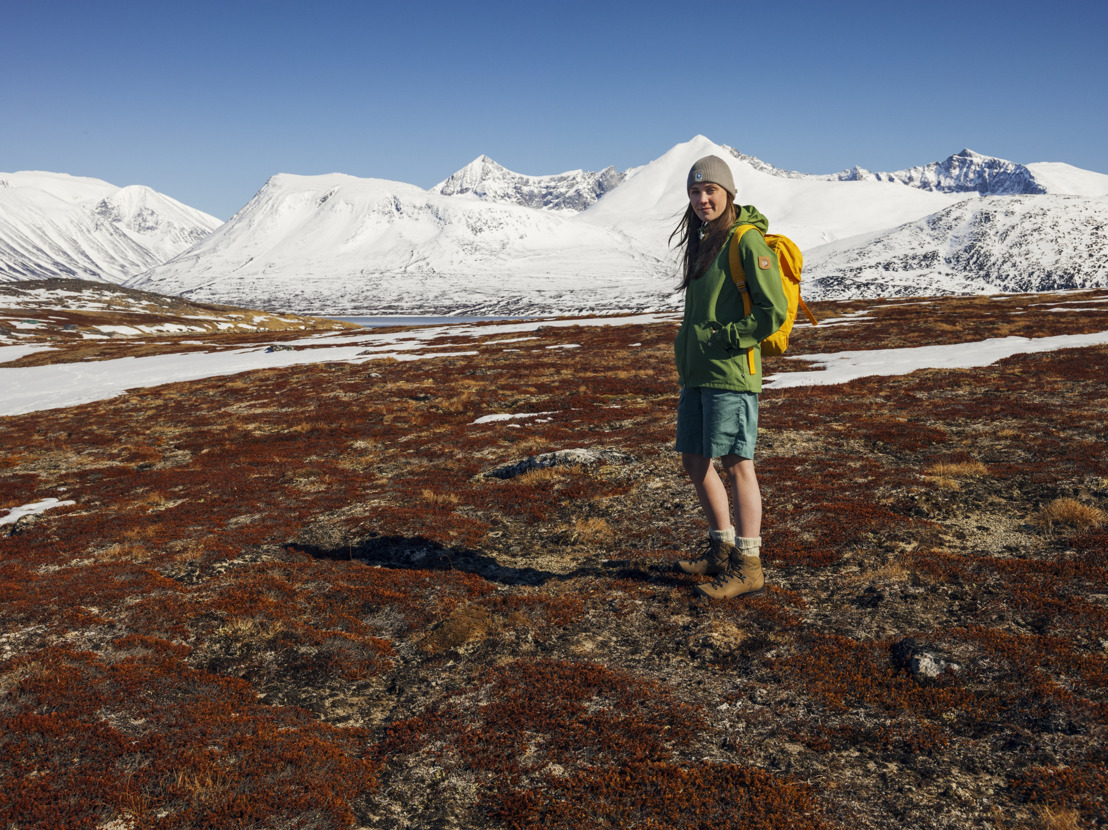 Fjällräven SS18: Greenland Backpacks
Fjällräven continues to delve into its heritage in spring/summer 2018.
Kånken is edging into the Greenland collection. A new special edition Kånken made from G-1000 Heavy Duty Eco is also being released. Like its Kånken siblings, it is a hardwearing, practical everyday pack, ready to go wherever you go.
Crosstown commutes by bus or bike are no problem with a Greenland Zip backpack. The contoured, padded shoulder straps and padded back panel make for a comfortable ride, and it can also be conveniently carried by the double handles on top. An inside sleeve keeps your laptop protected and there is ample space for a spare sweater, lunch box and other everyday essentials.
Merging classic looks with modern features, the Greenland Top is ready to carry your gear through the day. It has four easy-access pockets on the outside, including the zippered front pocket concealed just under the lid, and a roomy main compartment with a sleeve for a laptop. Made from robust G-1000 HeavyDuty Eco, it is just as suitable for bike rides to work as it is for weekend hikes along your local trails.
With Greenland Updated, Fjällräven hopes to build on the enduring spirit of the the Greenland collection and inspire a whole new generation, whether in the city or the countryside, to enjoy nature on nature's terms. The new collection will be available in store and online in March 2018.