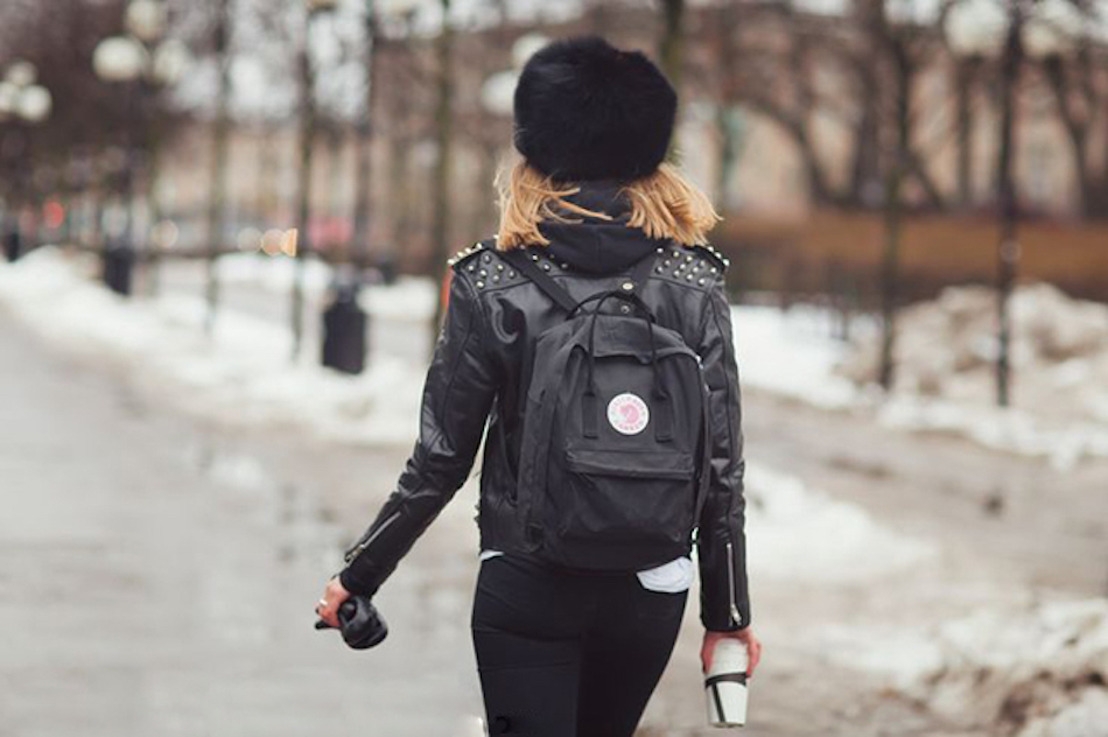 The eco-fashion trend has caught the world by storm and it seems that fashion has finally got a conscience. Sustainability is now making waves in the industry. Because, let's face it, we are what we wear.
Fjällräven - The New Re-Känken
A special edition of Kånken, made entirely from polyester recycled from eleven plastic bottles. Dyed with SpinDye technology that radically reduces the amount of water, energy and chemicals used. An everyday companion with the same genius design as the original, but now reinvented from a recycling/recyclable perspective that saves natural resources. Ready to be carried, travelled with and loved – and in the far and distant future, recycled again.
O'Neill - O'Neill Blue: Our ocean mission
O'Neill was born from the Pacific Ocean in 1952, the brainchild of Californian surfer Jack O'Neill. Since its creation, it has been at the forefront of action sports innovation; delivering the wetsuit, surf leash and first-ever stitchless boardshort to progressive generations of ocean users. But now the very oceans and waves that created O'Neill are under threat from a tsunami of plastic waste, with an estimated 8 million tons flooding the world's seas each year. This tragedy is the inspiration for O'Neill Blue – Our Ocean Mission; an initiative to produce sustainable surfwear using high performance eco-threads by Bionic, which contain recycled beach plastic.
The first O'Neill Blue Spring Summer collection consists of boardshorts, walkshorts and T-shirts and is estimated to have removed 200,000 bottles from beaches and shorelines worldwide.

La Redoute - Fur Free
La Redoute is associated with the initiative Better Cotton, which supports sustainable cotton harvest. They entered the international program "Fur Free Retailer", which is supported in France by the association "One Voice". Since 2006, the collections contain not one article made of animal fur. The commitment is crossing the borders, from international affiliates in Belgium, Spain, Portugal & Switzerland.ggg