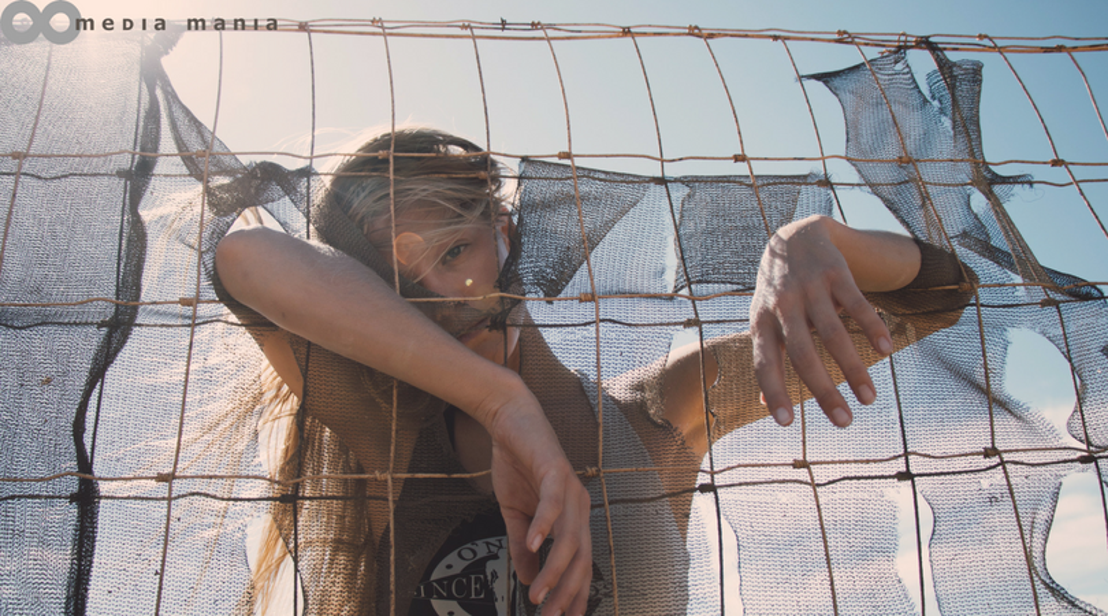 Trend: Festival Musthaves
Monday, May 28, 2018 — Festival prepping is no longer about learning to pronounce the coolest band names and their most obscure lyrics, but instead is a chance for you to show off your sartorial boho-chic attitude. Whether you just want that pure fire Instagram photo or you want to be the belle of the (festival) ball, it's up to you.
We've come up with our guide to festival dressing whatever the weather! It's easy to be stylish at the summerfestivals of 2018 with the festival musthaves.
Campaign Image: O'Neill