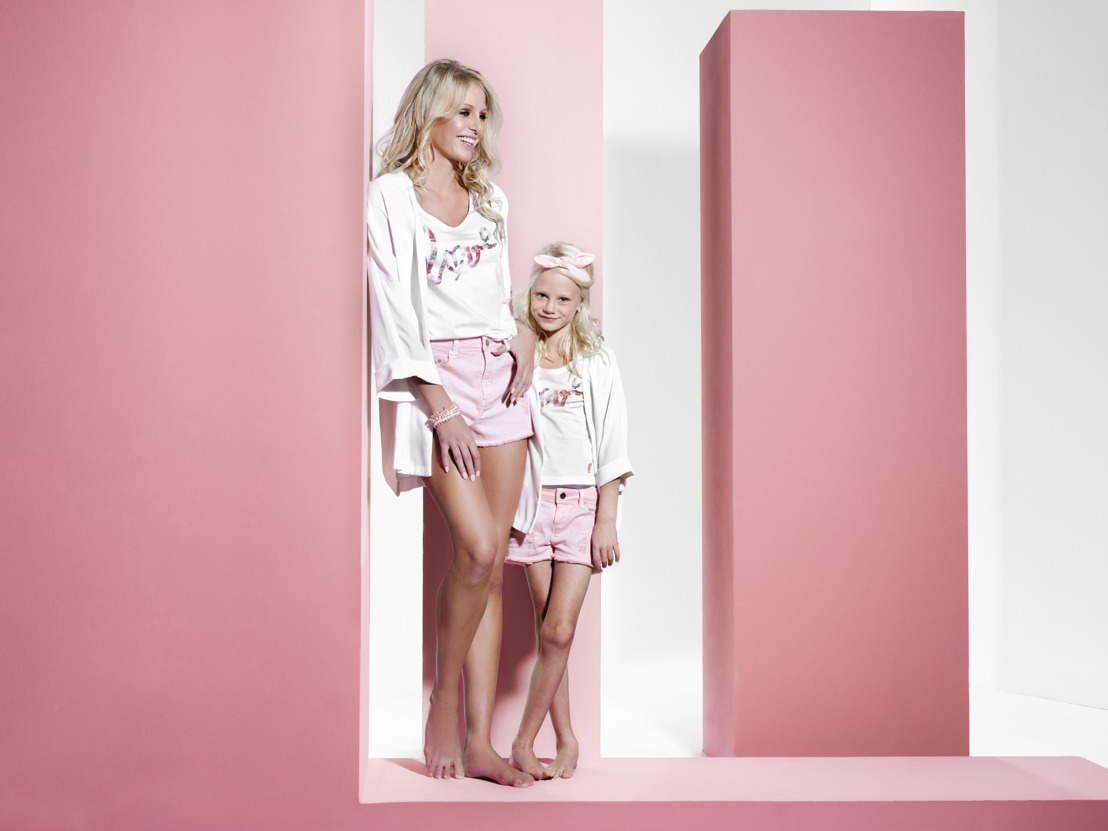 Twinning is winning, matching outfits have never been more trending since twinning graduated to the catwalk last summer. Whether it's mom-daughter, dad-son or just best friends dressing alike, twinning emphasizes the special bond you have.
Loved by Miracles - Woody girlzzz - Woody boyzzz
Header image : Loved by Miracles
For more twinning ideas click here.